Achievement Award Winners
During the Annual Meeting, the North Dakota Petroleum Council recognizes members of the industry who demonstrate excellence in safety, community engagement, and environmental stewardship.
Our industry takes pride in working to find new ways to become better, cleaner, more efficient and overall, a good neighbor. We believe it is important to recognize our members for their great achievements with the following awards. Below is a list of past winners from our community.
Excellence in Community Engagement
Recognizes a company or individual that embodies the spirit of community by working to build better relations between the industry and community and inspire others to do the same.
2019 –  Hess Corporation: "STEM Education"
Hess was given the Excellence in Community Engagement Award. In the past five years, Hess has invested approximately $30 million on community initiatives to strengthen education, workforce development, health and human services as well as support for disaster relief. In 2018, Hess invested approximately $1 million and supported over 40 local community organizations. In 2019, Hess delivered over 8,000 Hess Toy Trucks and STEM kits to every elementary school in North Dakota. They also brought STEM day to Ramstad Middle School in Minot, including hands on STEM demonstrations.
2018 – ConocoPhillips:  "The Bakken Leadership Roundtable, Education, and Philanthropy"
ConocoPhillips started the Bakken Leadership Roundtable to educate community leaders. They also conduct targeted operation tours to educate teachers, students, government officials, and community members. The Ambassador Program was created to educate employees on communicating about the industry. Finally, ConocoPhillips has awarded over $270,000 in grants to 14 organizations across the Bakken and employees are encouraged to participate in efforts like the Angel Tree Program and Pick up the Patch.
2017 – Crestwood:  "Culture of Giving"
Crestwood was recognized for the company's extraordinary commitment to building better relations between the industry and community. Among the company's major contributions was a pledge to donate $1 million to the Head Start Facility in Mandaree, North Dakota. This donation will go far in helping the community complete this project and provide educational programs for low-income children, as well as comprehensive health, nutrition and parent involvement services. Crestwood has also been a steadfast supporter of several community events that are established traditions within the community. Among them is the Mandaree Pow Wow Celebration, the Ray Youth Rodeo and Fun Nights, and Epping's Buffalo Trail Days. In addition, the company has started new traditions, including the Crestwood Halloween Party in Epping and the West Segment Thanksgiving Dinner, which is prepared and served by Crestwood Arrow employees to more than 600 people.
Excellence in Safety
Recognizes a company that has gone above and beyond to create a culture of safety in the workplace.
2019 – Fortis Energy Services
Fortis Energy Services, Inc. was given the Excellence in Safety Award for its safety program and technology. The technology provides each employee a way to receive instant notifications and upload their own observations where they can be instantly reviewed. Understanding how and why an incident occurs is critical to understanding the cause or causes. Since the implementation of this technology, Fortis has seen a 75% reduction in the total recordable incident rate.
2018 – Denbury Onshore, LLC:  "Zero by Choice Campaign"
The industry typically uses lagging indicators to analyze safety incidents. Denbury knew they needed to focus on leading indicators to improve their safety program so they created the Zero by Choice Reporting Tool. This app allows employees to submit leading indicators they observe on the job site in real time. Submissions are reported so corrective action can be taken. Zero by Choice empowers Denbury to assess where additional training, resources, or equipment might be needed and engages more personnel on safety issues.
2017 – Enerplus:  "Automated Tank Gauging Project"
Enerplus is being recognized for designing and implementing an automated tank gauging process at six of its wells that eliminated the need for workers to manually gauge and retrieve samples of oil from storage tanks. This pilot project was conducted in cooperation with the U.S. Bureau of Land Management and has generated exceptional results over more than year-long test period. BLM has been very pleased with the accuracy of the results and supportive of our efforts to improve worker safety, as well as more precise measurement. This project could be the first step in eliminating manual tank gauging and sampling industry wide, and Enerplus' investment in this process could very well prevent potential health risks and even fatalities in the future.
Excellence in Environmental Stewardship
Recognizes a company or individual showing commitment to environmental stewardship through the deployment of technology, efforts or initiatives that contribute to a cleaner environment and/or smaller operational footprint.
2019 – Savage Services Trenton Railport
The Environmental Stewardship Award was given to Savage Services, for their Trenton Railport. The Savage Services Trenton Railport has implemented a waste minimization process during the transfer of hydrochloric acid from railcar to truck. By implementing this process, Trenton minimizes the generation of hazardous waste and the costs associated with disposal of scrubber water.
2018 – GTUIT: "Flare Capture and Emissions Reduction in the Bakken"
Three engineers founded GTUIT because they realized that flaring in the Bakken was a waste of resources and an unnecessary source of air pollution. GTUITs equipment processes gas that would otherwise be flared and uses it to replace diesel fuel in other parts of the well pad operation. GTUIT and their partner Hess have been recognized by the World Bank for their work in global gas flaring reduction. GTUIT has also expanded to the Middle East and South America to help address the flaring issues there.
2017 – Targa Resources: "Bioremediation of Crude Oil Impact Soils"
Targa Resources was recognized for its work to advance treatment of crude oil impacted soils through microbial enhanced bioremediation. Through its pilot program, Targa has taken great strides to substantiate bioremediation as an applicable and effective means of remediation. Targa's investment of time, money and resources has shown measurable success and may provide a sustainable alternative to traditional landfill disposal for the oil and gas industry across the state of North Dakota. This alternative would be a more cost-effective approach for the industry and would provide other long-term benefits including a reduction of waste and the preservation of native soils.
Sept. 21-23, 2021  |  Watford City, ND
The NDPC will present awards for the Achievement Awards at its next Annual Meeting in Watford City. Apply and register today!
Our events and efforts aren't possible without the support of our members. Thanks to all our Premier Partners for their sponsorship!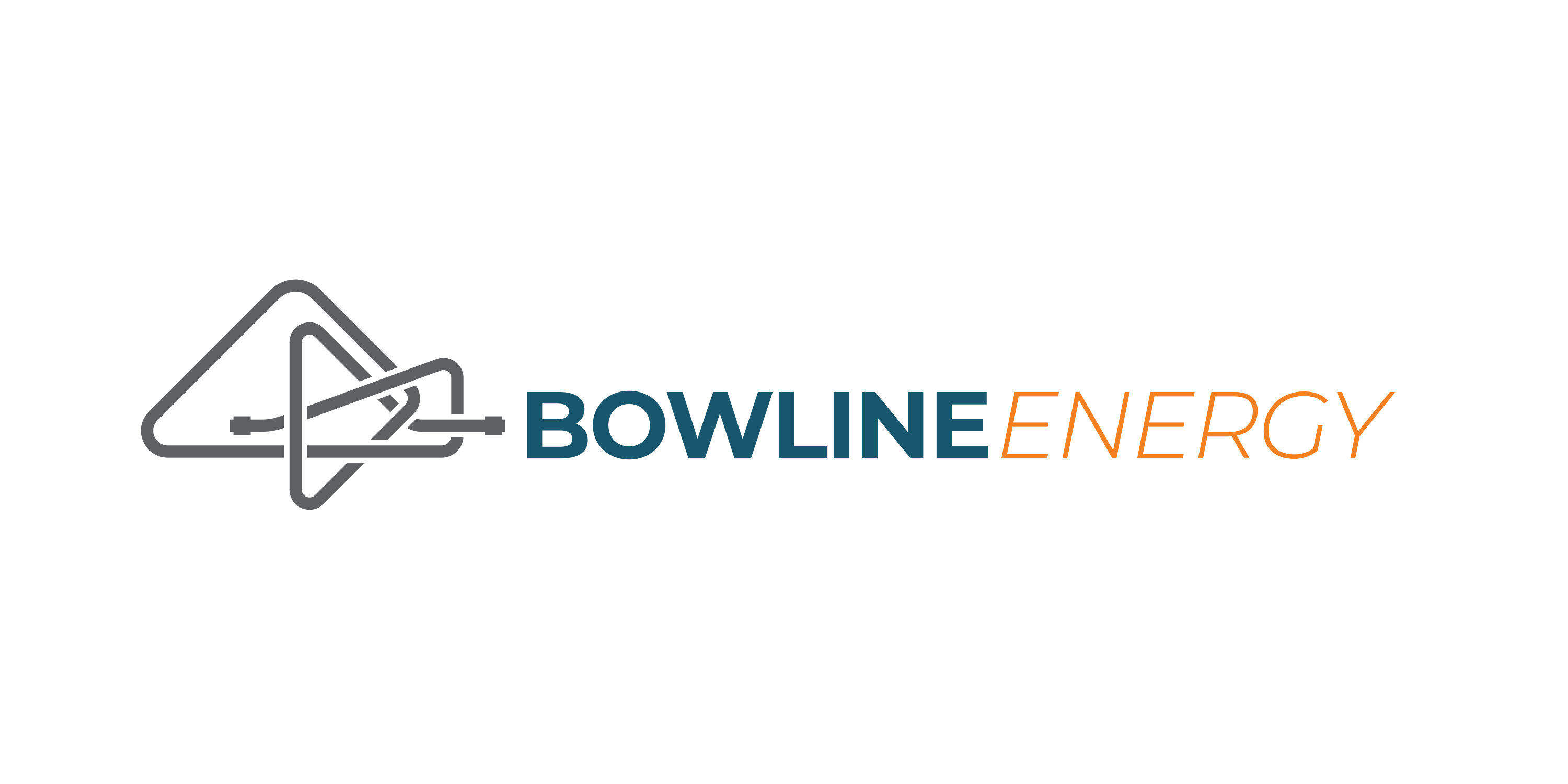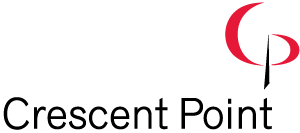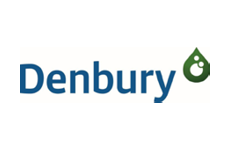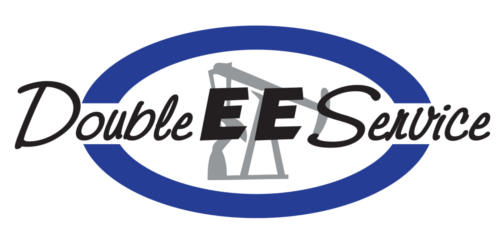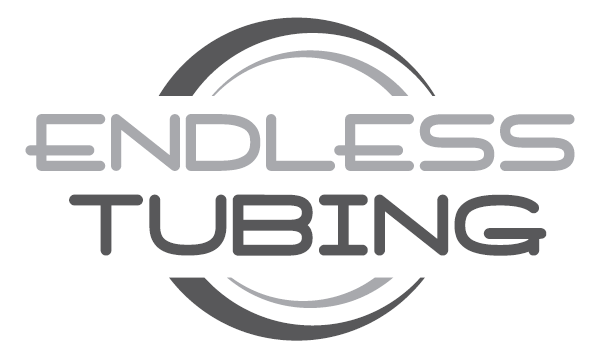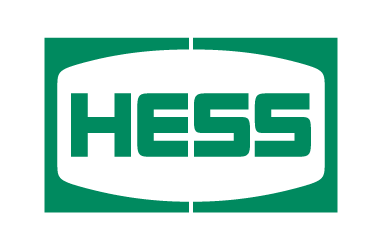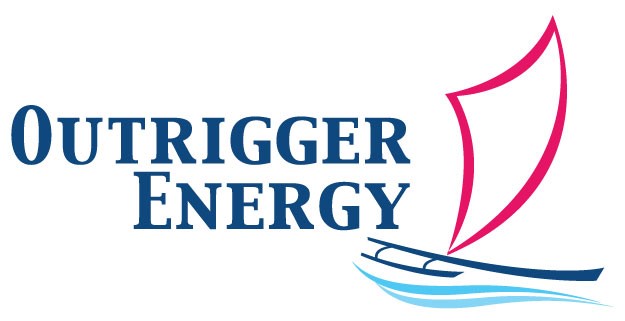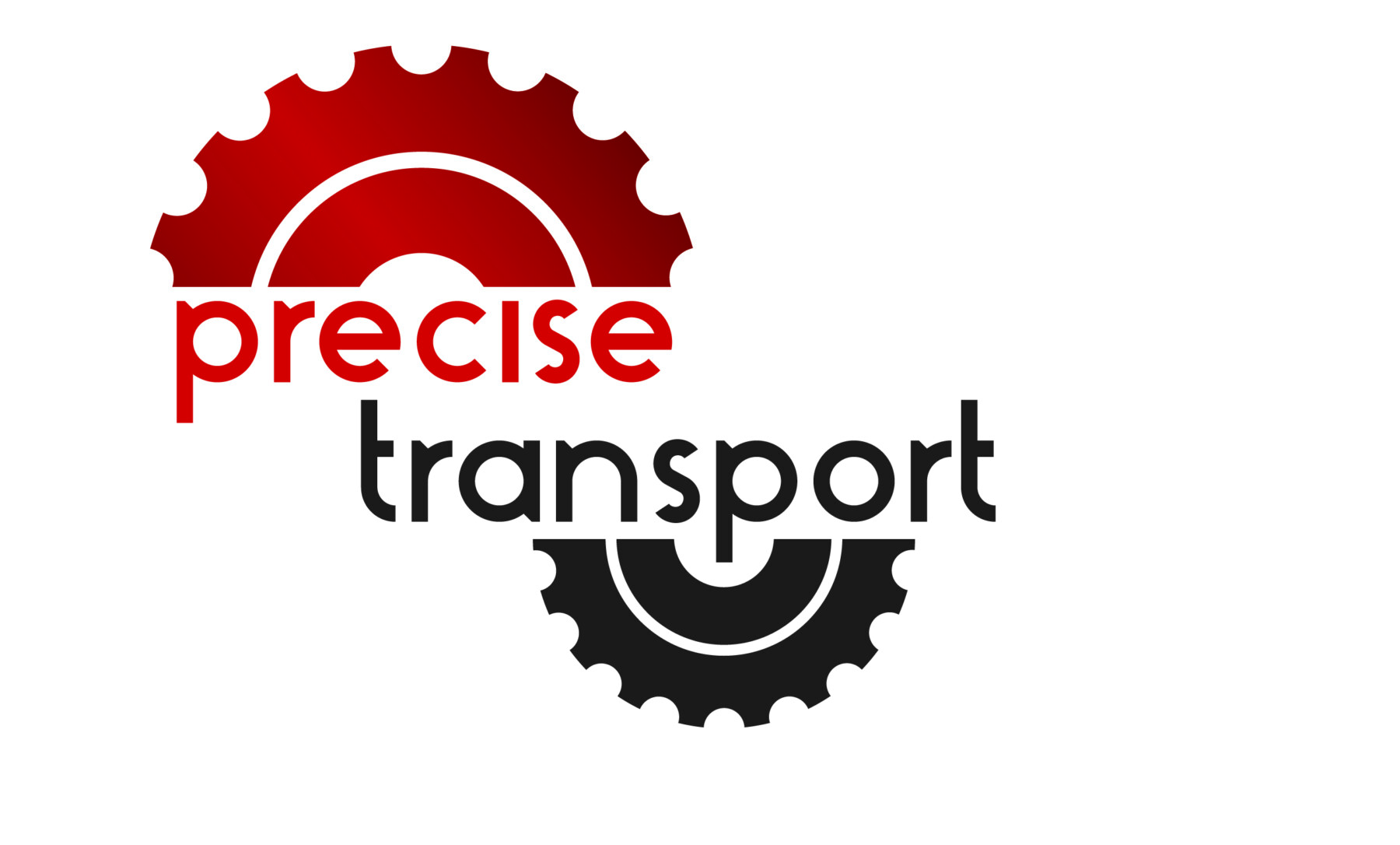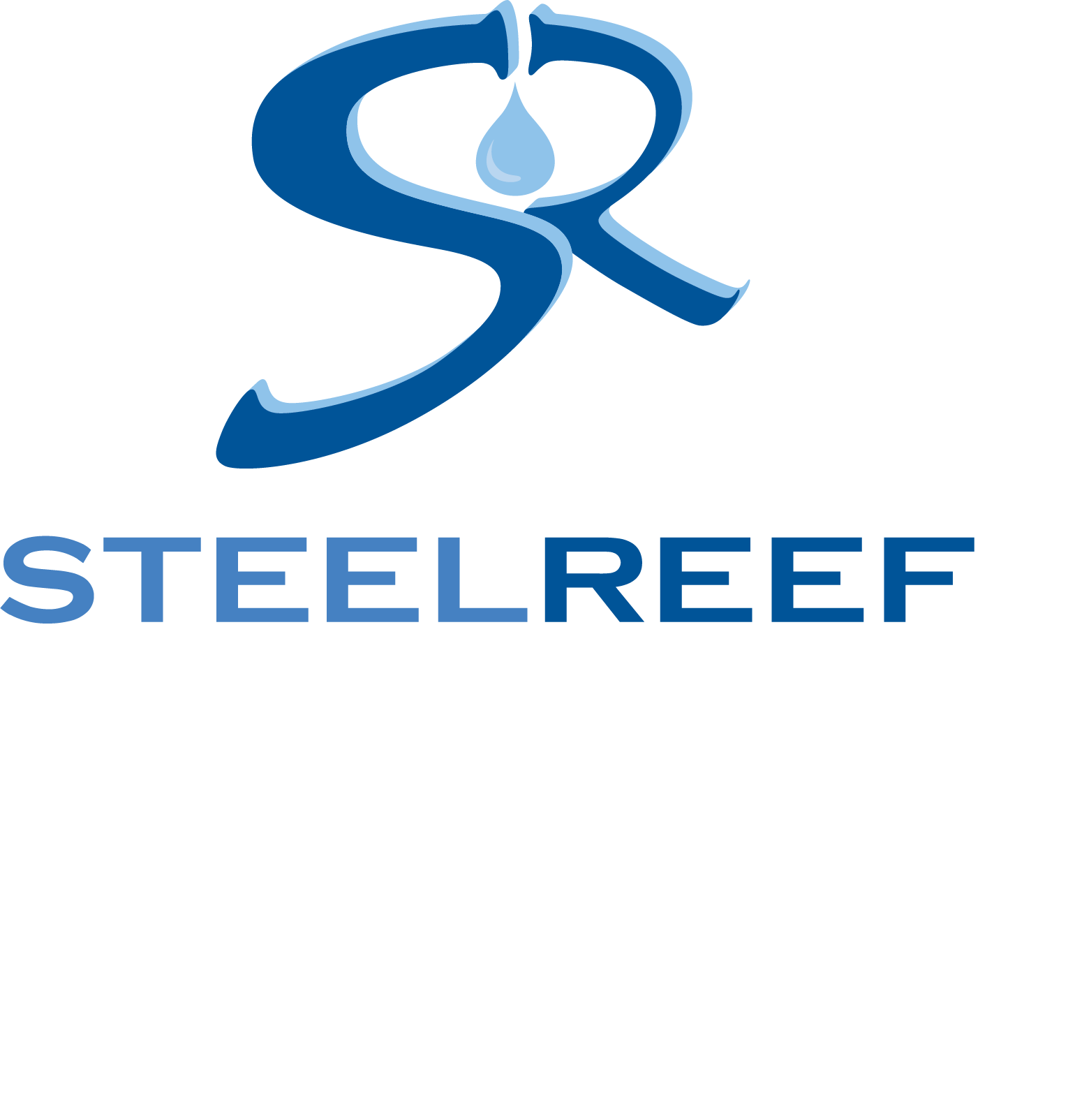 Office Location
100 W Broadway Avenue, Suite 200
Bismarck, ND 58501
MAILING ADDRESS
P.O. Box 1395
Bismarck, ND 58502