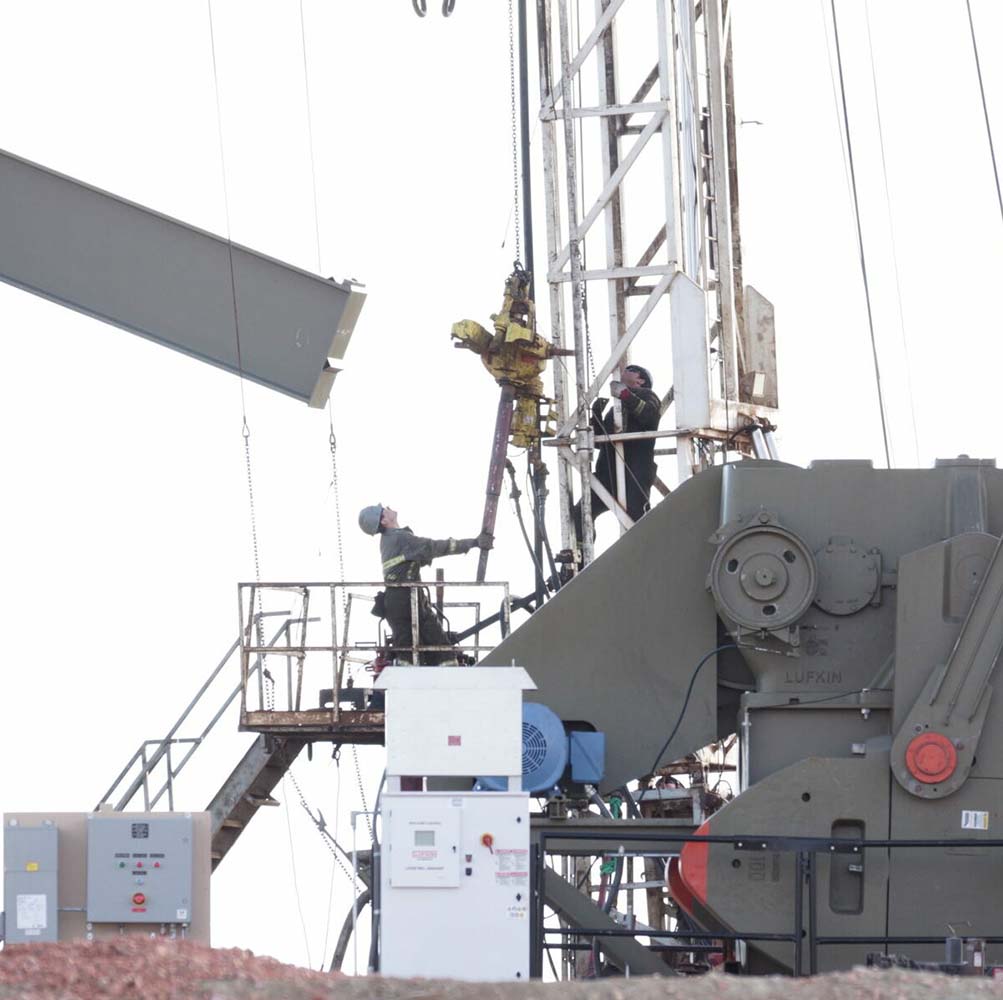 WORKFORCE RECRUITMENT
BAKKEN GROW
Connect with recruiters and qualified workers from Ukraine and other countries to help fill your workforce needs.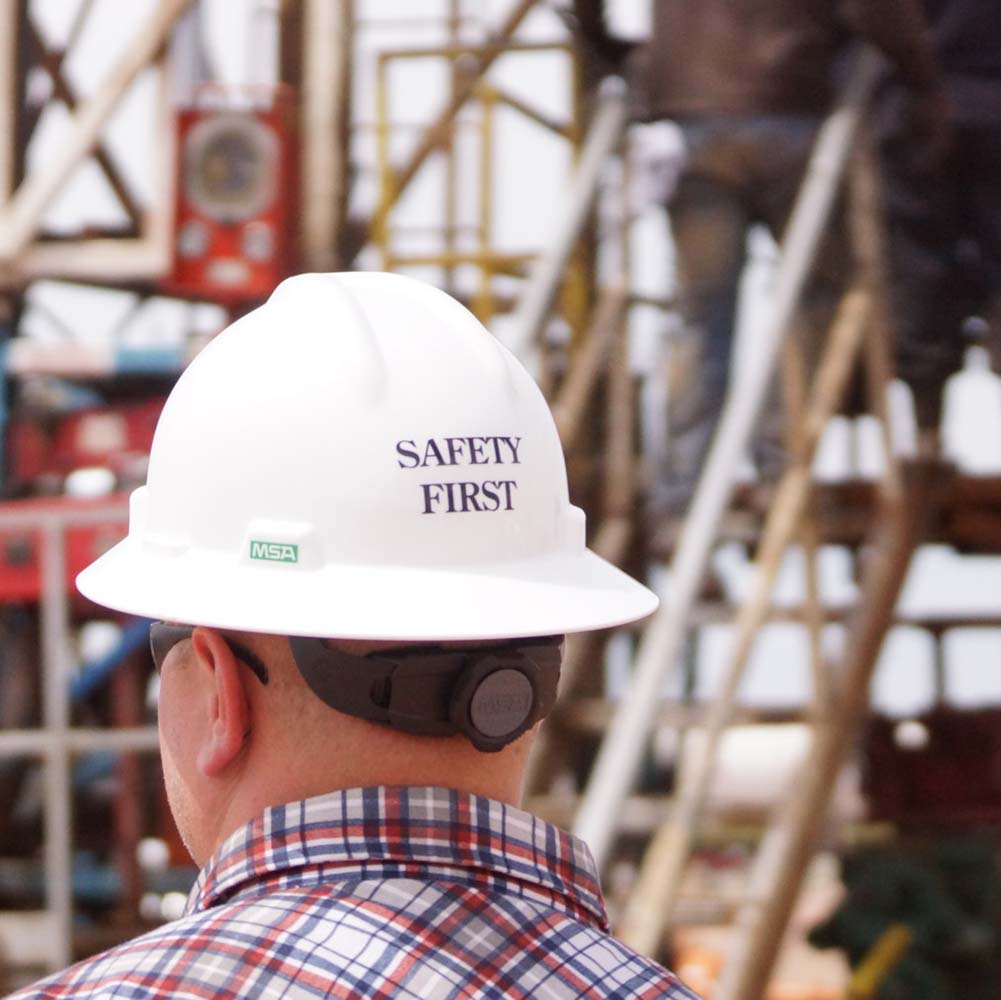 TRAINING
ONE BASIN - ONE WAY!
Enhance your safety awareness and save time and resources with our standardized orientation program.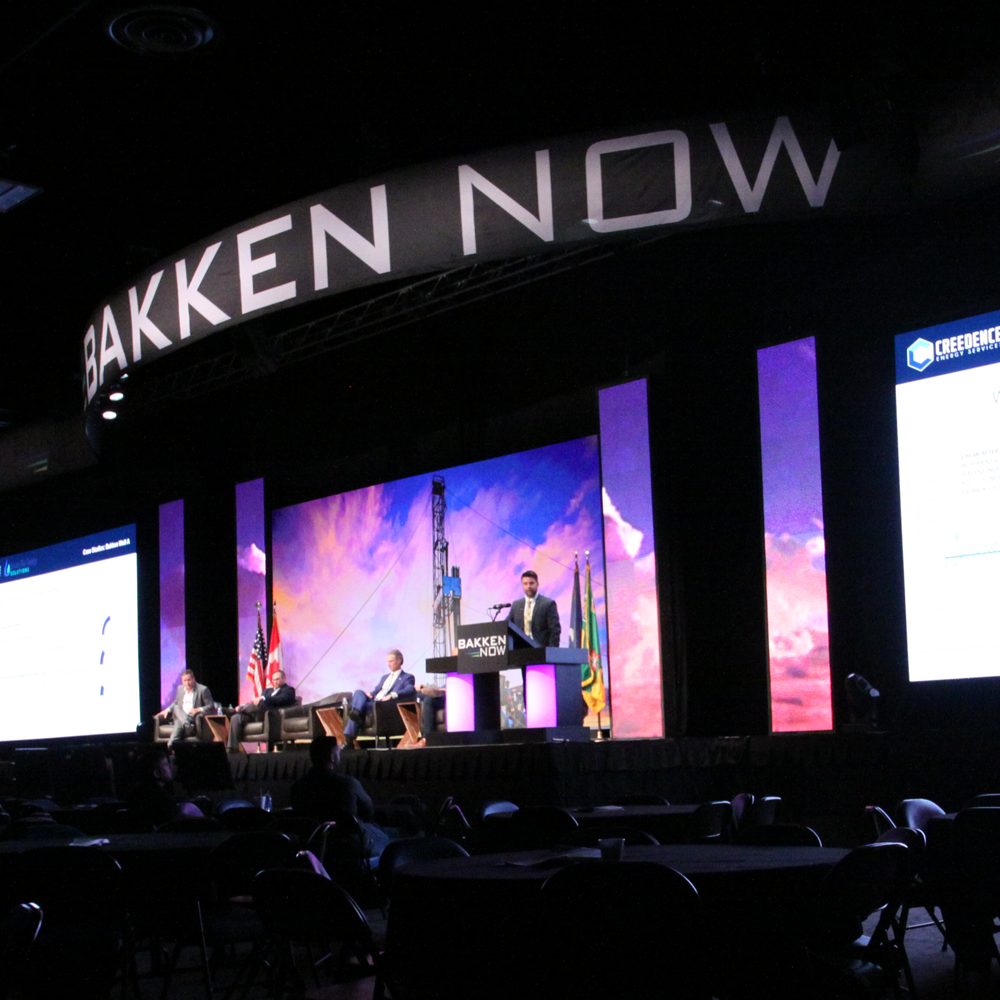 The Williston Basin Petroleum Conference will be held May 14-16, 2024 in Bismarck. Visit the WBPC website here.
We serve the industry and our members through advocacy, learning, and fostering business and networking opportunities.
Our events and efforts aren't possible without the support of our members. Thanks to all our Premier Partners for their sponsorship! Learn more about becoming a Premier Partner here.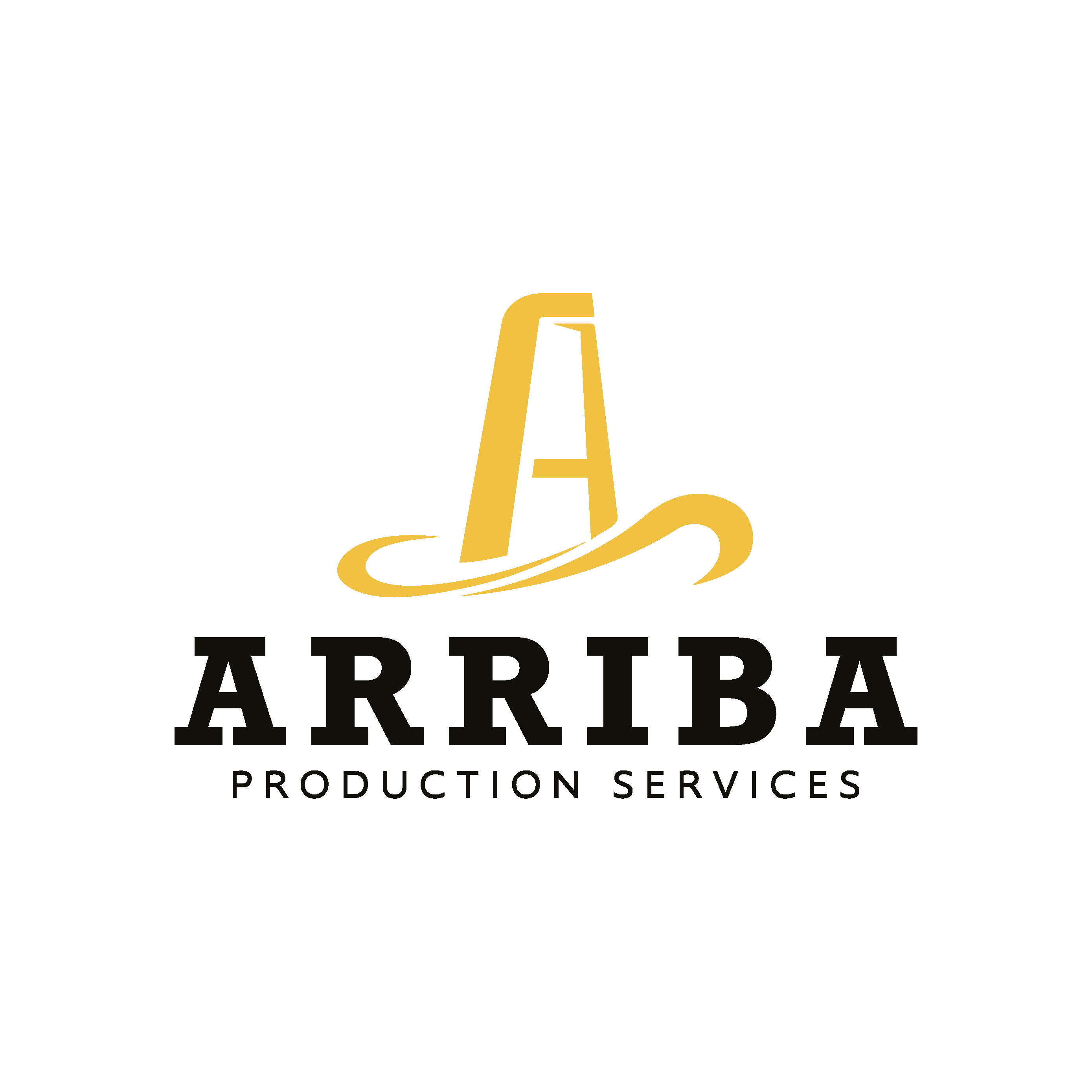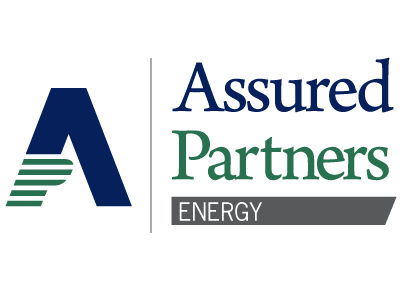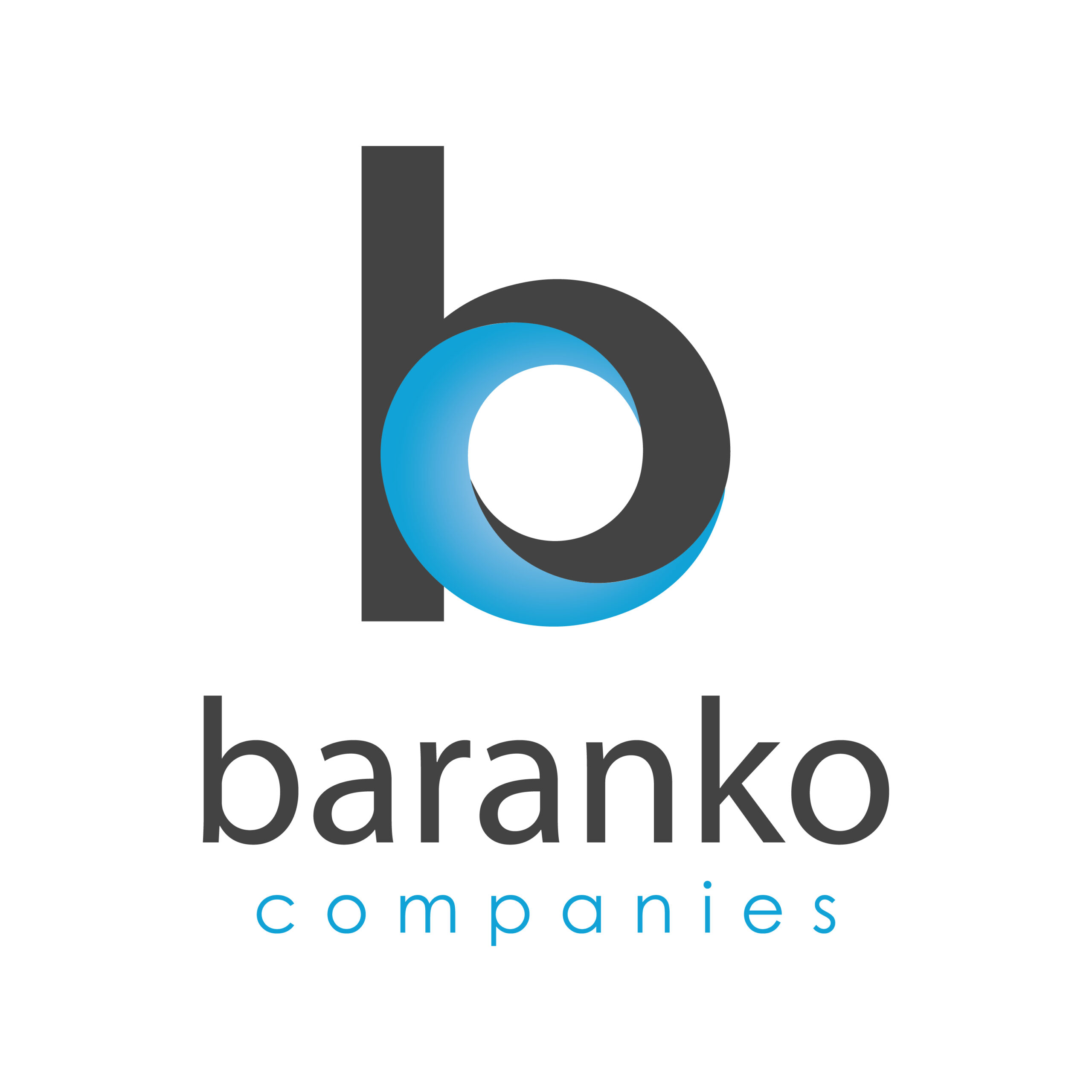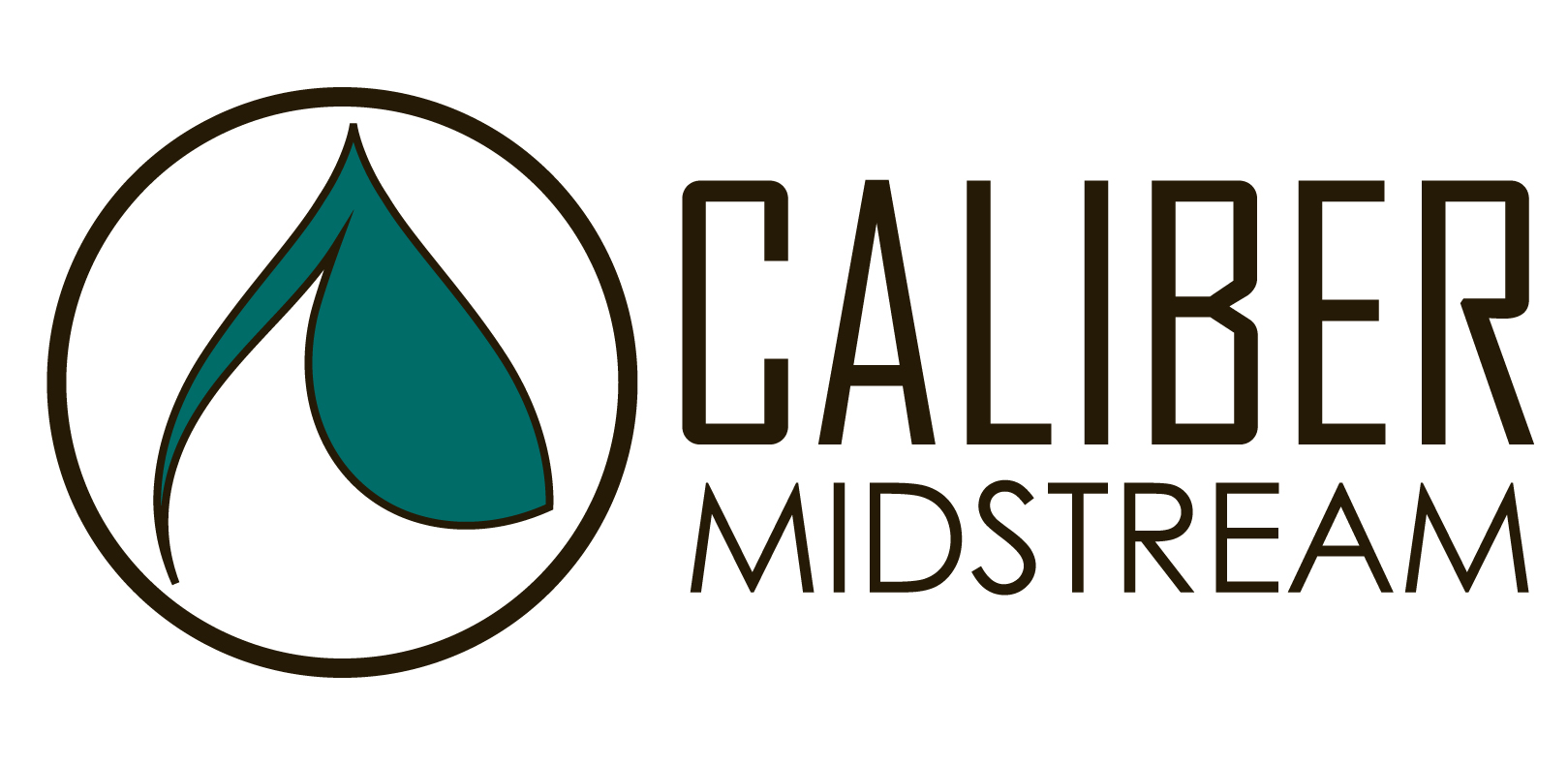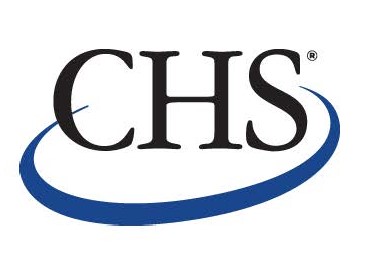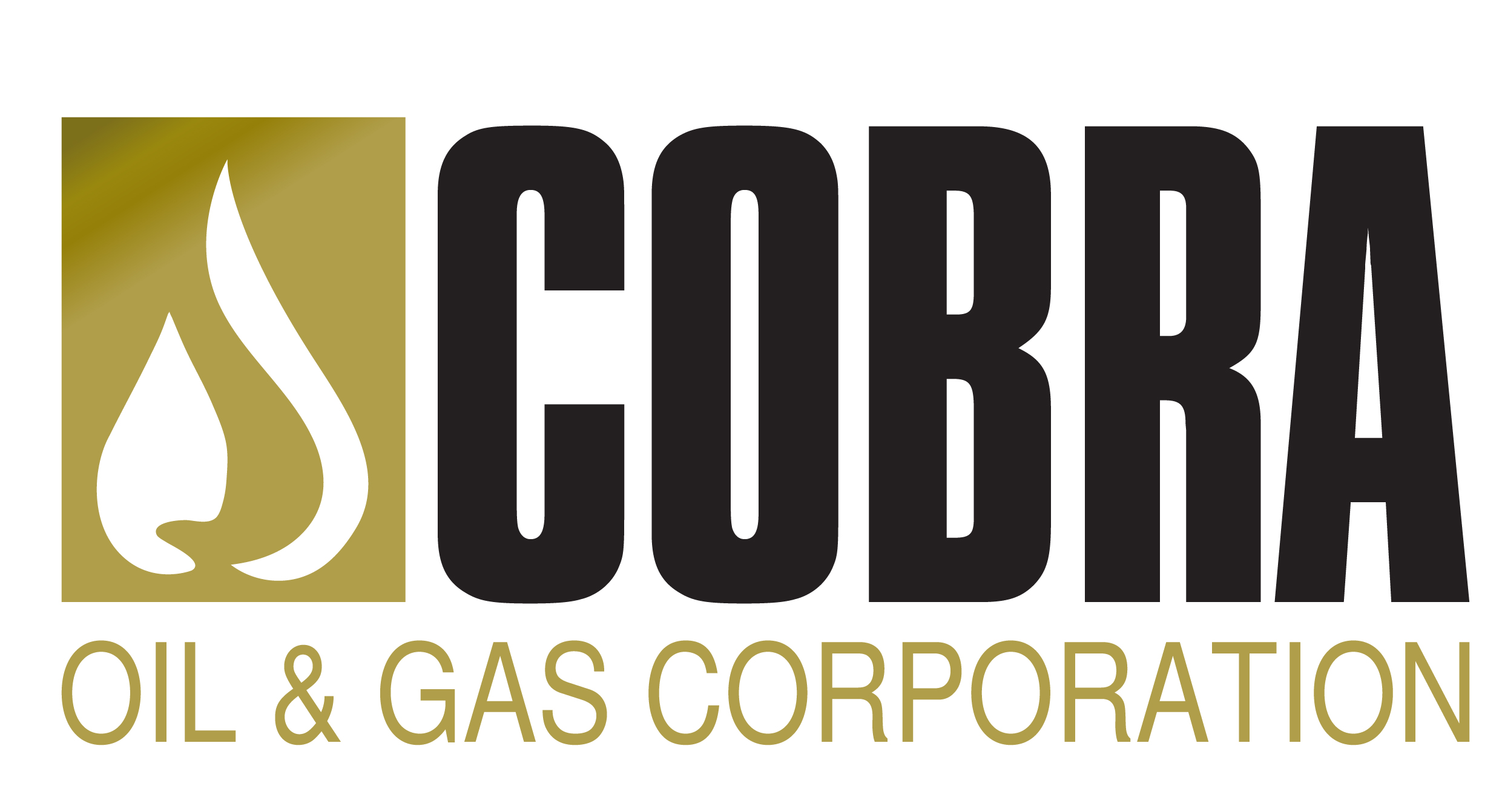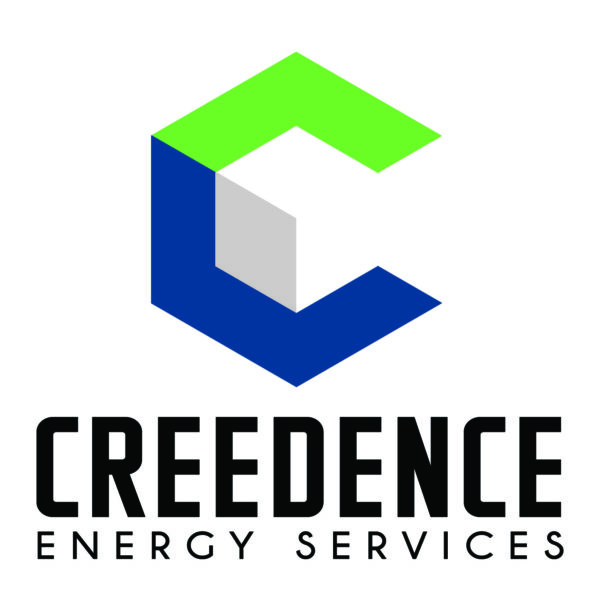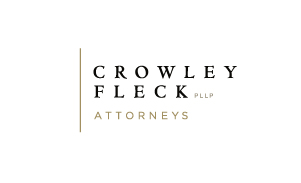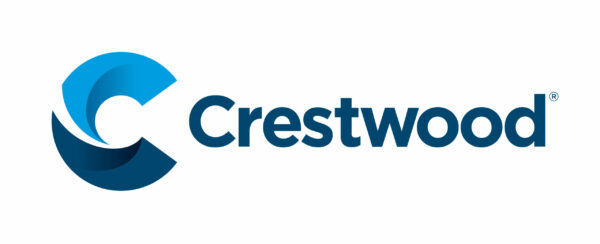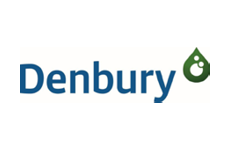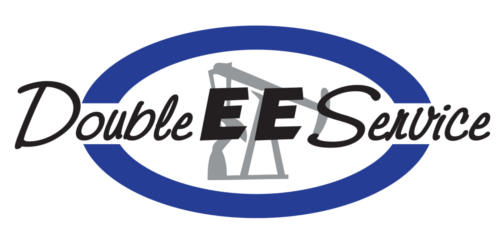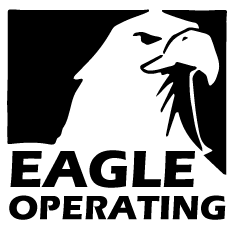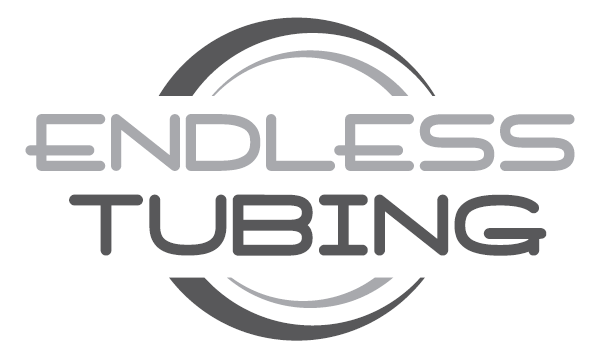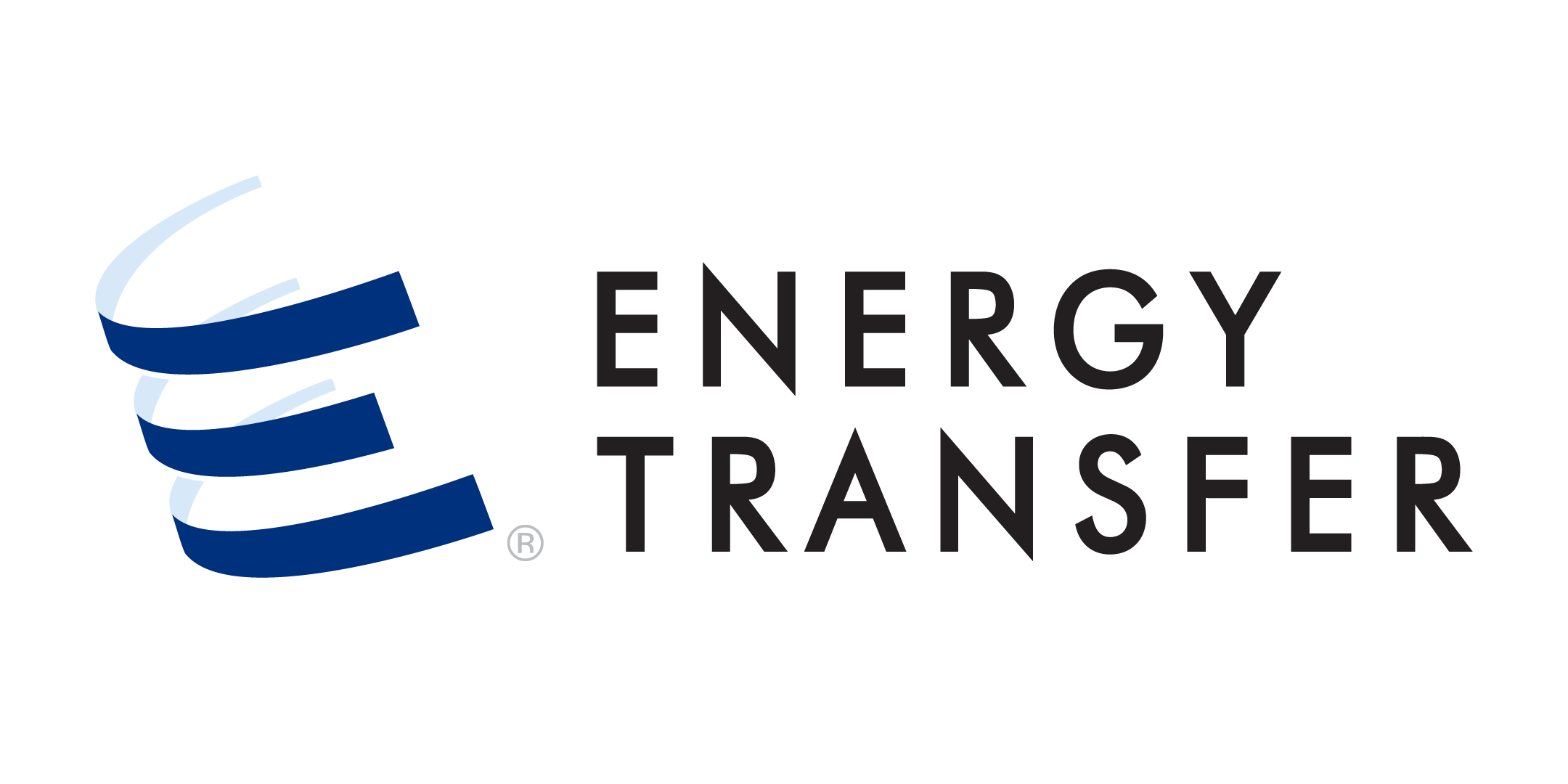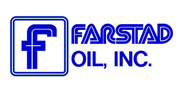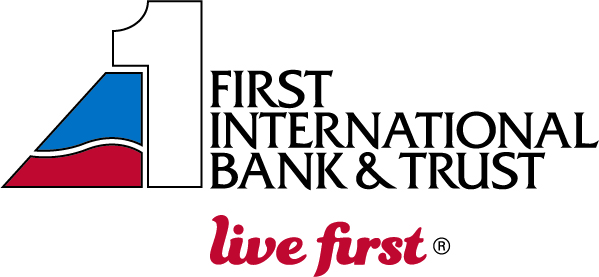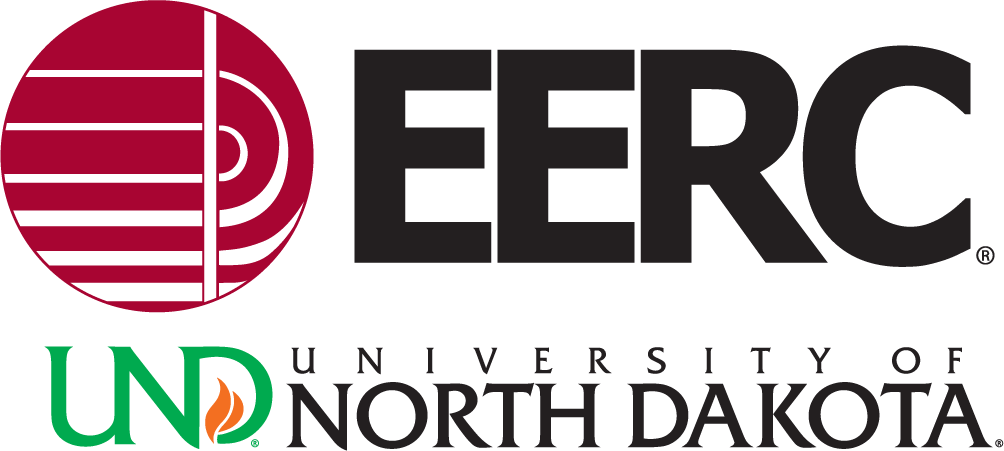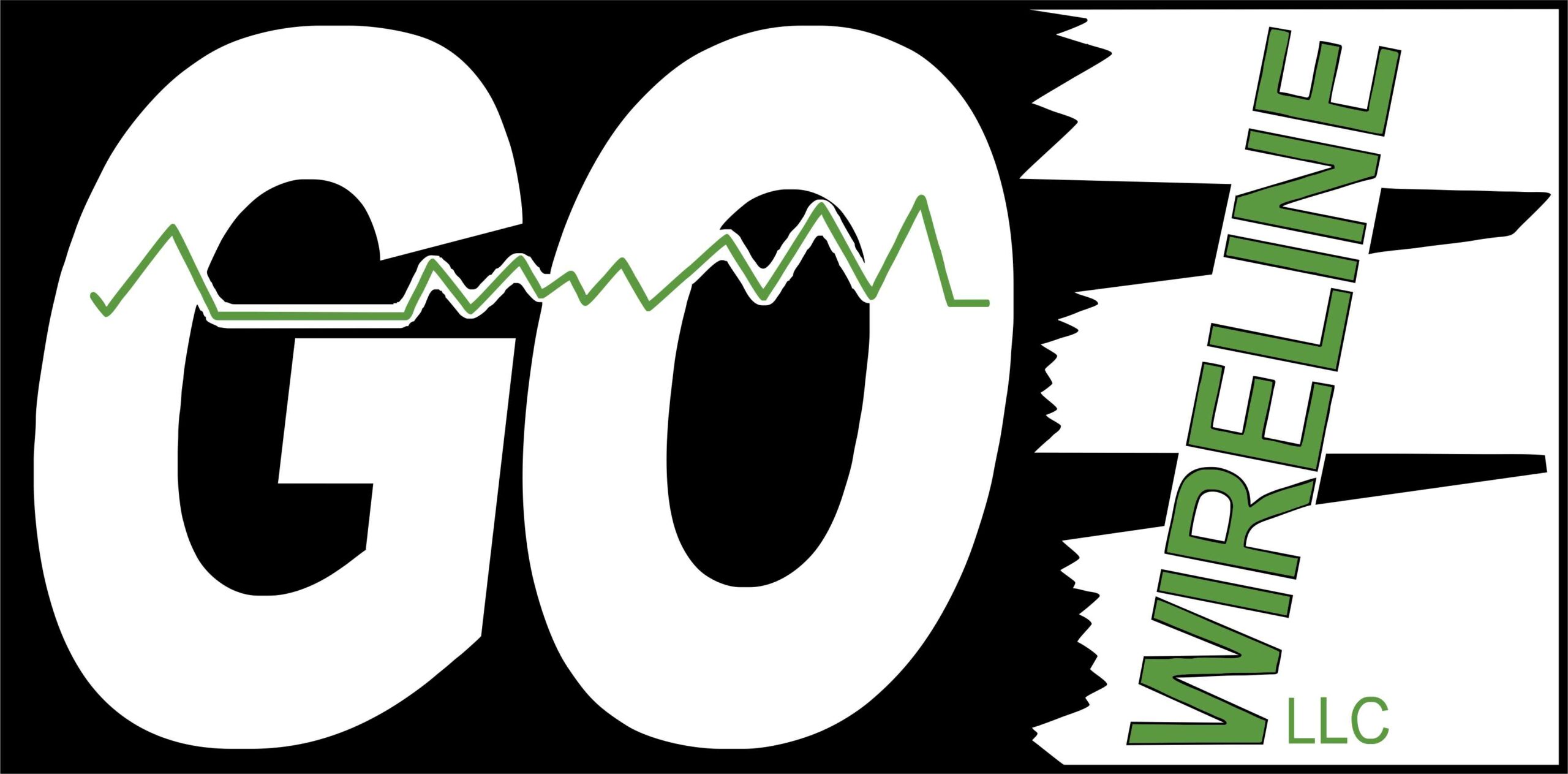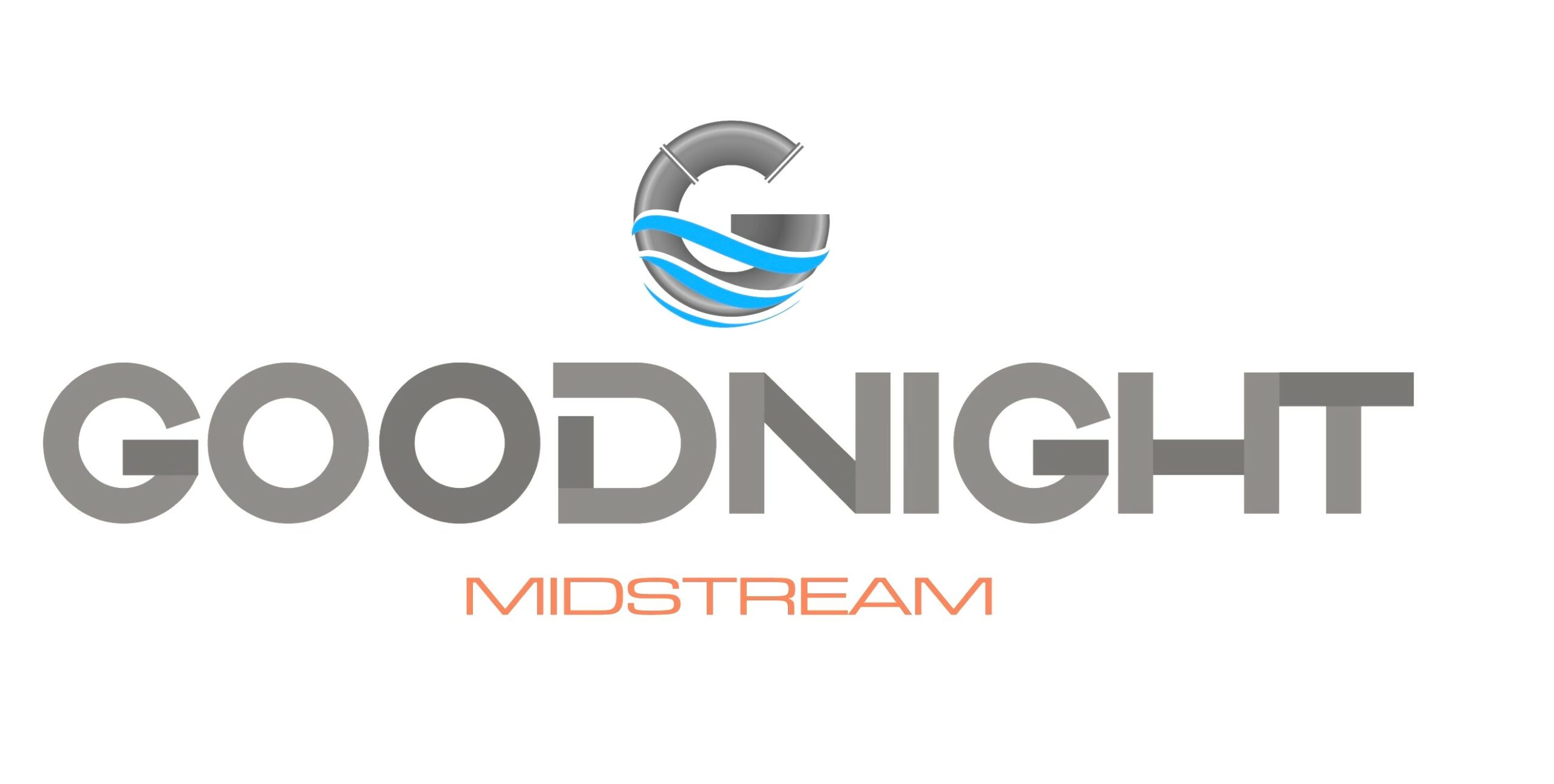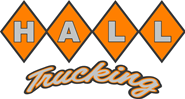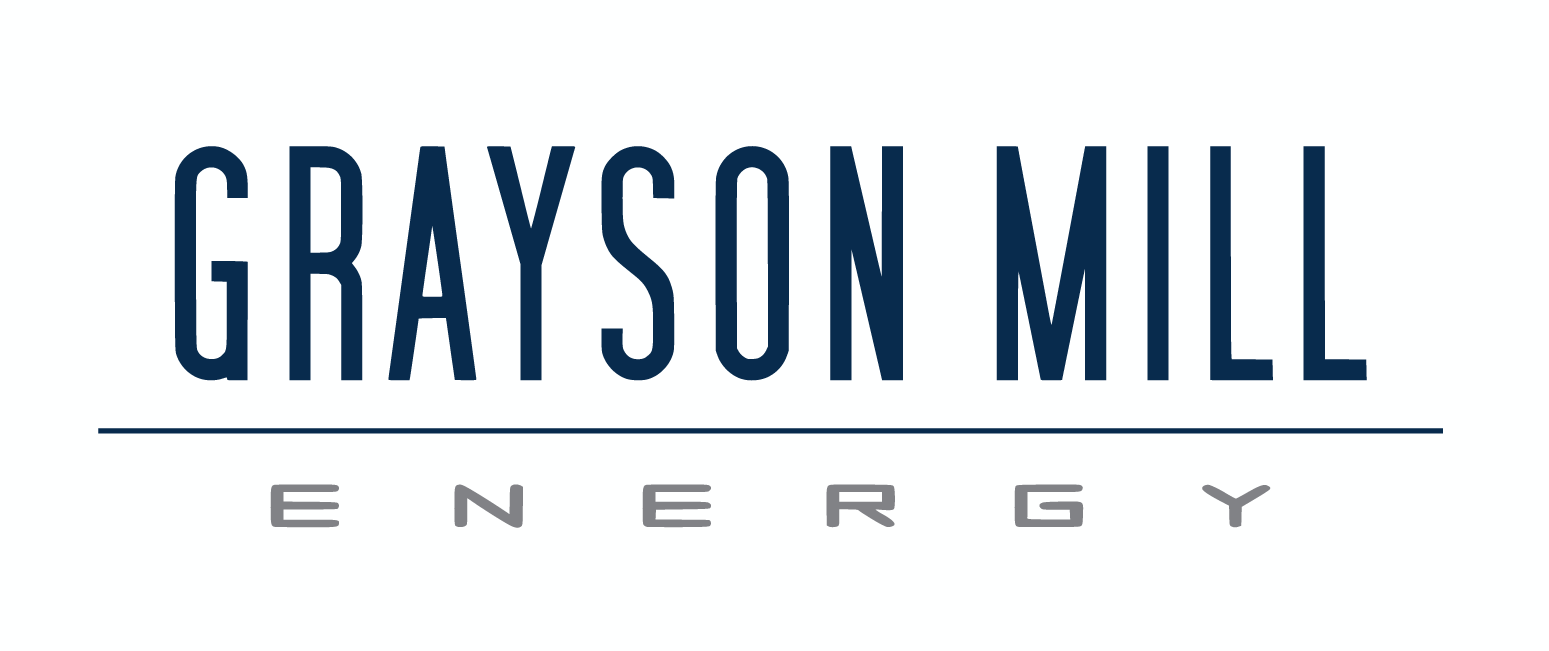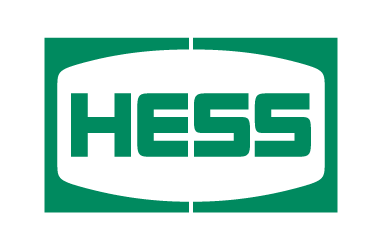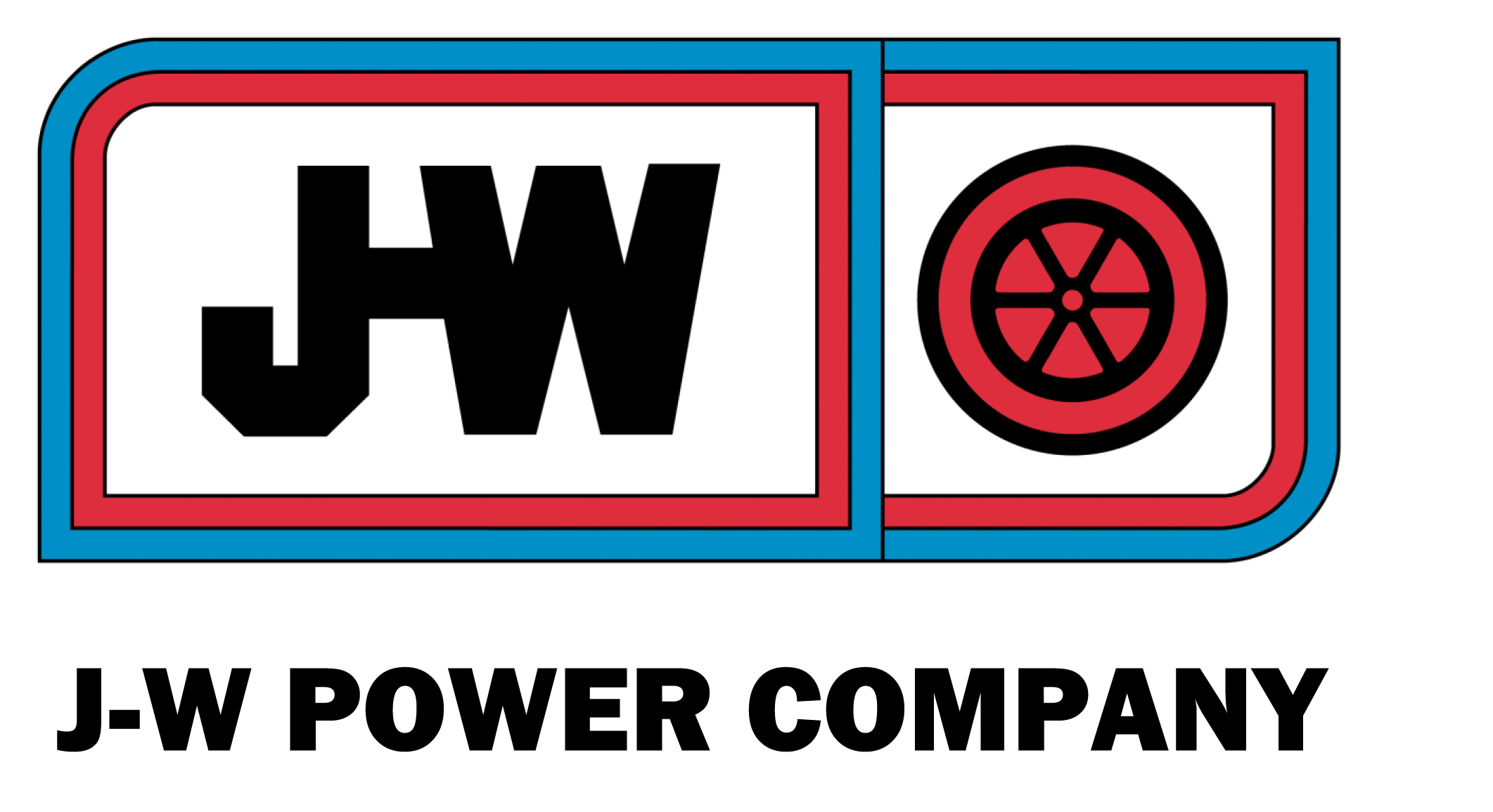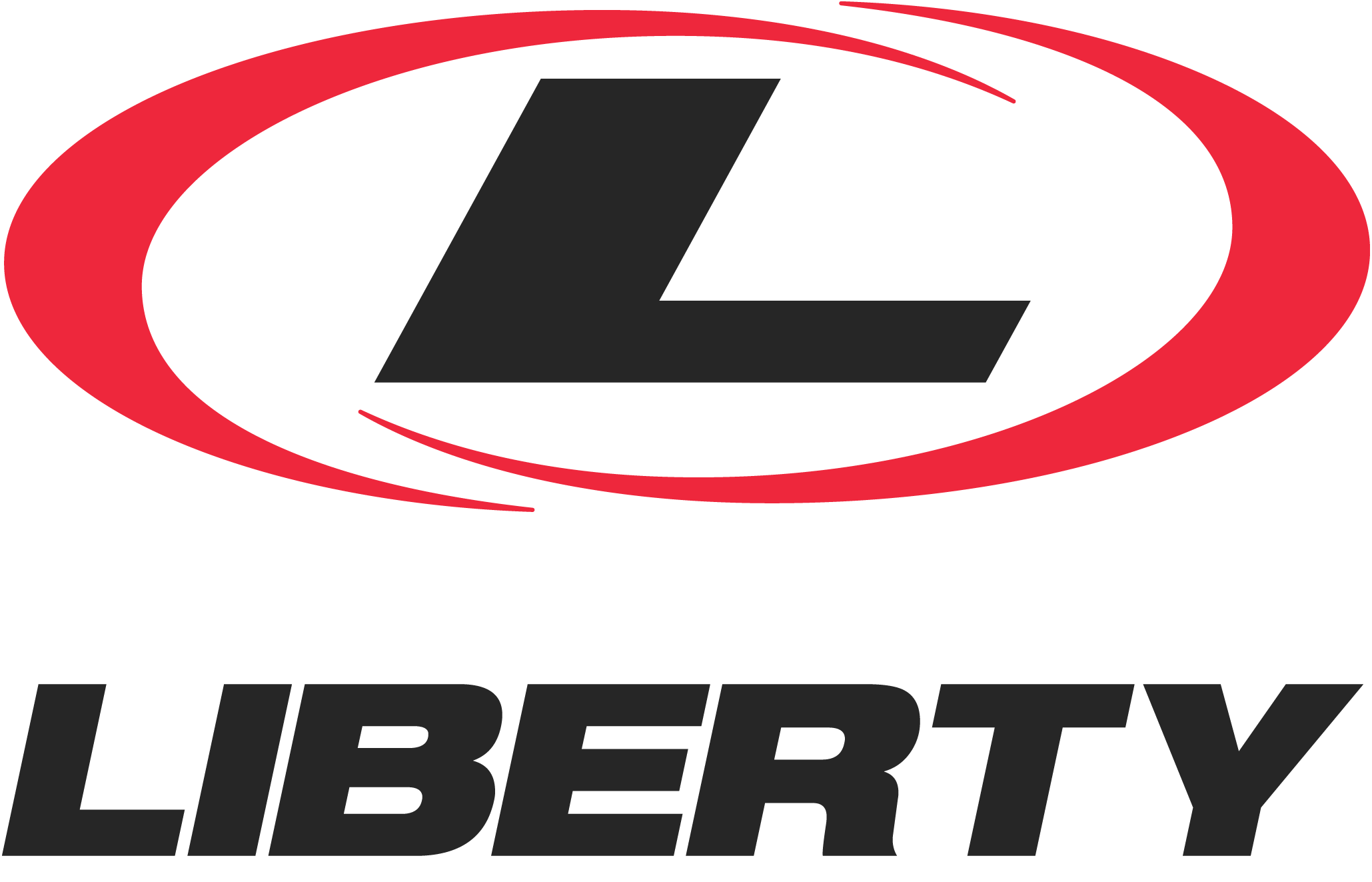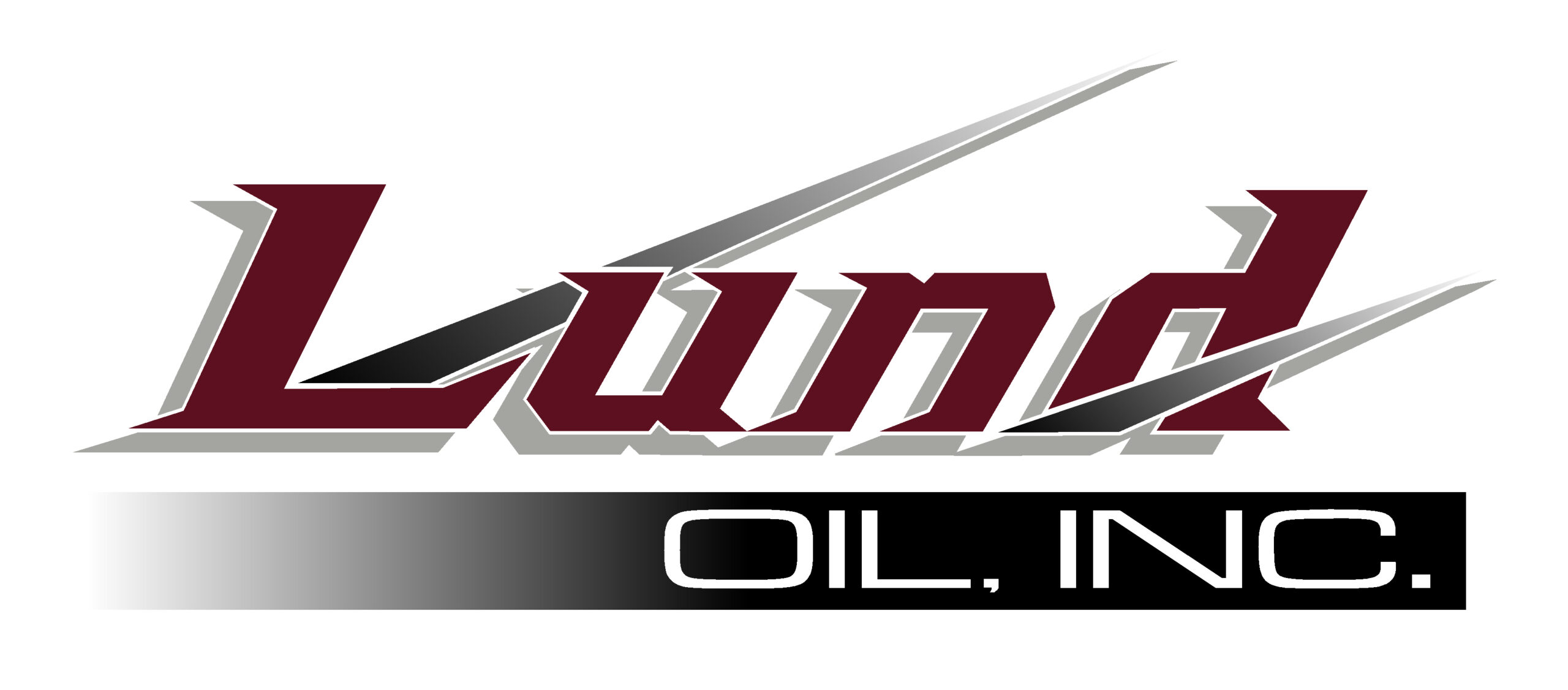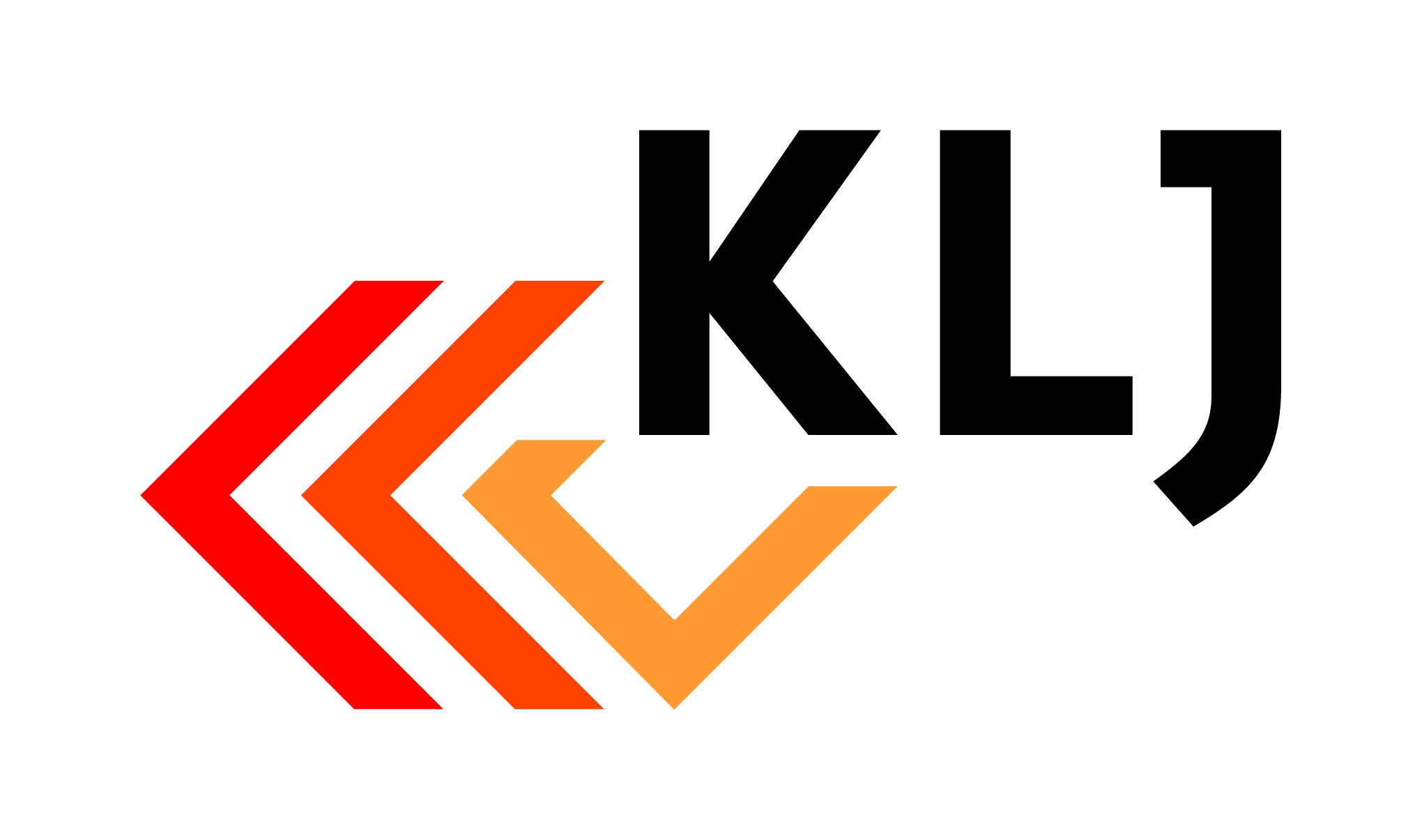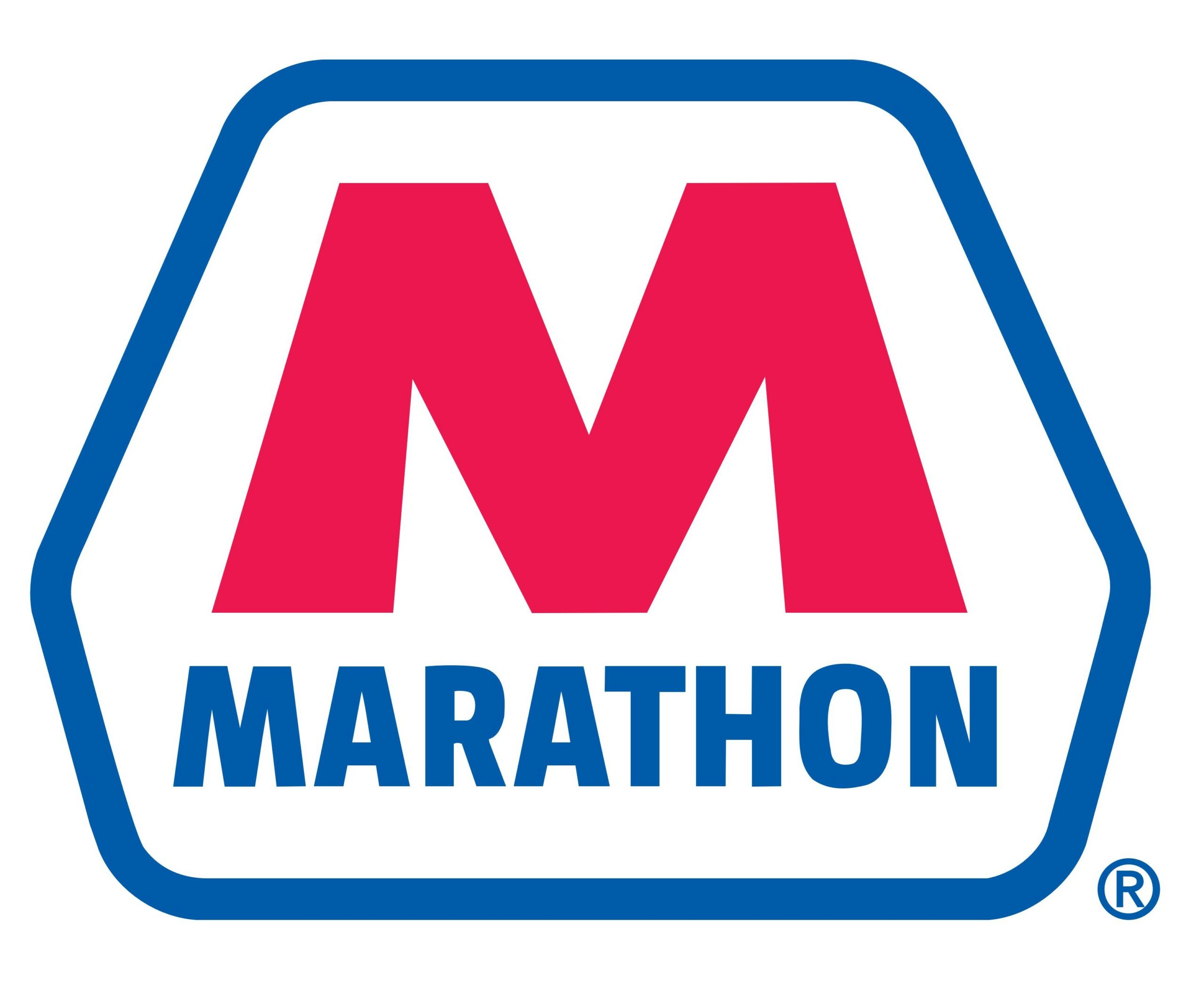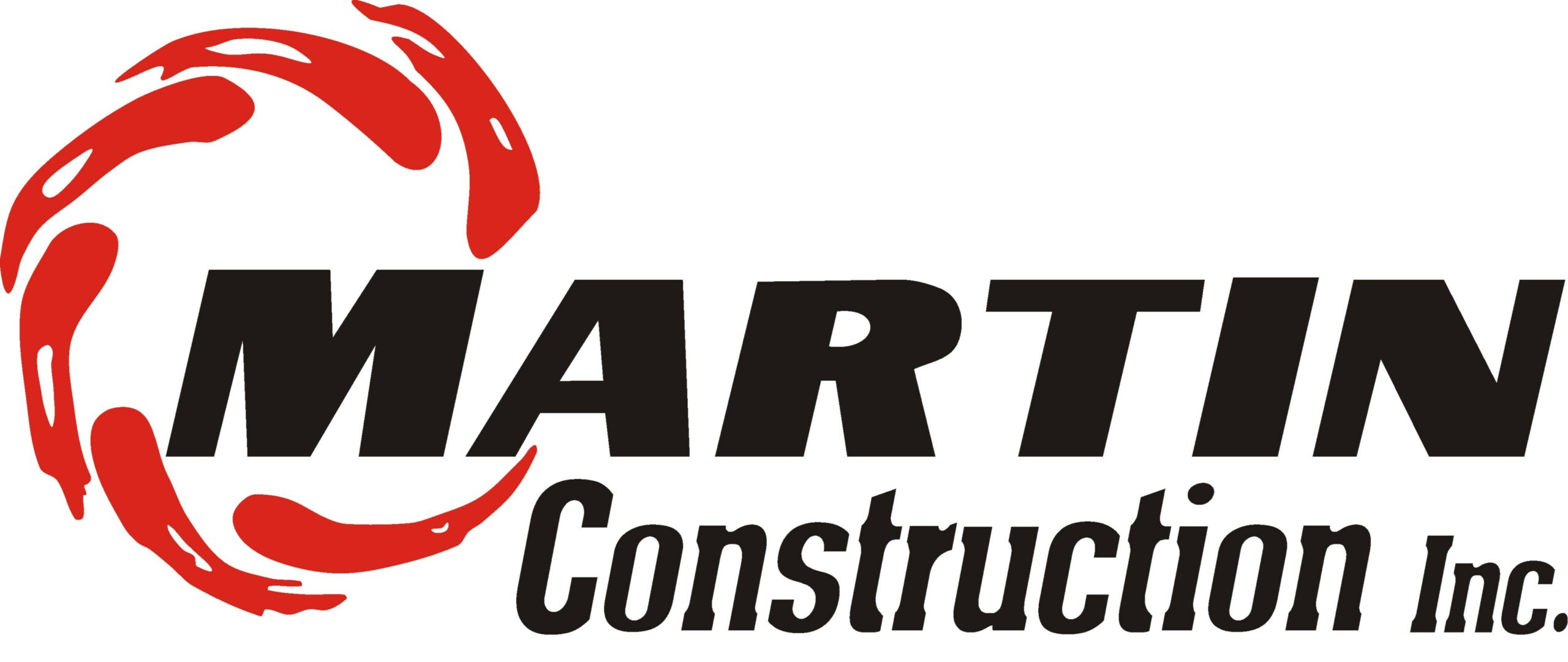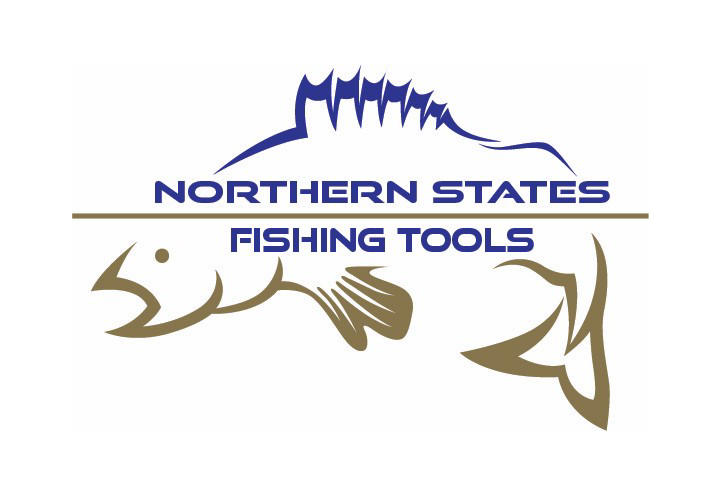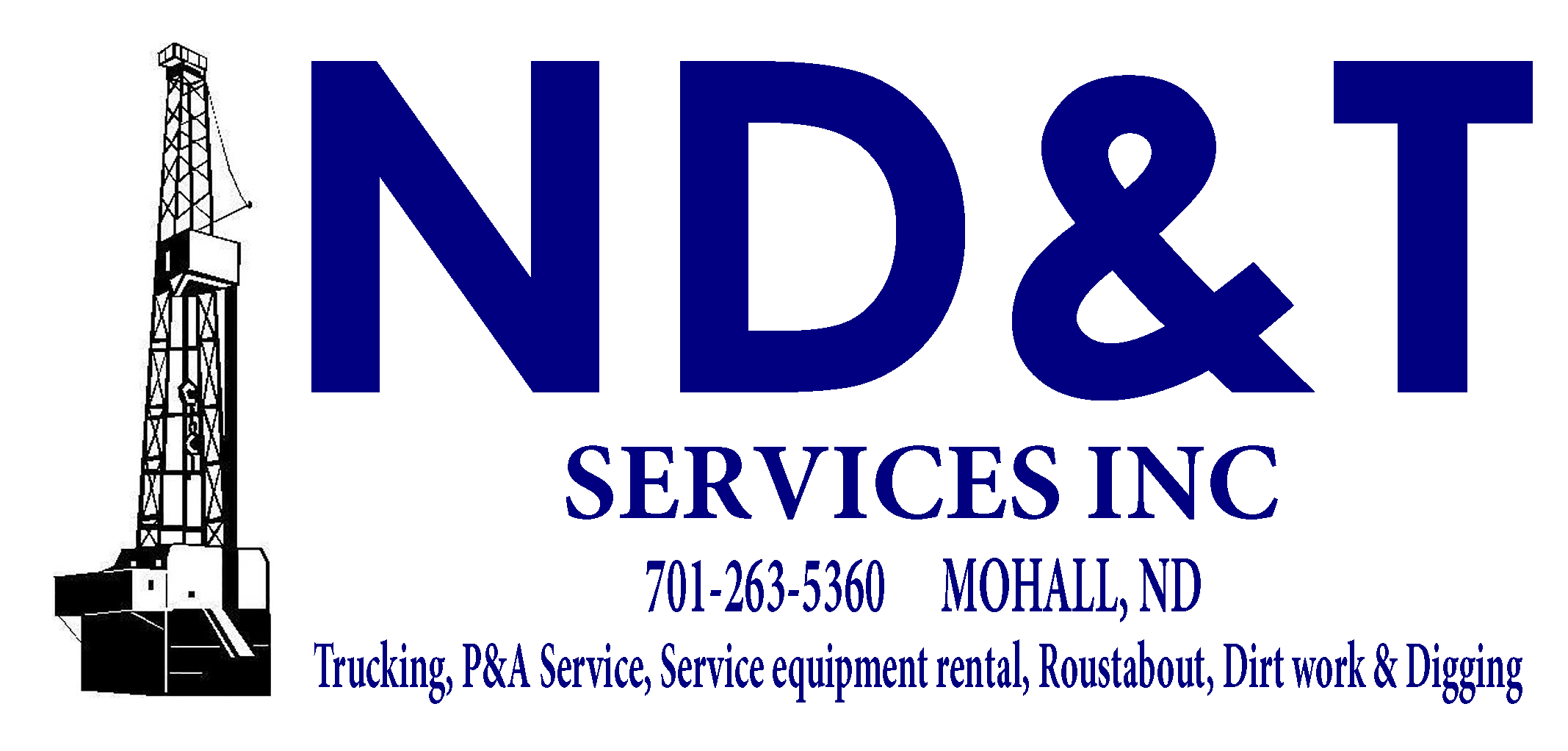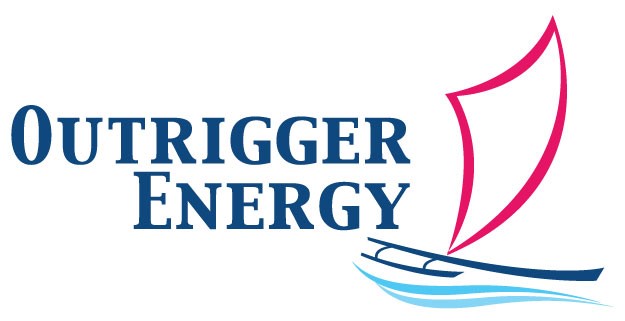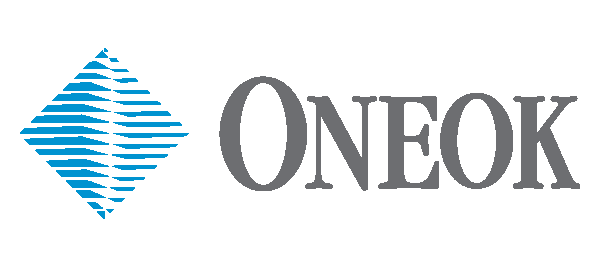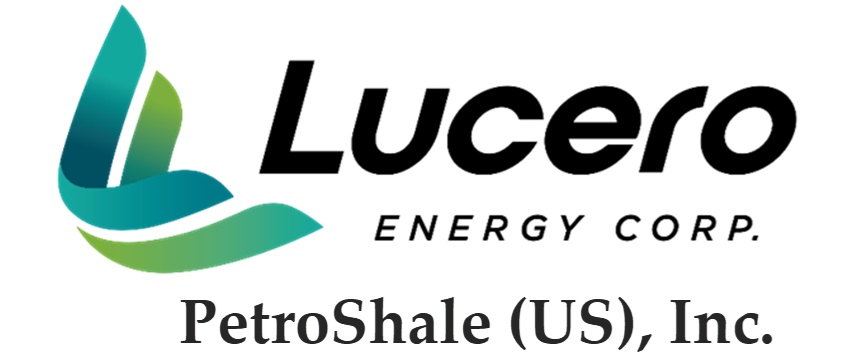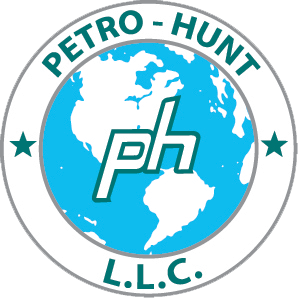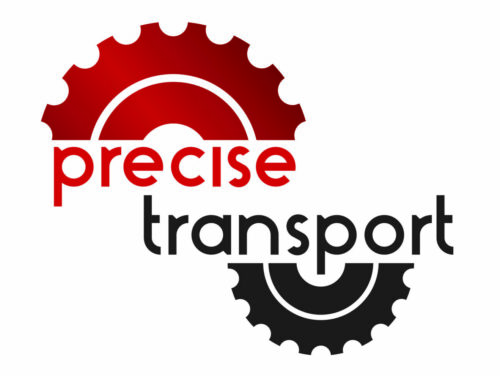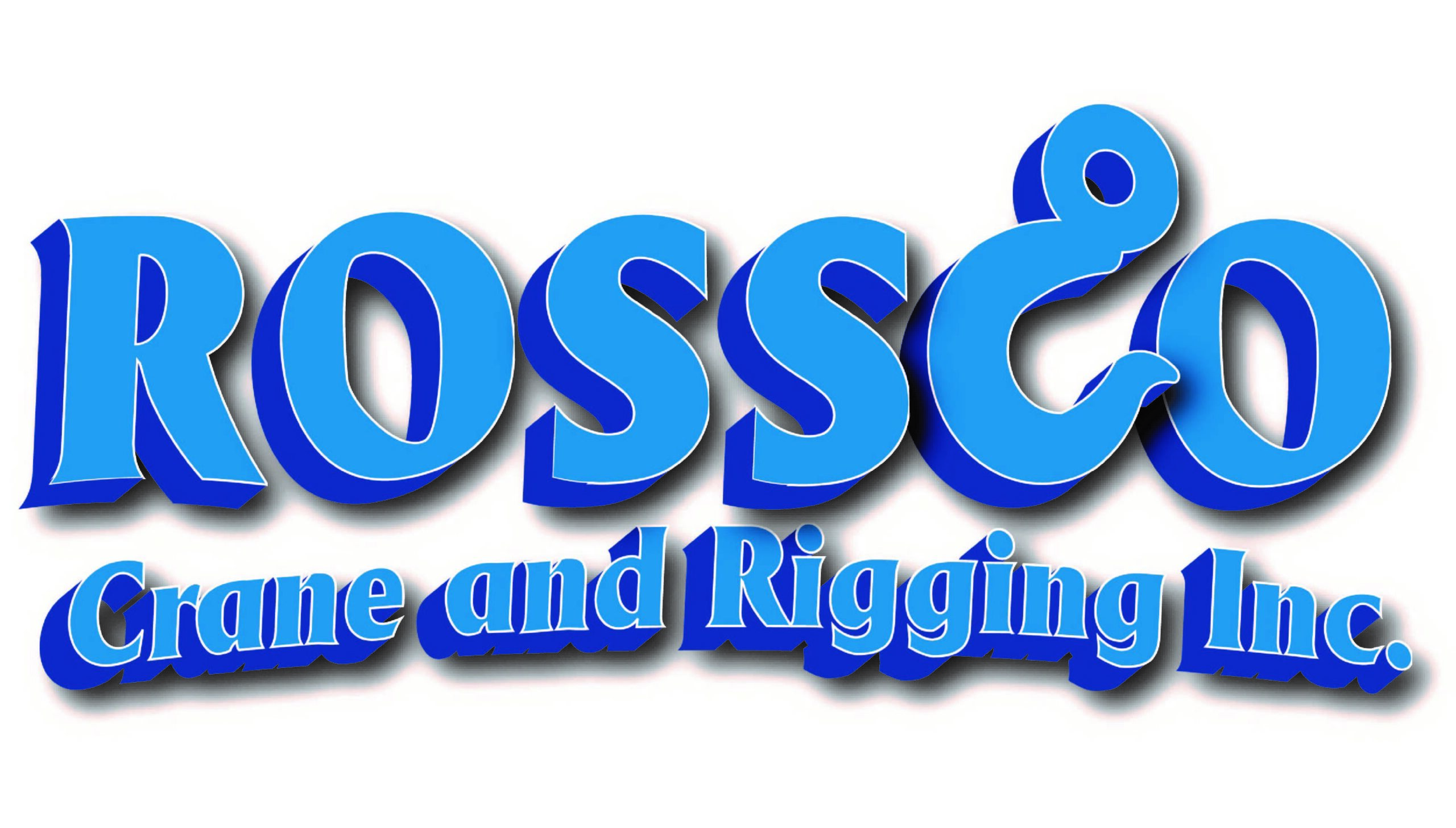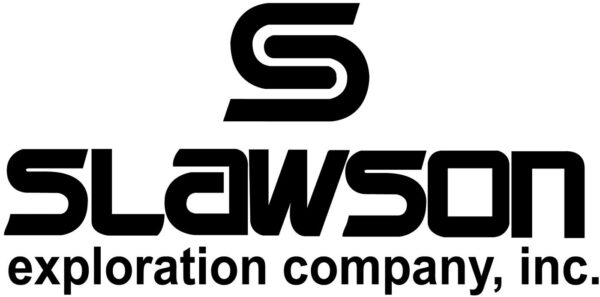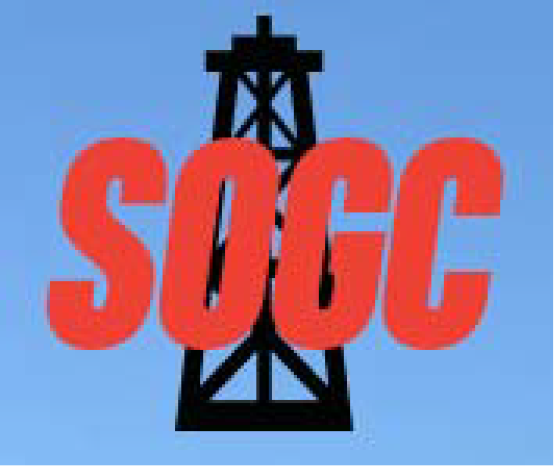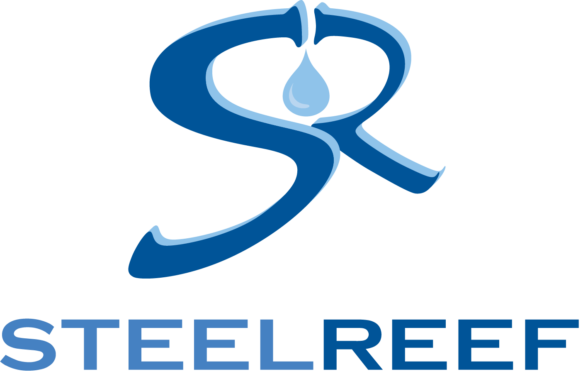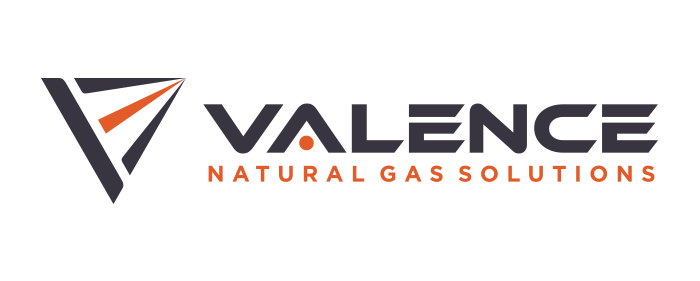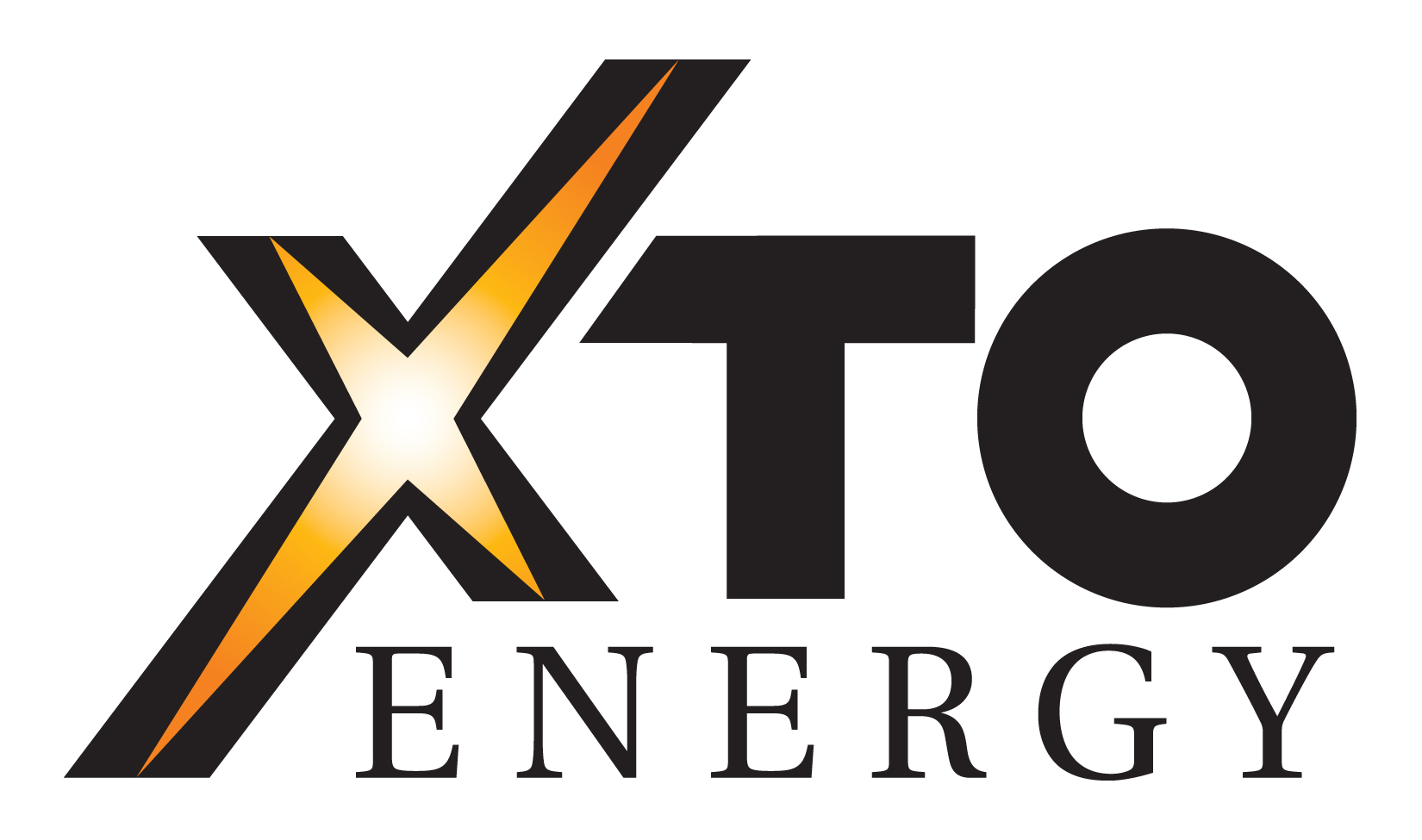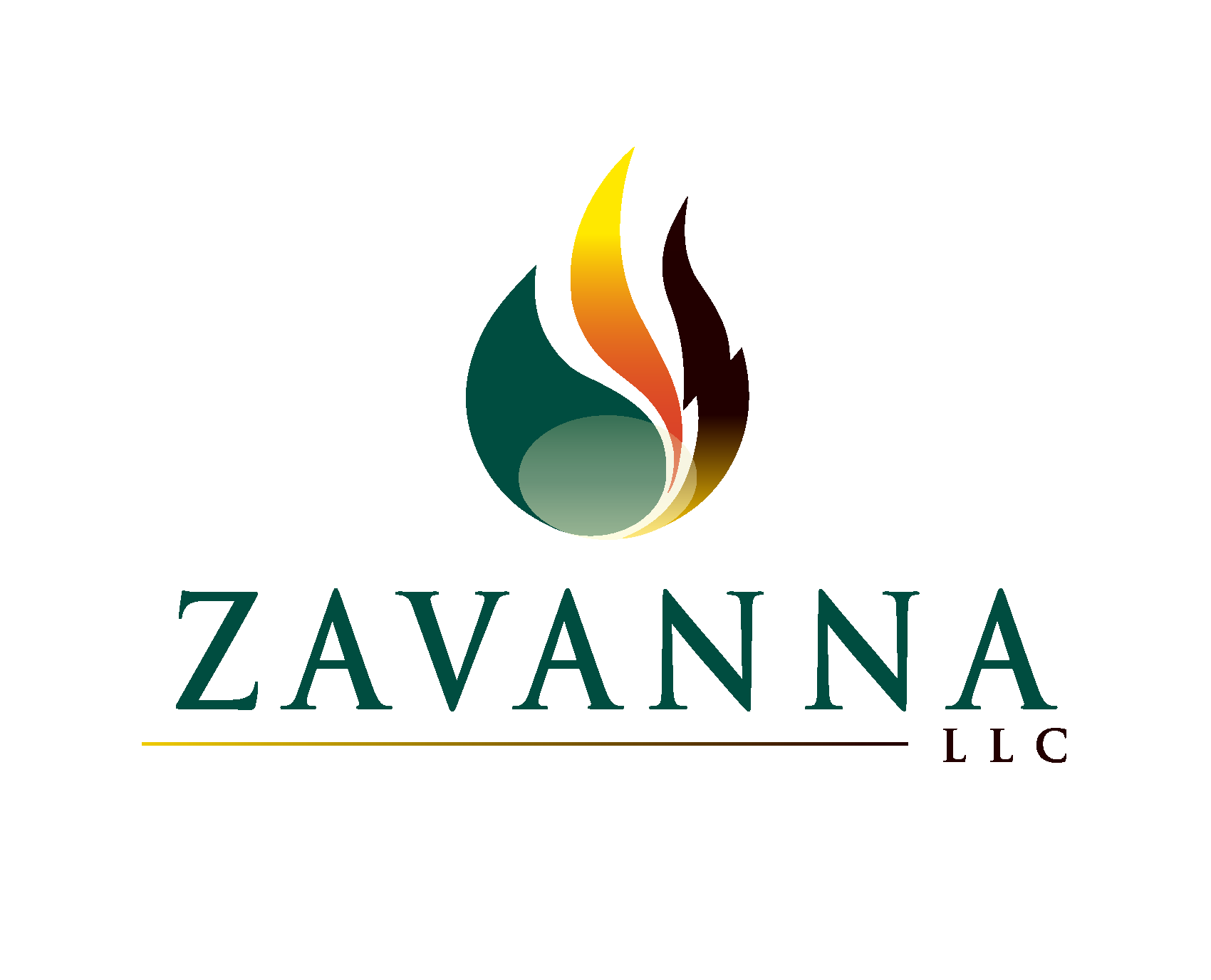 The North Dakota Petroleum Council (NDPC) is the primary voice of the oil and gas industry in North Dakota, representing more than 550 member companies involved in all aspects of the oil and gas industry. We are committed to ensuring North Dakota maintains a friendly business climate that allows for industry opportunity and growth.
North Dakota Petroleum Council members are given the opportunity to help shape the policies and solutions that will drive our industry forward. We remain the most trusted name on oil and gas issues in the state and give you ample opportunity to network with both industry and government leaders in North Dakota.
Member rates for NDPC events*
Discounts on training programs
Subscription to NDPC Daily News Clips, Monthly E-News, and other industry updates
Representation on legislative and regulatory issues
Access to NDPC Ad Hoc Committee Meetings
Basic listing in the NDPC Buyer's Guide
Recognition opportunities through the NDPC Achievement Awards
TOP ND PRODUCERS ARE MEMBERS
OF ND PRODUCTION BY NDPC MEMBERS