Annual Meeting
 Join us in Watford City for networking, speakers, annual awards, and more!
The NDPC Annual Meeting will be held September 21-23, 2021 in Watford City, ND.  
Attendees can look forward to hearing from the Bakken's foremost industry leaders, networking with more than 300 industry professionals, learning about the latest trends in oil and gas. The Annual Meeting also features the Annual Awards Luncheon recognizing people and companies who have positively impacted the industry in North Dakota.
Check back soon for agenda and schedule information.
ANNUAL ACHIEVEMENT AWARDS
During the Annual Meeting, the North Dakota Petroleum Council recognizes members of the industry who demonstrate excellence in safety, community engagement, and environmental stewardship.
Our industry takes pride in working to find new ways to become better, cleaner, more efficient and overall, a good neighbor. We believe it is important to recognize our members for their great achievements.
We're bringing this year's Annual Meeting back to the heart of the Bakken, and with a stellar line-up of speakers, we're expecting a huge crowd. Make sure you get your company's name and logo in front of management and executive-level attendees by becoming a sponsor of this year's meeting.
BLACK GOLD - $3,000
Company logo in color on all printed banners and marketing materials at the event.
SILVER - $1,500
Company name in large text on all printed banners and marketing materials at the event.
BRONZE- $500
Company name in medium text on all printed banners and marketing materials at the event.
WHEN
Tuesday, September 21, 2021 – Thursday, September 23, 2021

WHERE
Rough Rider Center – Watford City, ND
HOW TO ATTEND
Register today reserve your spot! The cost to attend is:
$250 for Members*, $400 for non-members
$50 for Elected/State/Tribal/Federal Officials
$50 for students or spouses
*Please note that the NDPC has recently started using a new member management system. To receive the Member Rate you must log in in the upper right corner of the registration screen to get the member discount. If you are logging in for the first time, enter your email address and request a password reset and you should be able to set up your account. If you have issues, you may email Tessa Sandstrom at tsandstrom@ndoil.org or call or text her at 701-557-3972.
WHERE TO STAY
Attendees can access courtesy rates at several hotels in Watford City
MORE TO DO
Check out everything Watford City and the surrounding area has to offer! The area is steeped in history, cultural and scenic beauty, and bustling with things to do.
Thank you to our Annual Meeting Sponsors!
Our events and efforts aren't possible without the support of our members. Thanks to all our Premier Partners for their sponsorship!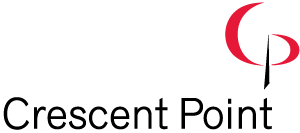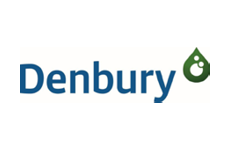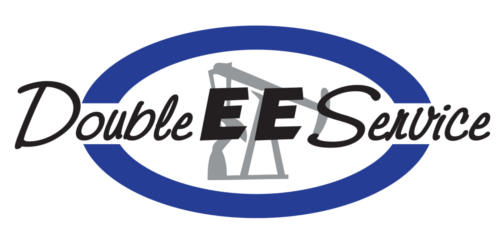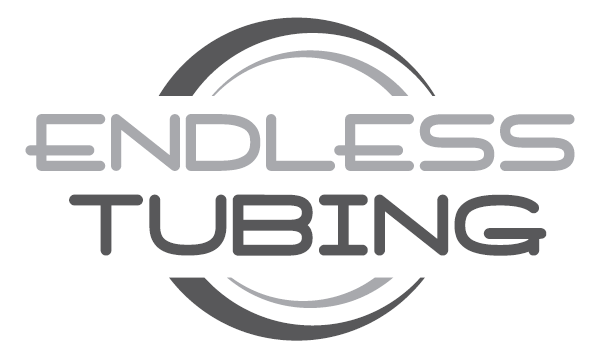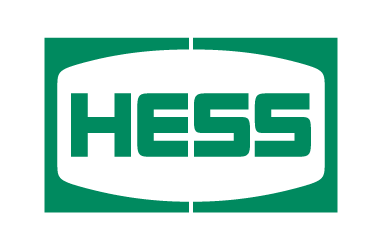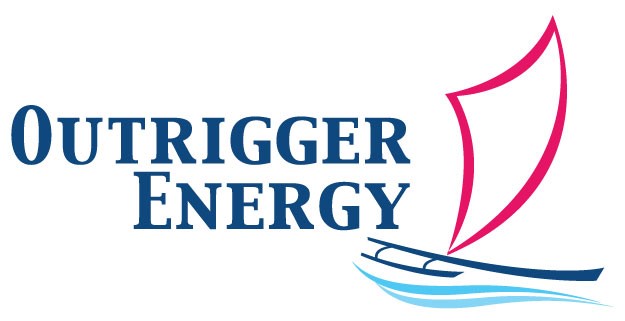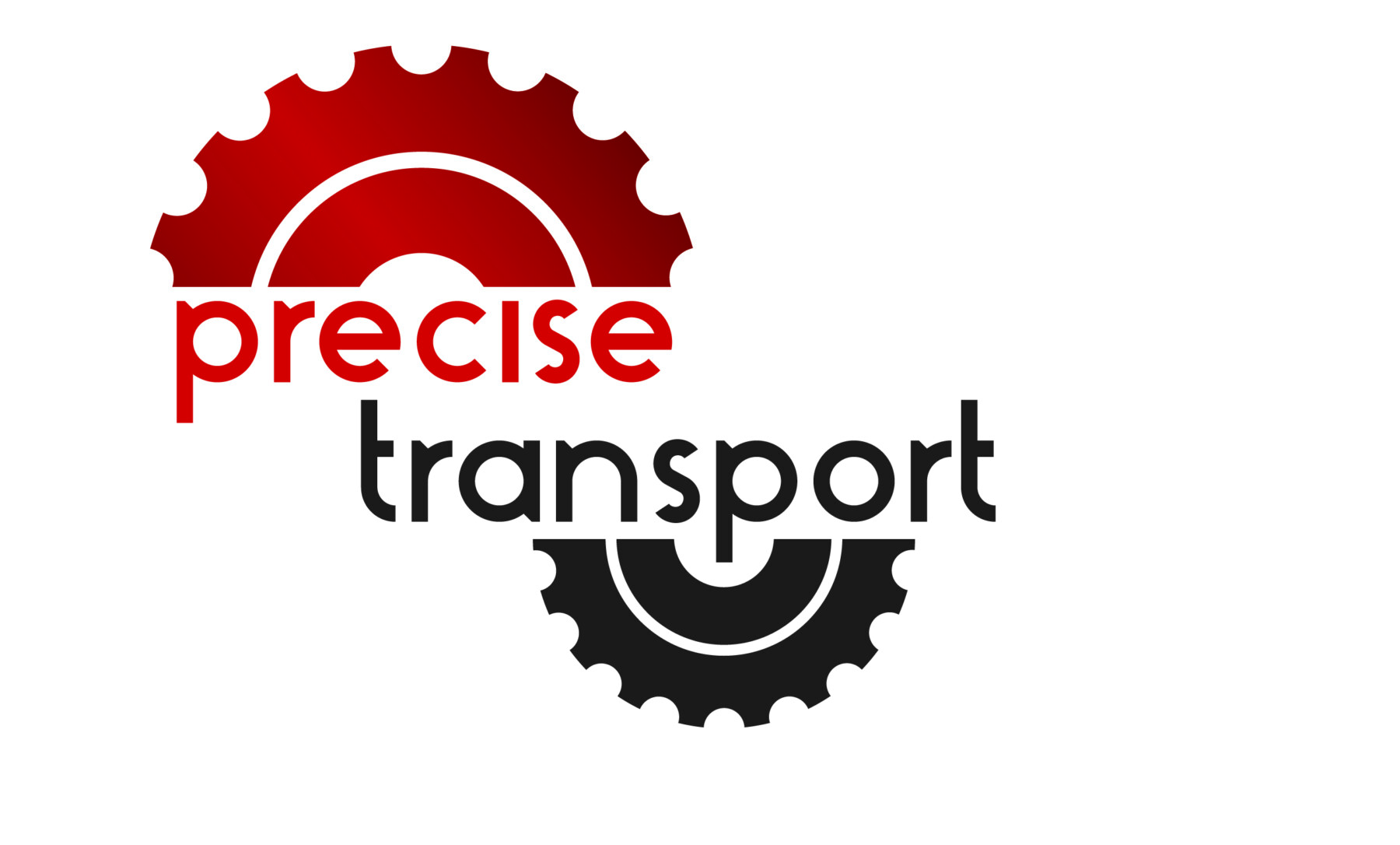 Office Location
100 W Broadway Avenue, Suite 200
Bismarck, ND 58501
MAILING ADDRESS
P.O. Box 1395
Bismarck, ND 58502