Our 41st Annual Meeting will be held in Watford City on September 20-22.

As always, we will be working to bring you a stellar line-up of speakers, activities, and networking.

Scroll down to find more information on this event!
Thank you for joining us in Watford City for our 41st Annual Meeting! We had more than 400 people attend the event and we're greatly appreciative of your support. 
Thank you again to all our sponsors and congratulations again to all our award recipients!
We hope to see you on November 29th for our Christmas Gala!
Powerpoint presentations by Annual Meeting Speakers are now posted and available for viewing. 
Our events and efforts aren't possible without the support of our members. Thanks to all our Premier Partners for their sponsorship! Learn more about becoming a Premier Partner here.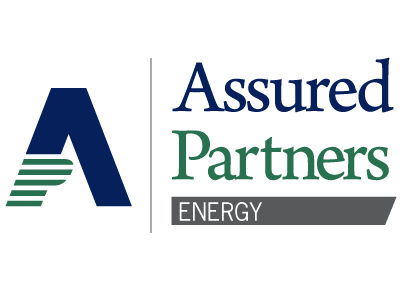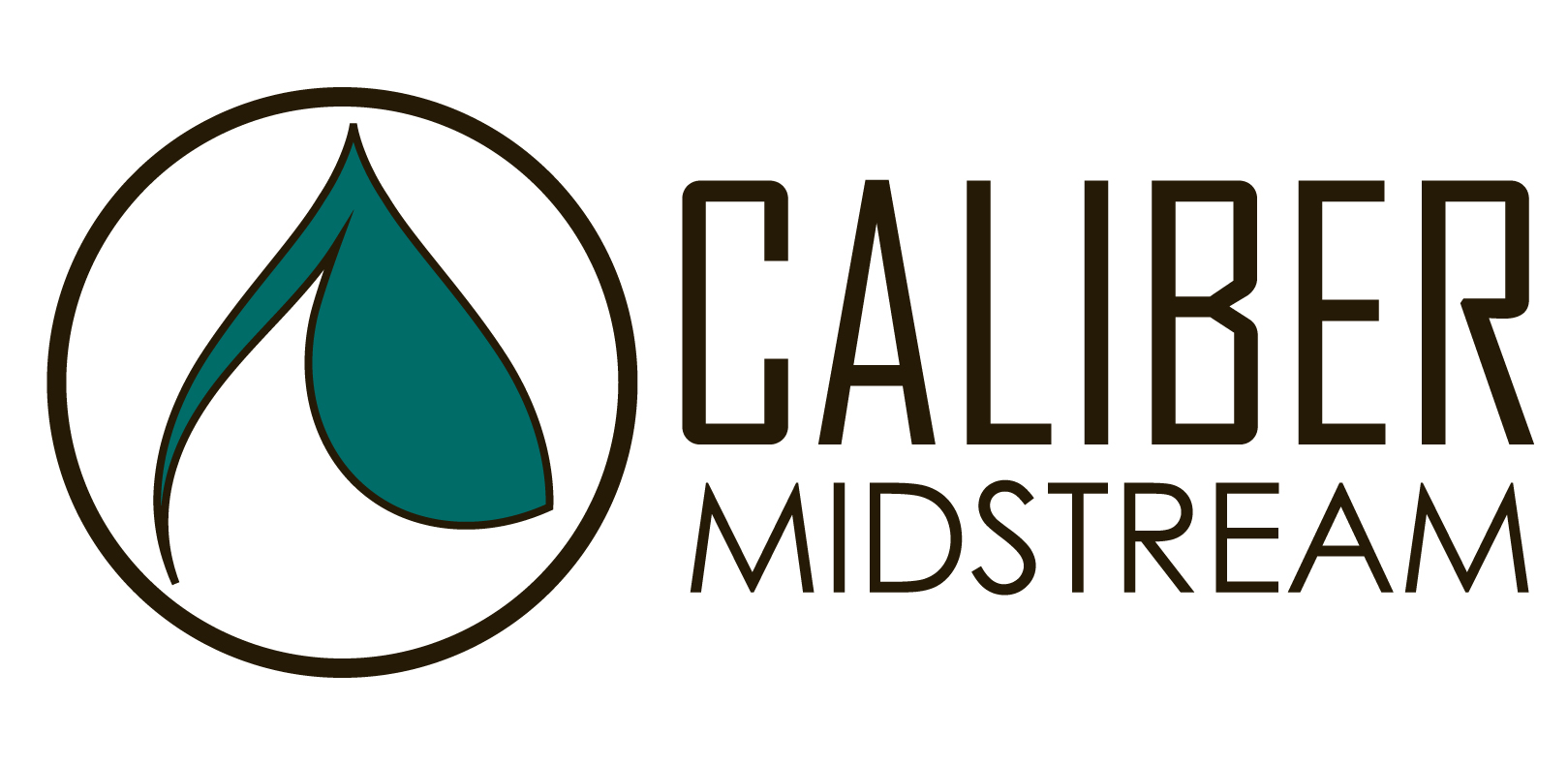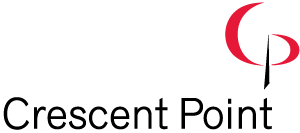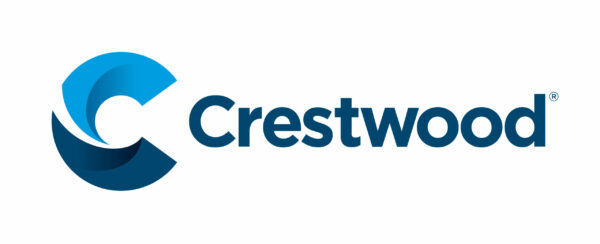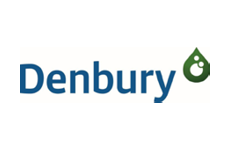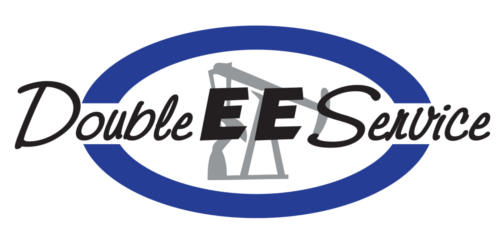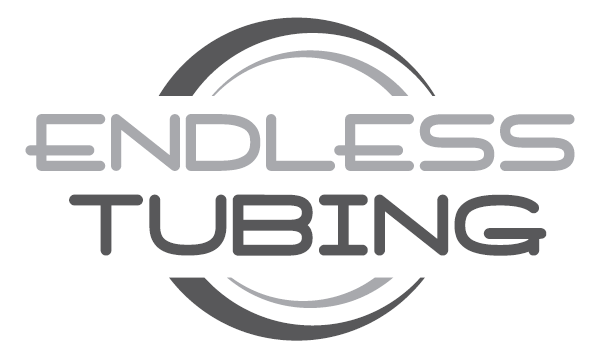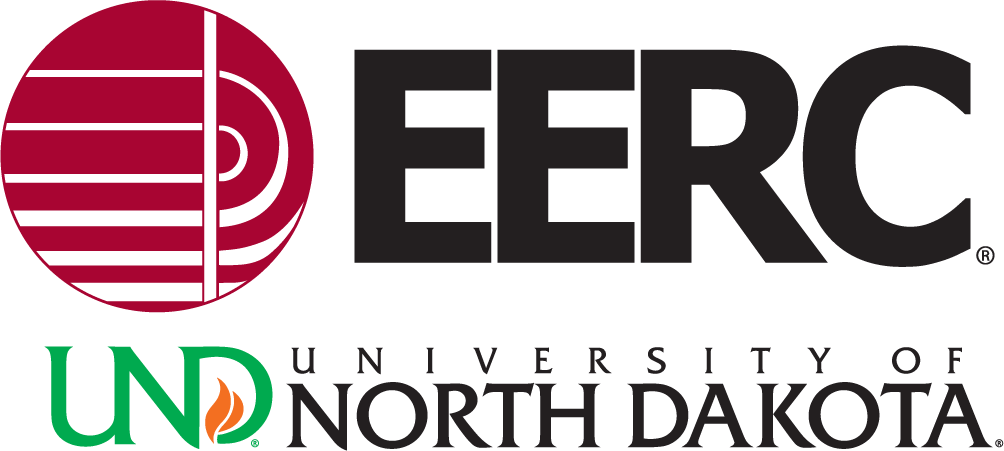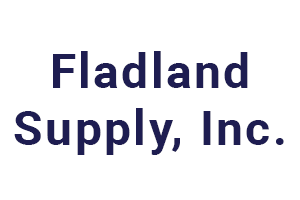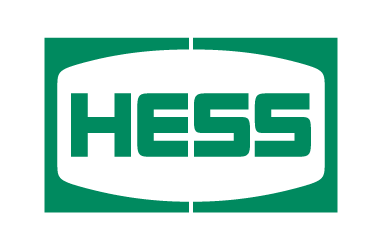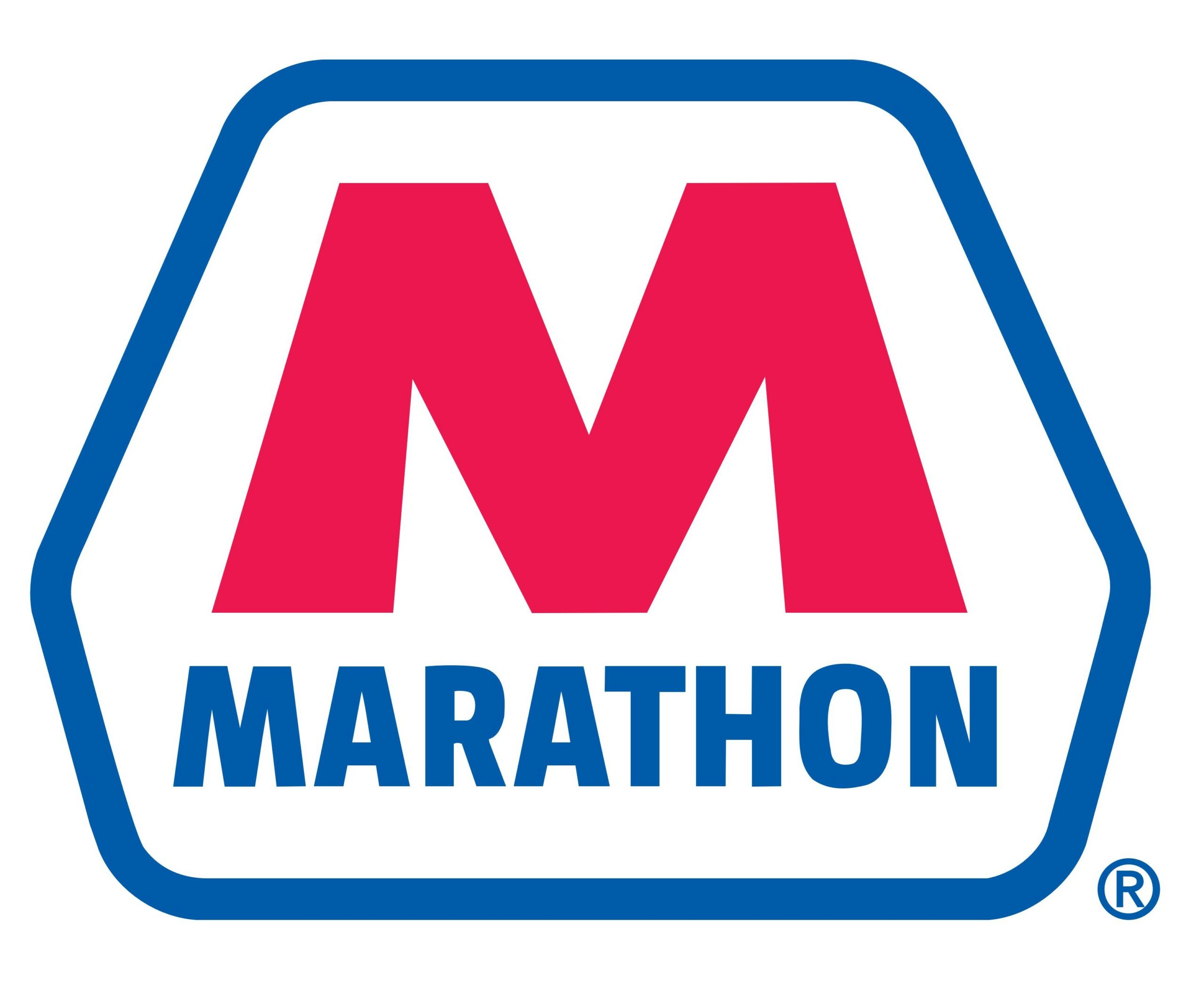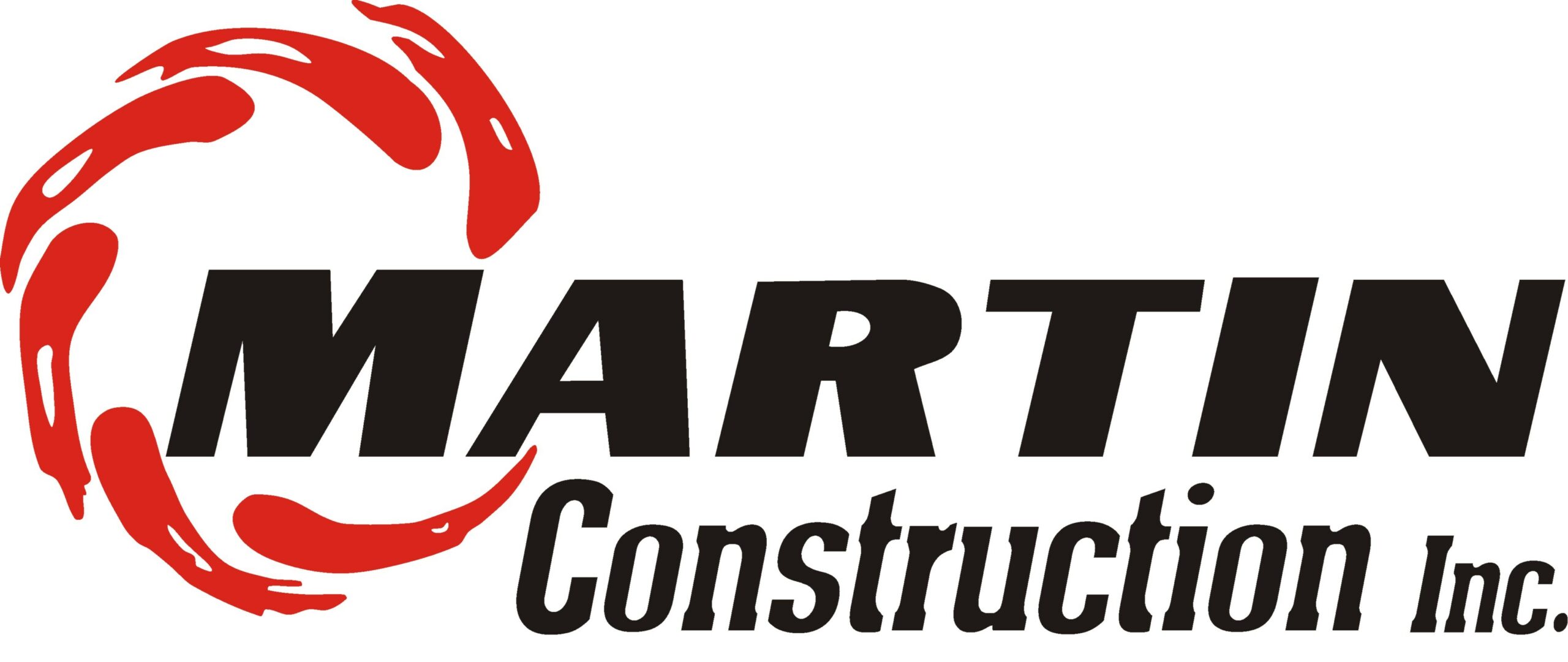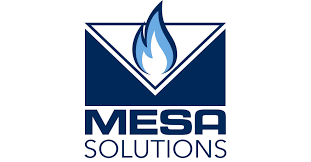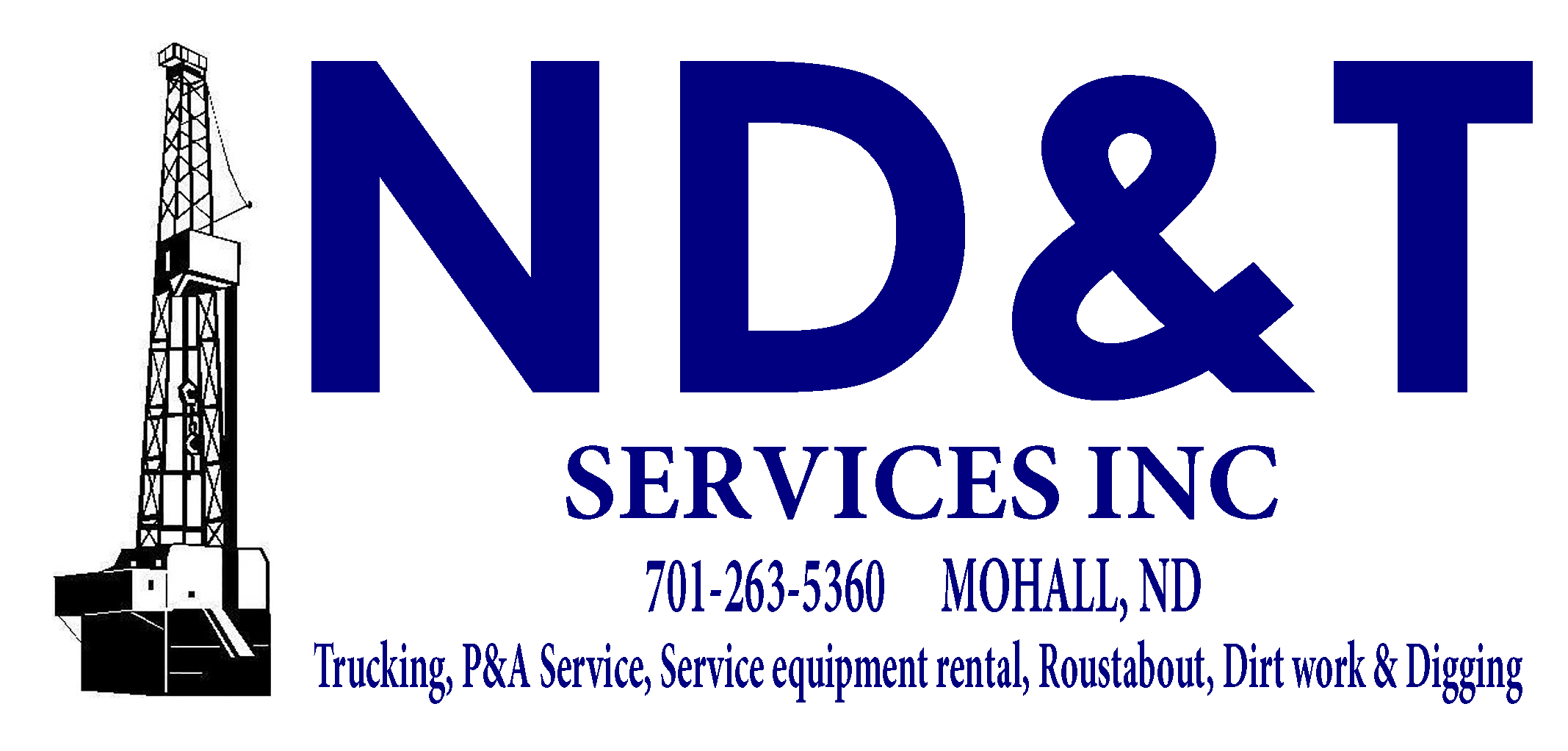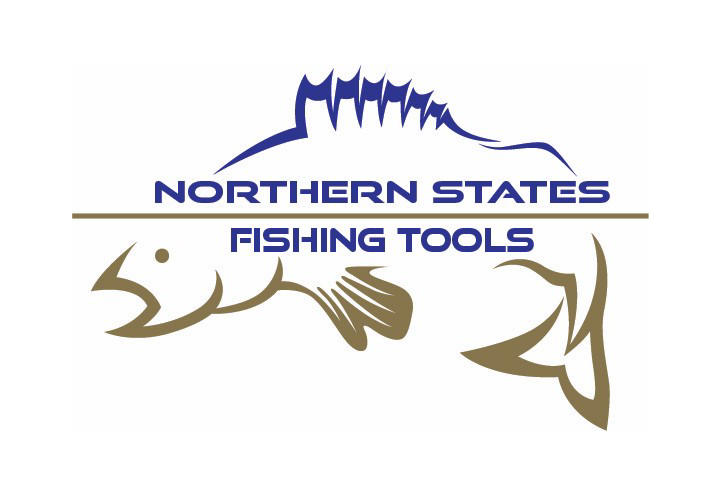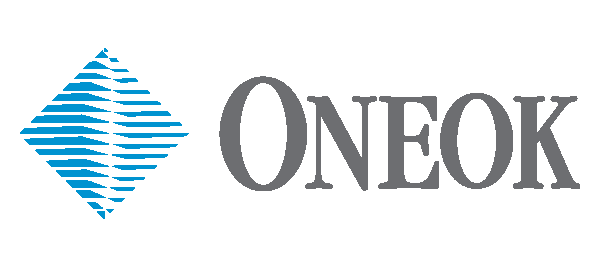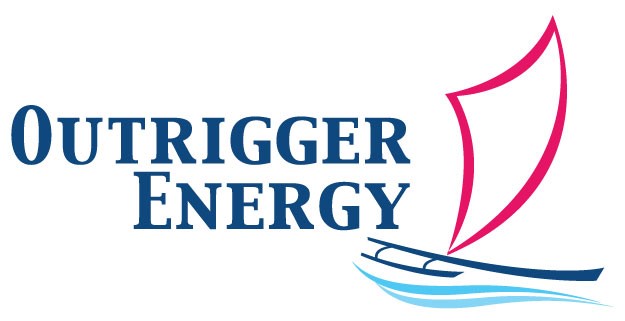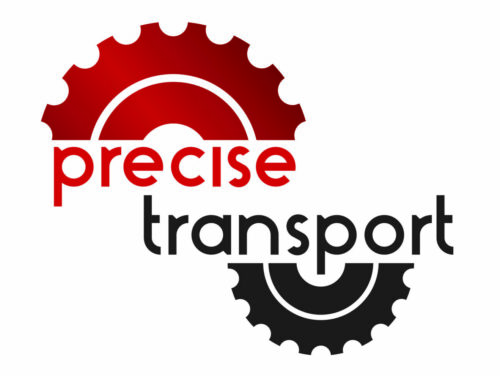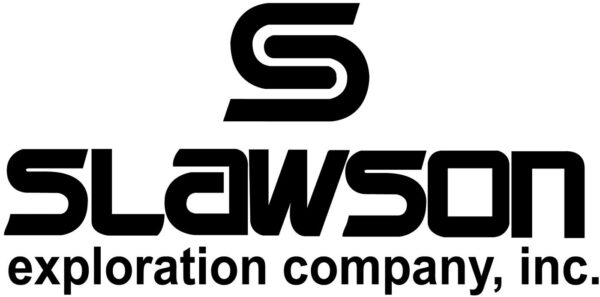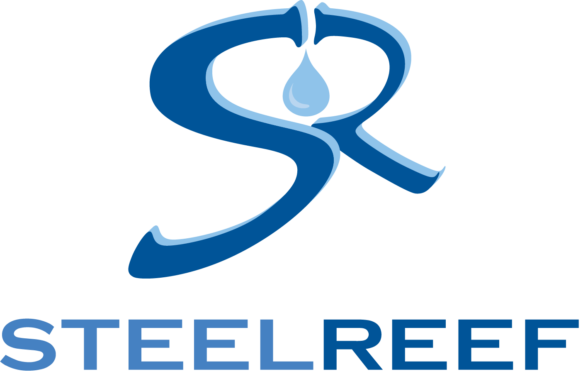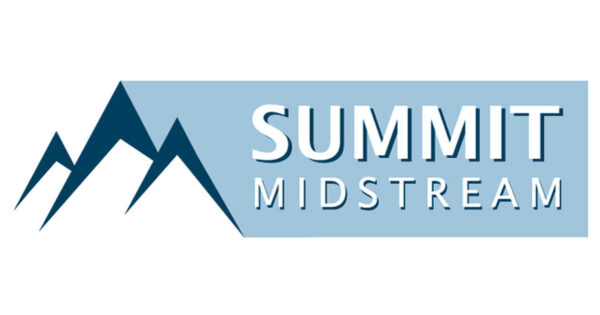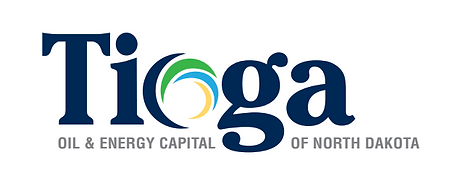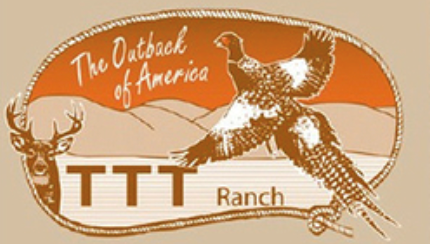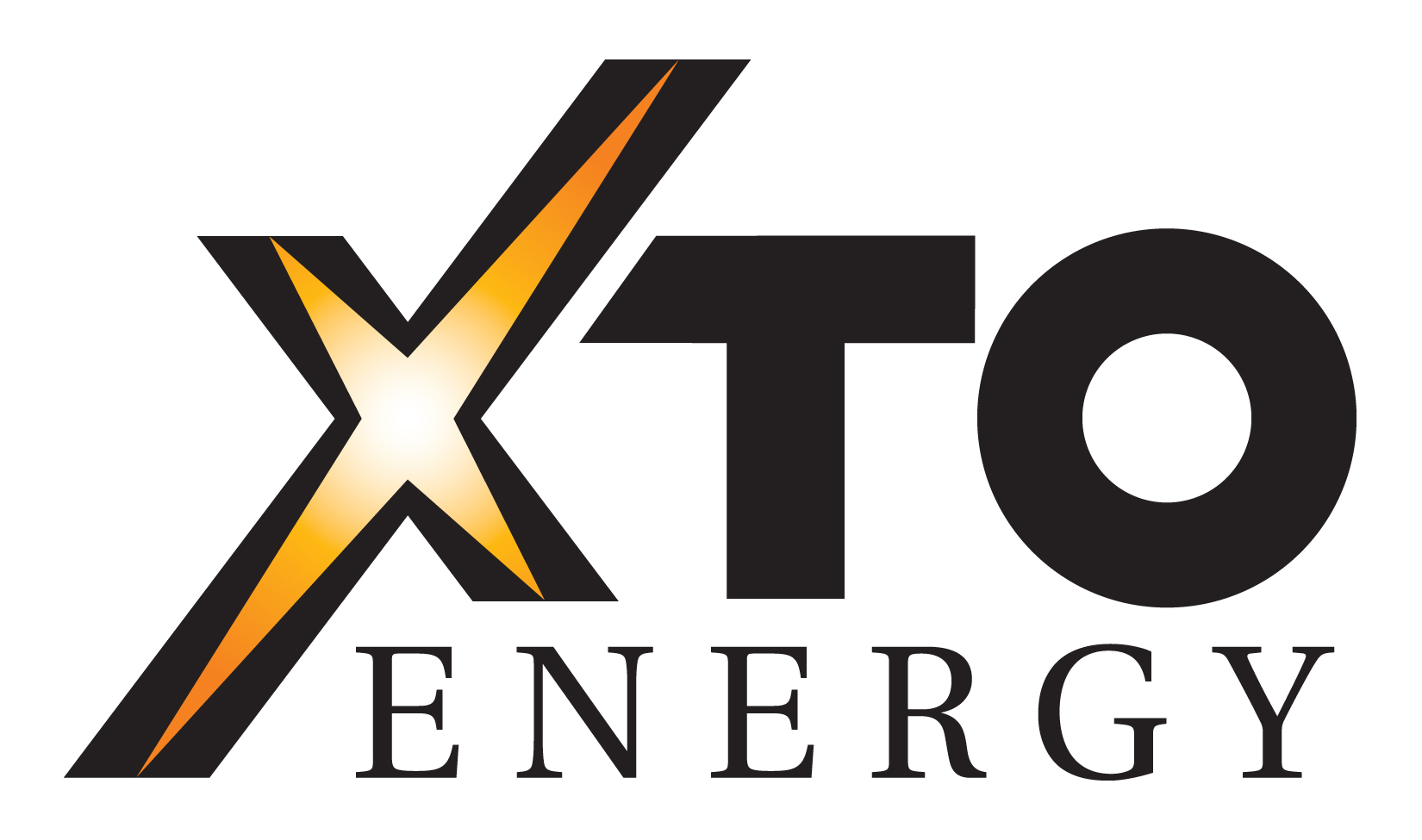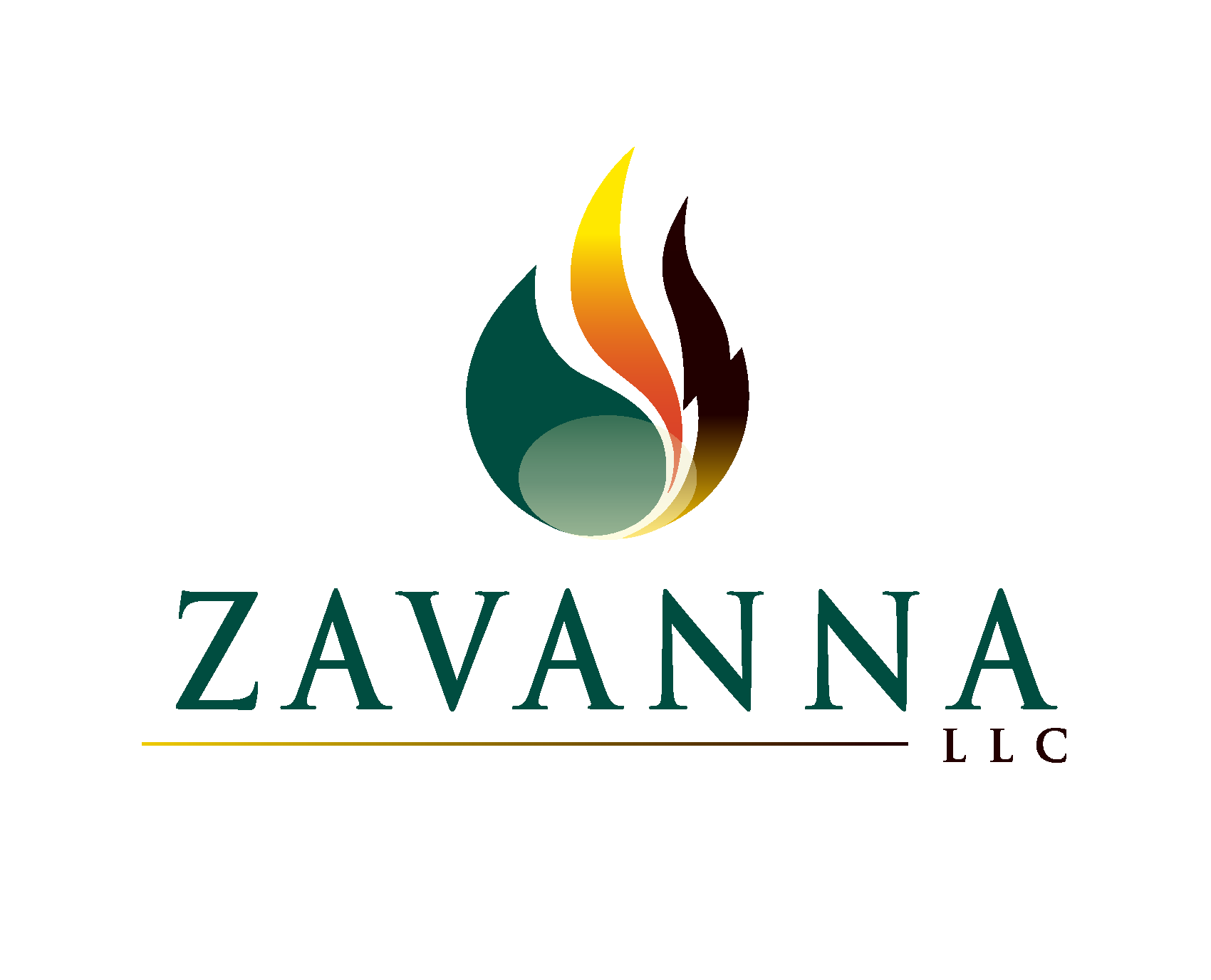 Thank you to our Annual Meeting Sponsors!