MEMBER BENEFITS
NDPC members enjoy several perks and benefits, including discounted rates for programs, training and events, and access to the latest industry news and updates.
Engage in Industry Policy
Stay Up-to-Date on the Latest News and Industry Updates
Take Advantage of Industry Training and Programs
WHY YOU SHOULD JOIN
By joining the NDPC, you will be among the state's leading producers, industry experts, and key decision-makers in the Bakken.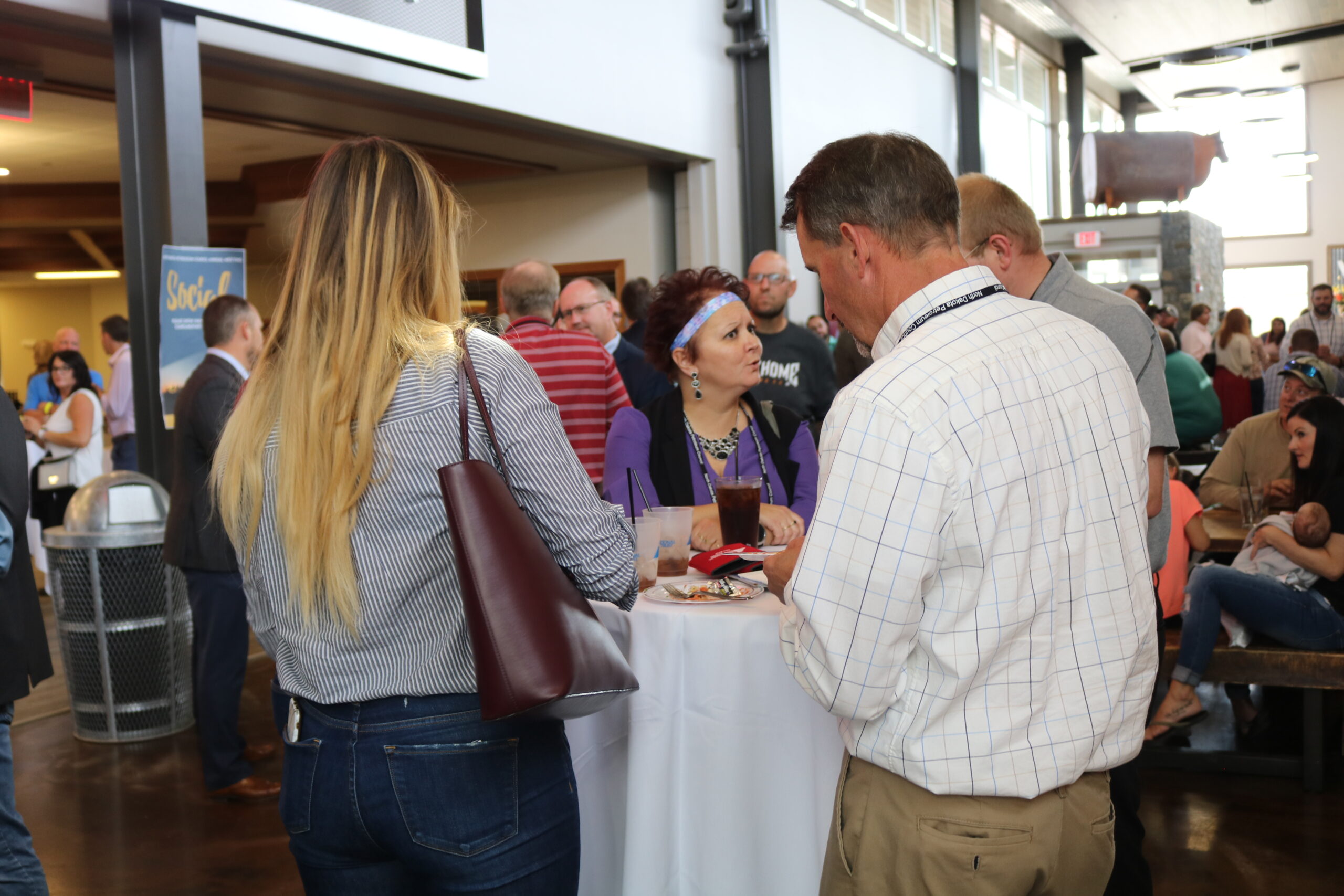 We host several events throughout the year that allow you to network with colleagues and peers and hear the latest news and updates from industry leaders. NDPC members also receive discounts at select events, including the ND Oil PAC Golf Tournament and NDPC Annual Meeting.
NDPC Summer Social
Dugout Night with the Larks
Bakken Rocks CookFest
Bakken Classic Fishing Derby
ND Oil PAC Golf Tourney
NDPC Annual Meeting
NDPC Christmas Gala
Williston Basin Petroleum Conference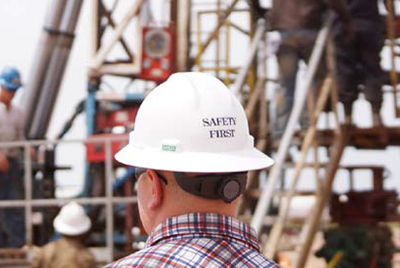 We offer training programs that will help you enhance your knowledge and experience in the industry. We are currently offering safety training through our ONE BASIN – One Way! program, as well as leadership training and certification through our Emerging Leaders Program. We'll often offer training opportunities in other processes and technology as the need arises.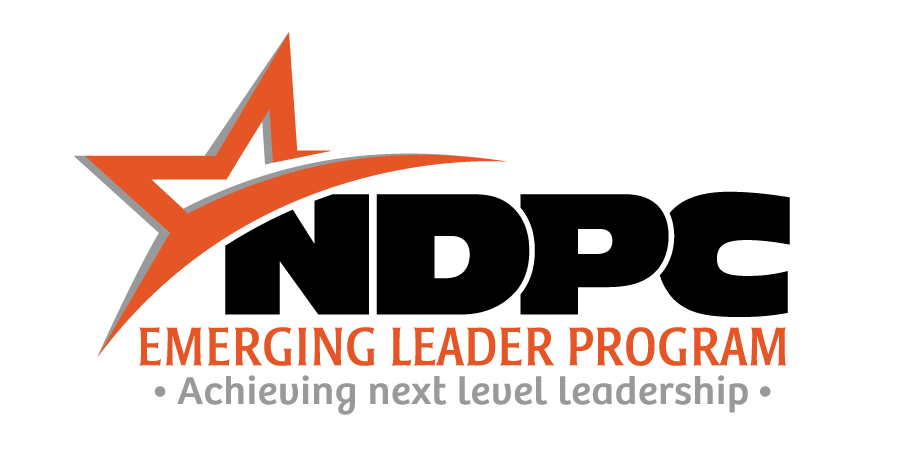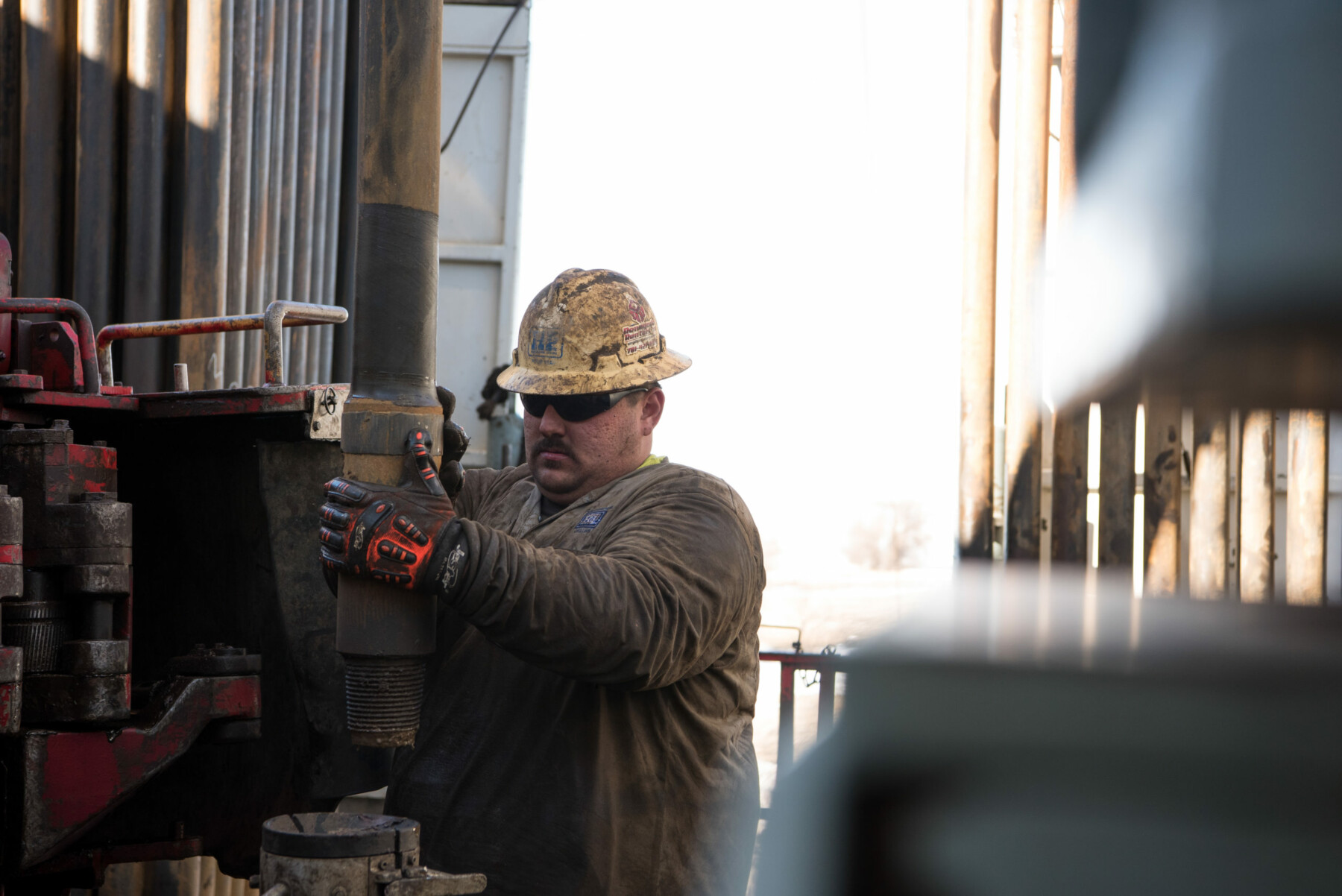 Bakken GROW (Global Recruitment of Oilfield Workers) is a new program that will help address the oil and gas industry's workforce shortage by recruiting Ukrainian citizens and other skilled out-of-country workers to fill long- and short-term positions in North Dakota's oilfield.

DISCOUNT RATES ON PROPERTY AND CASUALTY INSURANCE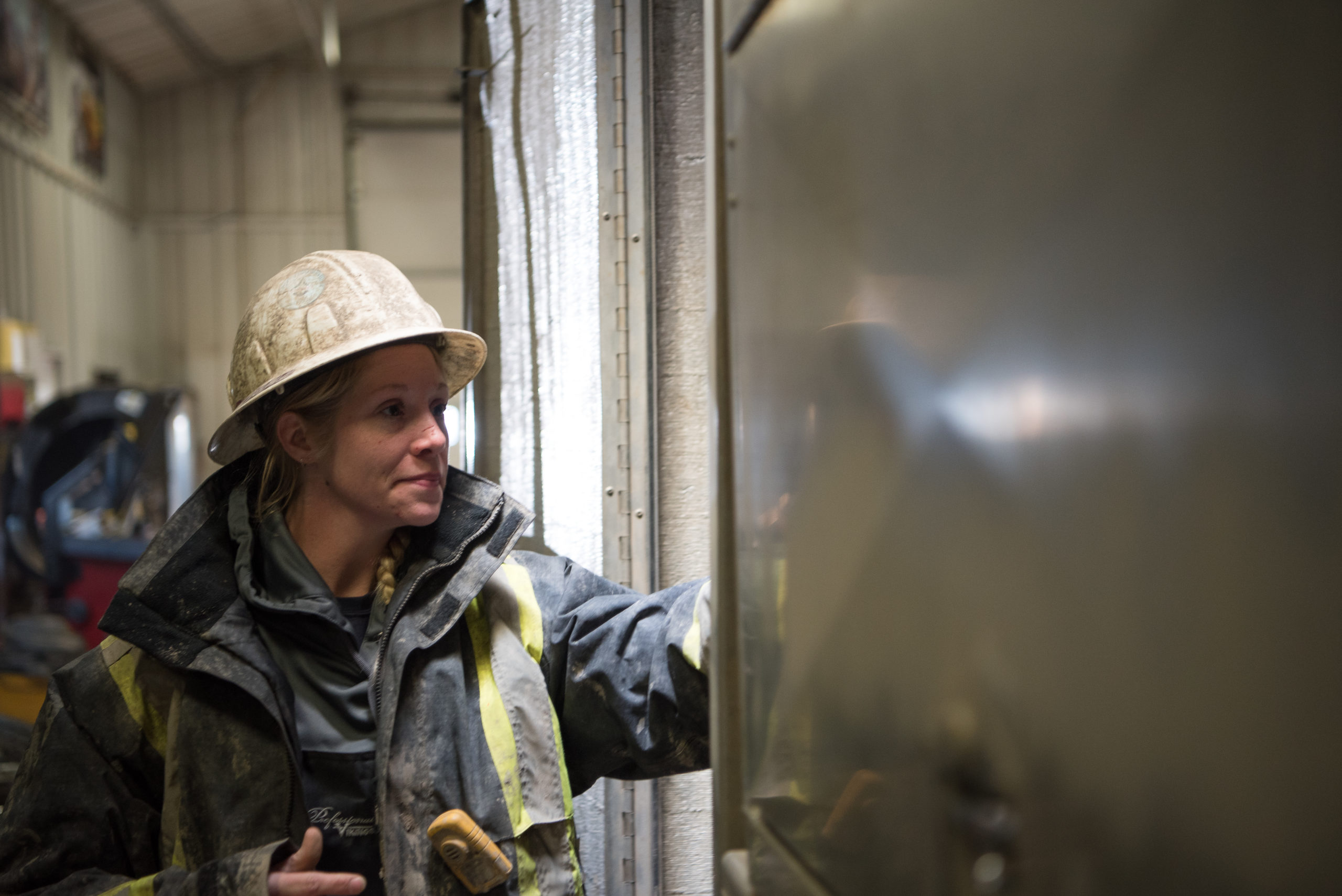 In addition to receiving discount rates for training and events, we partnered with AssuredPartners Energy to offer our Property and Casualty Insurance Program, which is designed to reduce the cost of insurance by leveraging the association size and volume with top oil and gas insurance companies.
DISCOUNT RATES ON HEALTH INSURANCE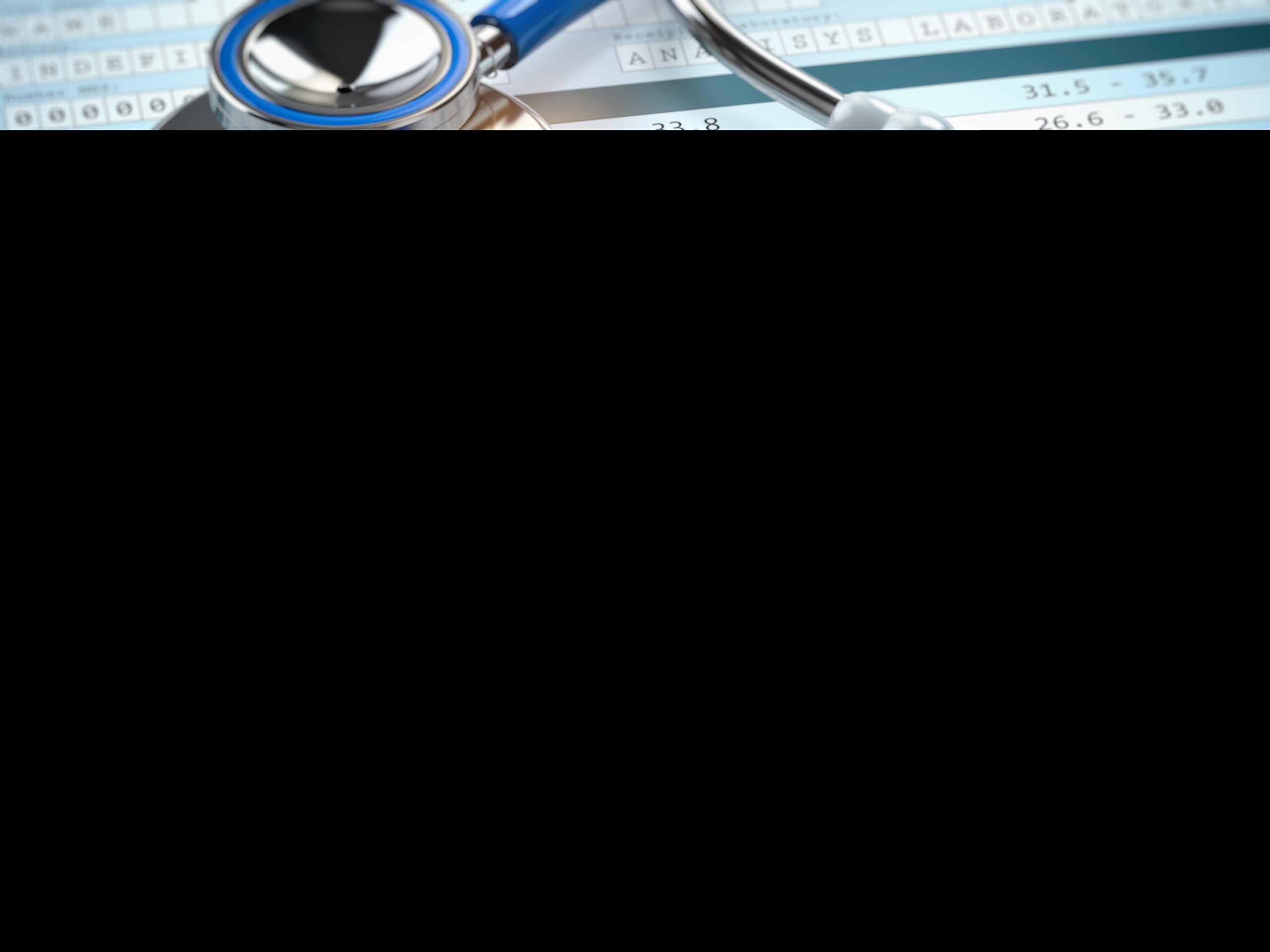 AssuredPartners is offering NDPC members special rates on employee benefits programs. AssuredPartners is dedicated to providing the most comprehensive, cost-effective and versatile employee benefits program possible to satisfy your company's needs.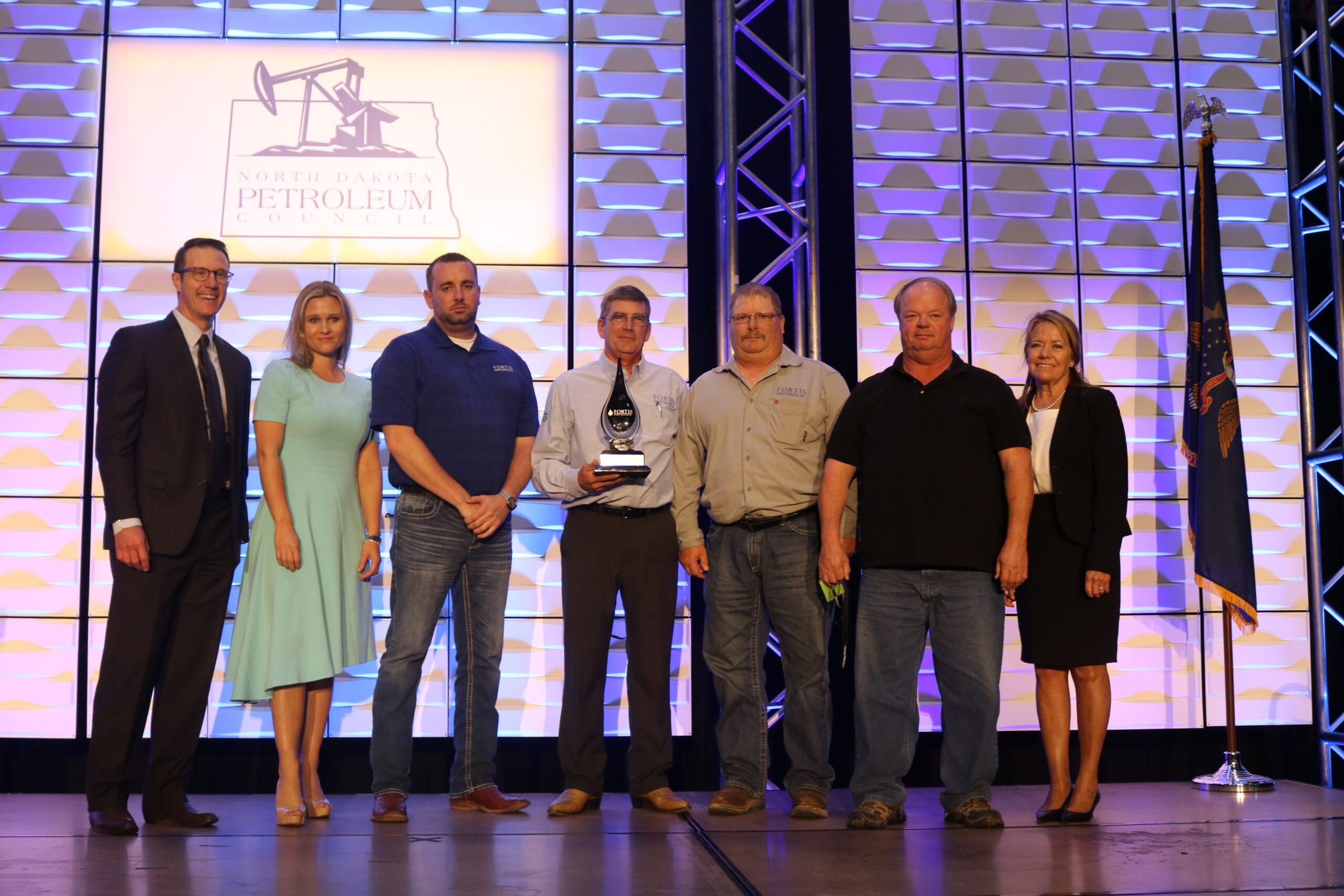 The NDPC Industry Achievement Awards recognizes individuals for outstanding achievements in safety, environmental stewardship, and community engagement. Recipients of these awards are nominated and chosen by a panel of industry experts.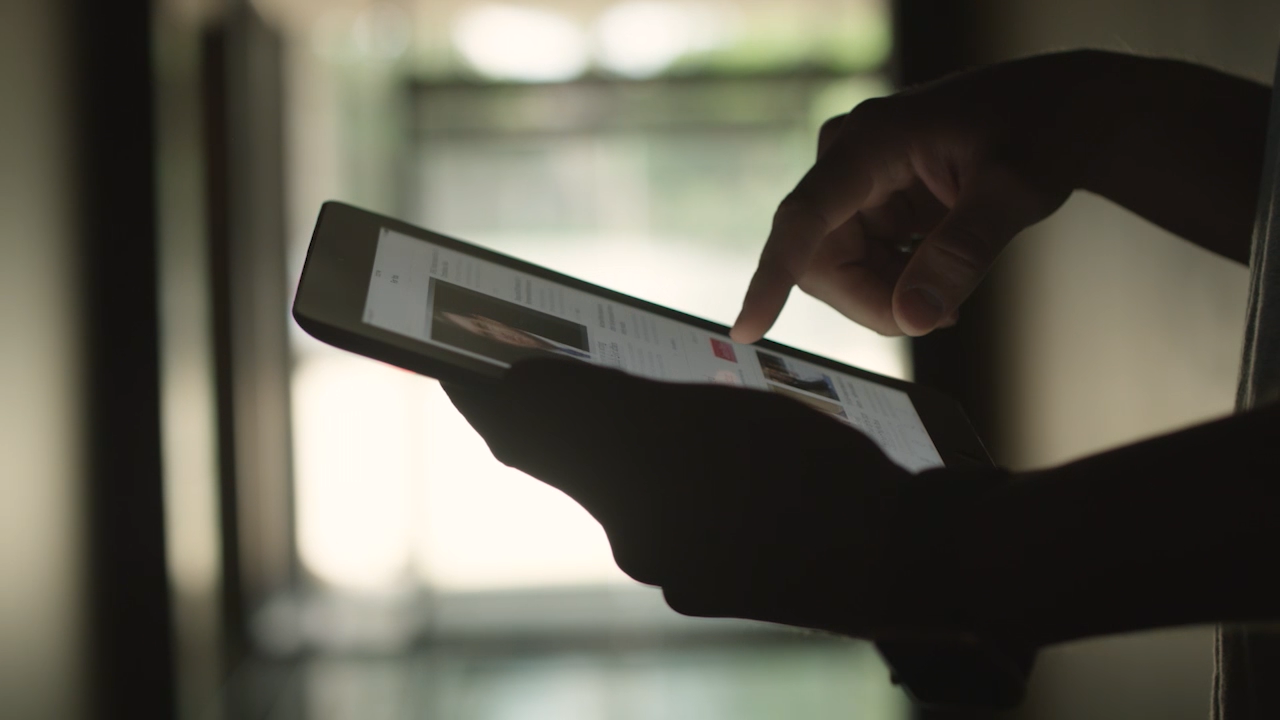 Our members receive regular updates, notices, and announcements relating to the industry, including our daily News Clips, weekly E-News, and more. To get on our mailing lists, email ndpc@ndoil.org.
NDPC Members and Member Employees may sign up to receive emails by logging into the Member Portal.
ENGAGE IN INDUSTRY POLICY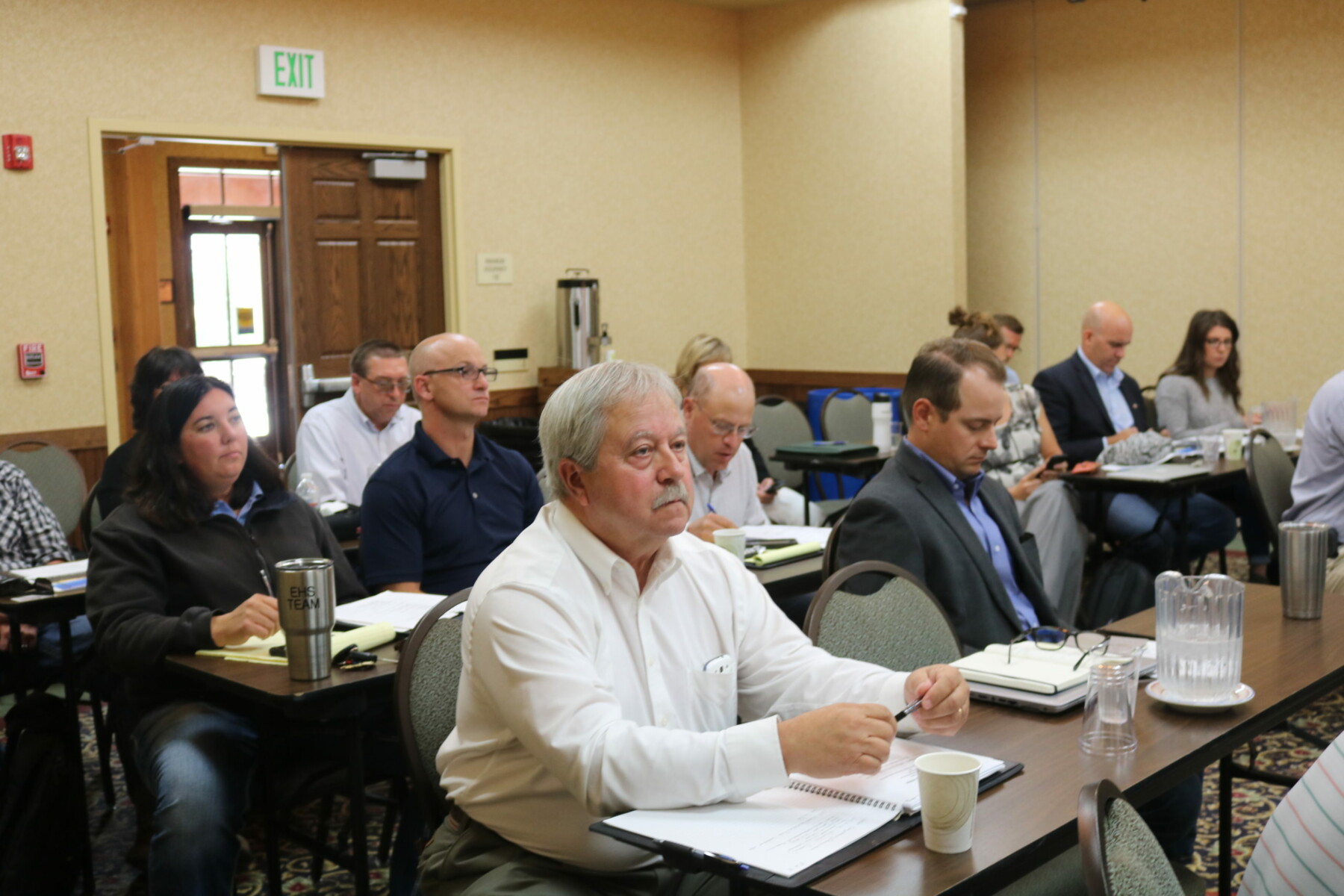 Help drive NDPC policies and engage on issues by participating in our ad hoc committees. As a member, you can lend your experience and expertise by serving on any of our committees. Ad hoc committees include:
Regulatory Committee
Legislative Committee
Communications Committee
Safety Committee
Outreach Committee
Tribal Lands Committee
Trucks Permits & Weights Committee
JOIN NOW
Join the NDPC and be among the state's leading producers, industry experts, and key decision-makers in the Bakken. As the leading voice for the industry in North Dakota, we help serve and represent North Dakota's largest oil producers and service companies operating in the state.
Our events and efforts aren't possible without the support of our members. Thanks to all our Premier Partners for their sponsorship! Learn more about becoming a Premier Partner here.