Leadership & Management Training Courses
The Envision Group and the NDPC are teaming up to provide rising and current leaders with an outcome-driven professional development experience.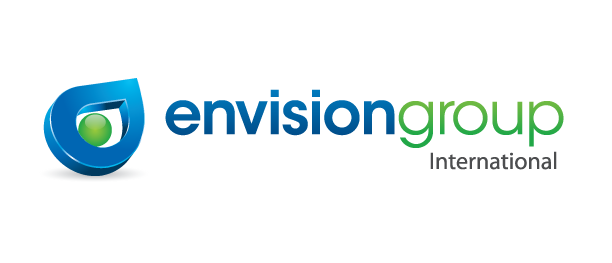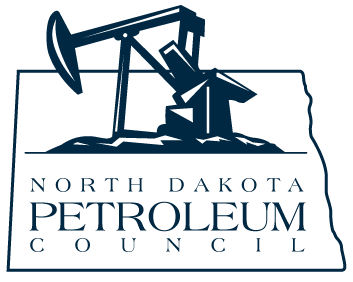 Management & Leadership Essentials
Course Hours: 16 (2 day in-person sessions)
Course Dates (Central Time):
Tuesday, April 25, 2023 – 8:00am to 4:00 pm                                          Wednesday, April 26, 2023 – 8:00am to 4:00pm                                   **lunch and refreshments included**
Cost: $2100 USD per learner
NOTE: One Envision Coaching session included!
Targeted Audience:
High-potential employees
Individuals assuming a first-time leadership role
Leaders looking to enhance their leadership capabilities
Course Location:
​TrainND Northwest Workforce Training Centre
415 22nd Ave NE
Williston, ND 58801
If you are interested in overnight accommodations while attending the workshop, please contact us at 403-539-0823 or email tawna.mckay@envisiongroup.ca for details on discounted hotel rates at our partnering Marriott hotel.
If you have any questions, please email info@envisiongroup.ca or call 403-539-0823.
​Overview:
Successful leaders are always pushing forward, and it's all thanks to self-management. This happens when the manager has personal vision, purpose and defined core values. Change management skills are essential. Learning how to communicate effectively with employees and colleagues to help smooth transitions is vital to the success of the organization.
Motivate your team towards one common goal and effectively set goals with the right priorities for the benefit of the business.
People mastery covers an array of essential skills that are important in any job. Learn how to communicate with influence, give effective feedback and deal conflict when it arises.
Learning Outcomes:
Learn and apply new skills for managing chaos and change in the workplace, bringing you to a place of renewed perspective and confidence in your role as a leader in the oil and gas industry.
Experience a fun, welcoming and interactive two-day course with experienced leadership experts Kari and Scott of Envision Group to grow your people management skills and learn from other peers in the oil and gas bindustry.
Uncover proven C-suite leadership techniques to boost performance and gain confidence.
Move toward leadership success supported with 1.5 hours of one-on-one leadership coaching.
Limited capacity, deadline is approaching fast!
Message Us
Get In touch below. 
Office Location
100 W Broadway Avenue, Suite 200
Bismarck, ND 58501
MAILING ADDRESS
P.O. Box 1395
Bismarck, ND 58502