Leadership & Management Certification PROGRAM
The Envision Group, the University of Mary, and the NDPC are teaming up to provide rising and current leaders with an outcome-driven professional development experience.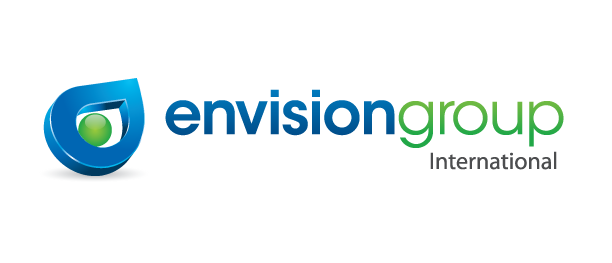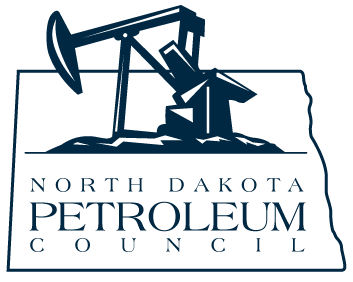 Management & Leadership Essentials
Course Hours: 16 (2 day in-person sessions)
Course Dates:
Monday, October 3, 2022 – 10:00am to 6:00pm CDT
Tuesday, October 4, 2022 – 8:00am to 4:00pm CDT
**lunch and refreshments included**
Cost: $2100 USD per learner
NOTE: One Envision Coaching session included!
Targeted Audience:
High-potential employees
Individuals assuming a first-time leadership role
Leaders looking to enhance their leadership capabilities
Course Location:
CJs Parlor Room – Broadway Grill & Tavern in the Broadway Centre located at 100 W Broadway Ave, Bismarck, ND 58501
If you are interested in overnight accommodations while attending the workshop, please contact us at 403-539-0823 or email tawna.mckay@envisiongroup.ca for details on discounted hotel rates at our partnering Marriott hotel.
Overview:
Successful leaders are always pushing forward, and it's all thanks to the self-management. This happens when the manager has personal vision, purpose and defined core values. Change management skills are essential. Learning how to communicate effectively with employees and and colleagues to help smooth transitions is vital to the success of the organization.
Motivate your team towards one common goal and effectively set goals with the right priorities for the benefit of the business.
People mastery covers an array of essential skills that are important in any job. Learn how to communicate with influence, give effective feedback and deal with conflict when it arises.
Learning Outcomes:
About different Management Styles (and when to use them most effectively):
How to create your own Mission/Vision/Values and align them with the Organization
Understanding the impact of change and how to help manage others through changes in your workplace
Dealing with Resistance by 'Leading Above the Line'
Engaging Others with VISION
iSMART Goal setting
Peer to Manager (PTM314)
Course Hours: 4 (half day facilitated Zoom session)
Course Dates: Wednesday, September 14, 2022
Course Times: 1:00pm to 4:00pm CDT
Cost: $400 USD per learner
Targeted Audience:
High-potential employees
Individuals assuming a first-time leadership role
Leaders looking to enhance their leadership capabilities
If you have any questions, please email info@envisiongroup.ca or call 403-539-0823.
Learning Outcomes:
Analyze your current situation; are you managing previous peers or workplace friends?
Study effective steps in making a successful peer-to-manager transition
Examine successful strategies and pitfalls of making the transition
Overview:
Typically, companies want to reward their "rock star" employee through internal promotion. Although this is typically a solid practice, there are a few things to consider. When moving from a peer to a supervisory role, it is essential to understand how relationships can change as well as common pitfalls that people experience in the transition. Learn from someone else's mistake and be a better manager from day one!
Message Us
Get In touch below. 
Office Location
100 W Broadway Avenue, Suite 200
Bismarck, ND 58501
MAILING ADDRESS
P.O. Box 1395
Bismarck, ND 58502