Leadership & Management Training Courses
The Envision Group and the NDPC are teaming up to provide rising and current leaders with an outcome-driven professional development experience.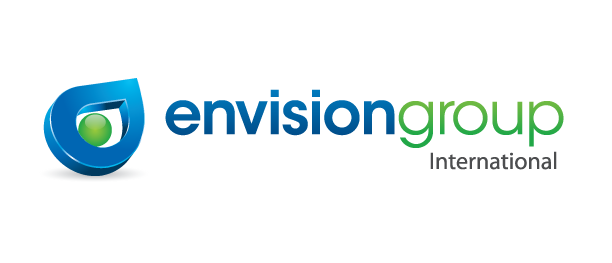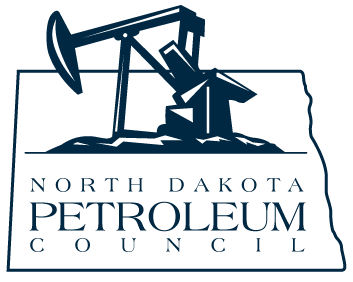 Management & Leadership Essentials
Course Duration: 2 day in-person sessions
Course Dates (Central Time):
Monday, October 2, 2023 – 8:30am to 4:30 pm                                          Tuesday, October 3, 2023 – 8:30am to 4:30pm                                      **lunch and refreshments included**
Cost: $2242.70 USD per learner
Course Location:
​Broadway Grill and Tavern
100W Broadway Avenue
Bismarck, ND 58501

Facilitators:
​
Kari Cutting
Kari is a knowledgeable executive and former vice president of the North Dakota Petroleum Council. She owns Cutting Edge Consulting and is a facilitator and consultant with Envision Group International.
Pat Lipovski
Pat is an experienced leadership expert, coach, advisor and CEO of Envision Group. He has extensive experience in leadership training in the oil and gas industry and facilitates workshops and consulting projects.
​If you require overnight accommodation while attending the workshop in Bismarck, please click on the link below for our partnering hotel discounted group rate at the Residence Inn Bismarck North of $139 per night (plus taxes). This offer is only valid until September 1, 2023.
​ 
Book Your Group Rate for NDPC Workshop
If you have any questions, please email info@envisiongroup.ca or call 403-539-0823.
​"I would 100% recommend this to my colleagues. Kari and Scott– great job and great teachers. Very captivating."
Overview:
Management & Leadership Essentials provides new and developing leaders with expert perspectives, tools and strategies to cut through chaos and motivate those around you. By integrating simple, time-tested approaches explained in the course, participants will learn how to build a future with stronger employee engagement and productivity.
 
Through proven techniques honed by Envision Group and used by leading executives worldwide, you'll discover how to adjust your management approach, communicate more effectively, and gain the confidence and influence you need to thrive in oil and gas.
Takeaways:
• Learn different management strategies for dealing with commonly encountered leadership challenges.
• Understand the Roller Coaster of Change and how to lead your team through it.
• Leverage tools like Living Above the Line to deal better with resistance and manage your time more effectively.
• Set meaningful SMART goals to propel yourself and your organization toward desired outcomes.
Register now. Spaces are filling up fast!
Message Us
Get In touch below. 
Office Location
100 W Broadway Avenue, Suite 200
Bismarck, ND 58501
MAILING ADDRESS
P.O. Box 1395
Bismarck, ND 58502