BECOME A MEMBER
Join the NDPC and be among the state's leading producers, industry experts, and key decision-makers in the Bakken. As the leading voice for the industry in North Dakota, we help serve and represent North Dakota's largest oil producers and service companies operating in the state.
Engage in Industry Policy
Stay Up-to-Date on Latest News and Industry Updates
Take Advantage of Industry Training and Programs
The North Dakota Petroleum Council membership rates are divided into four categories with rates dependent upon various factors for each.* Find your category to learn more about membership rates and how you can join the NDPC today.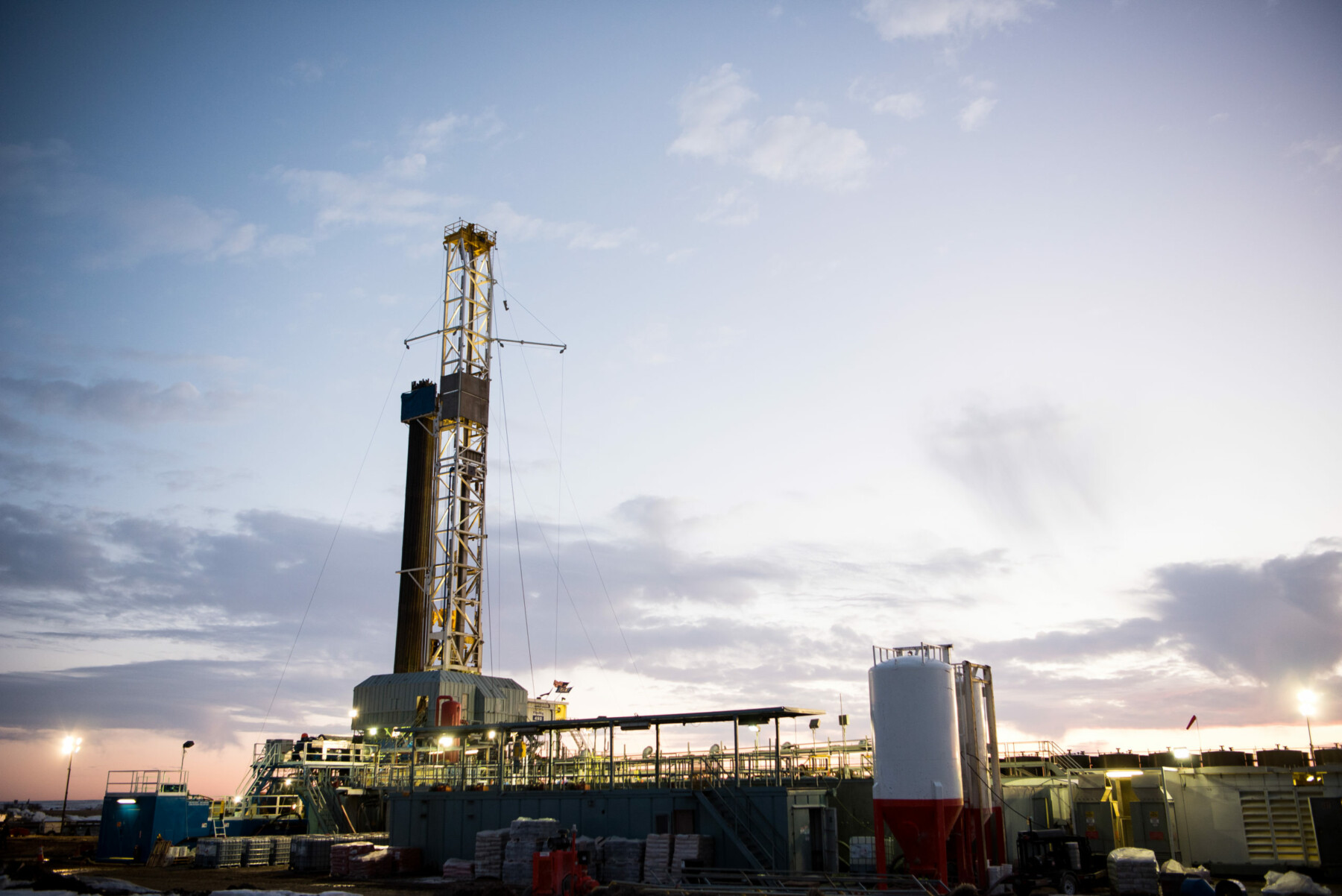 This category includes companies engaged in upstream activities. Membership dues are based on total production equal to the gross amount of oil produced (in barrels) plus gross gas production (in million cubic feet per day) between September 1 and August 31 each year as they are reported to and by the North Dakota Department of Mineral Resources.
Oil and Gas Transportation and Processing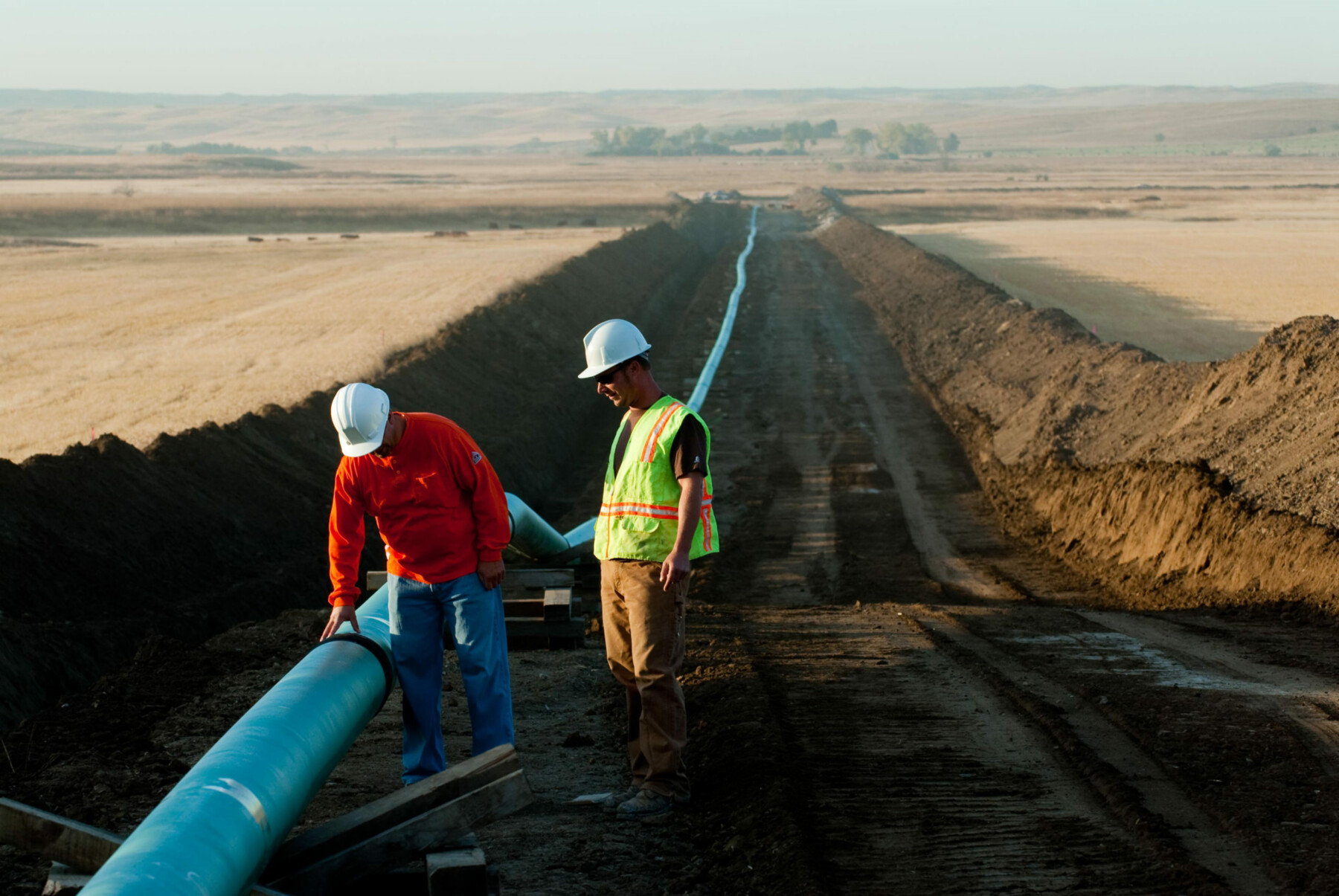 This membership includes companies engaged in the midstream activities of the oil and gas industry. Membership rates are based on the daily throughput of North Dakota crude oil and natural gas pipeline and natural gas processing systems. Crude oil transport is measured in barrels of oil per day and natural gas is measured in million cubic feet per day. If a company transports crude oil and natural gas, the throughput will be a combination of both commodities.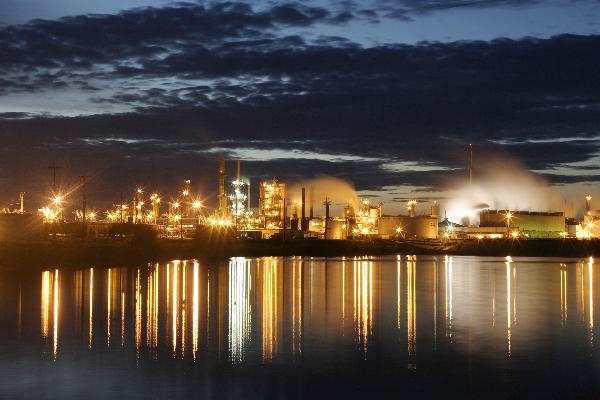 Companies engaged in the downstream aspect of the petroleum industry. Membership rates are based on the average daily refining capacity.
NON-PRODUCERS & SERVICE COMPANIES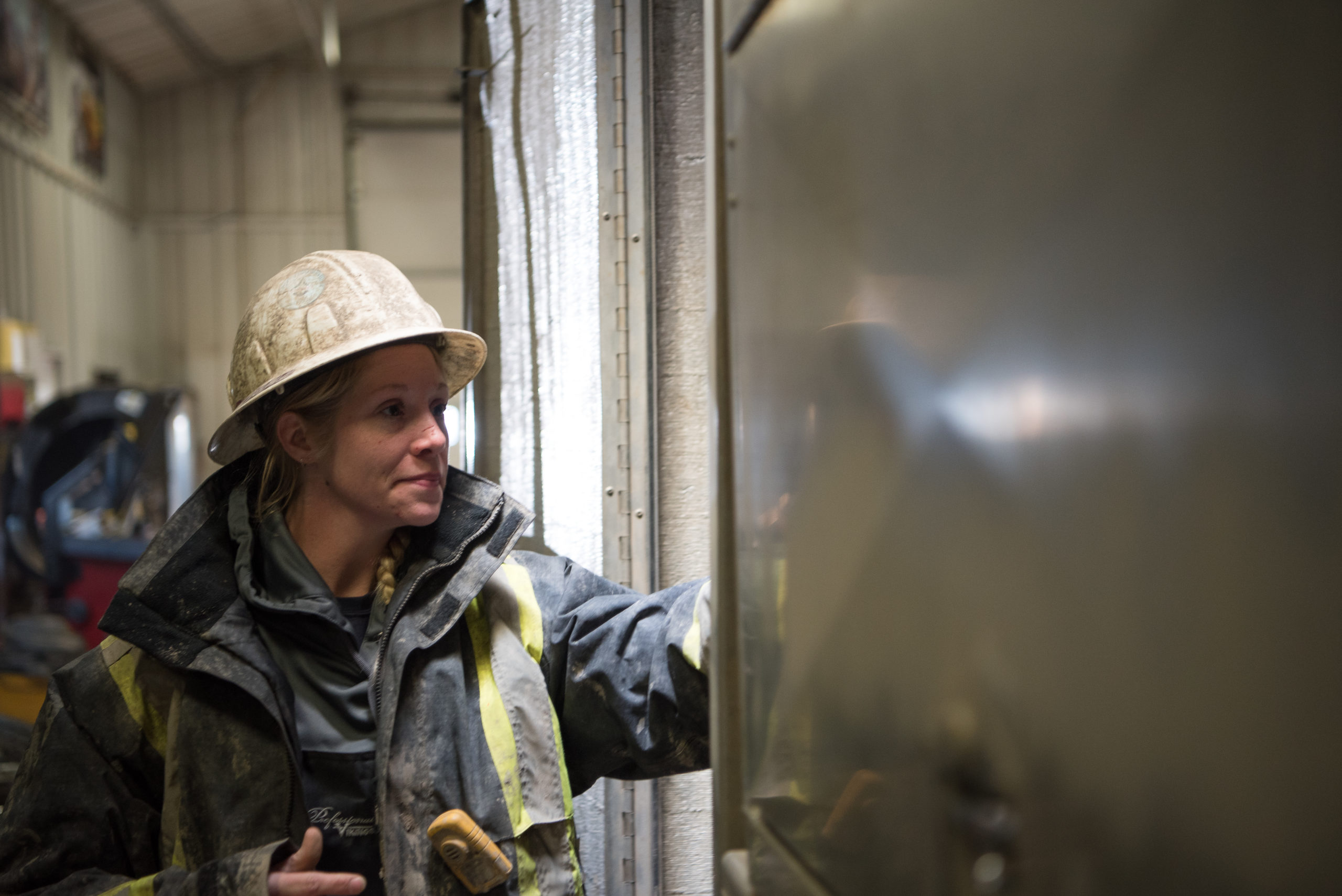 Companies engaged in providing sales, services and products to the petroleum industry, including consultants, banking and finance, economic development, and more. Join online by clicking the button above or download the form.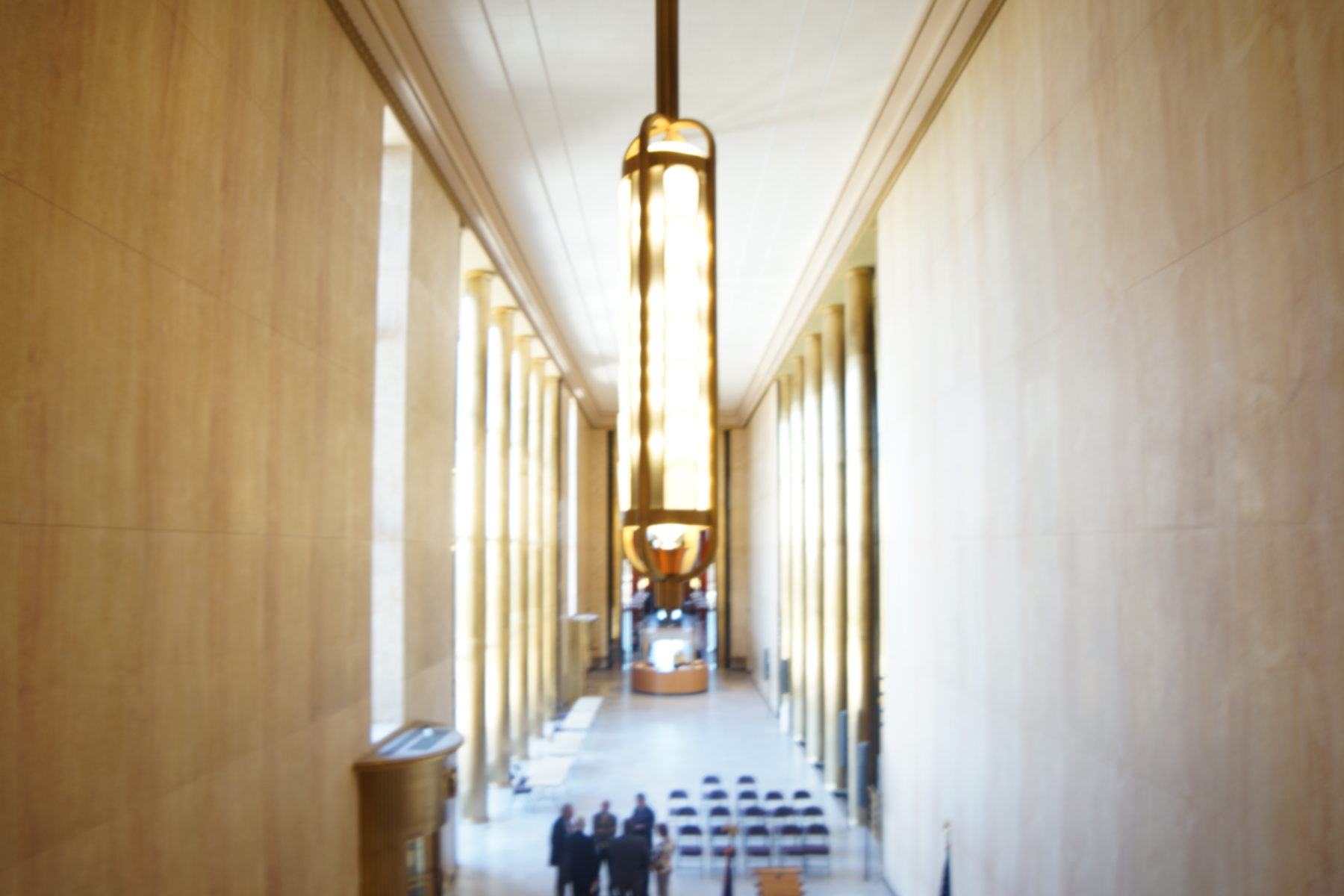 aDVOCACY & REPRESENTATION
The NDPC is committed to promoting and enhancing the discovery, development, production, transportation, refining, conservation, and marketing of oil and gas in North Dakota. We work to achieve this by facilitating open discussions among members, influencing regulatory policies, and engaging key stakeholders.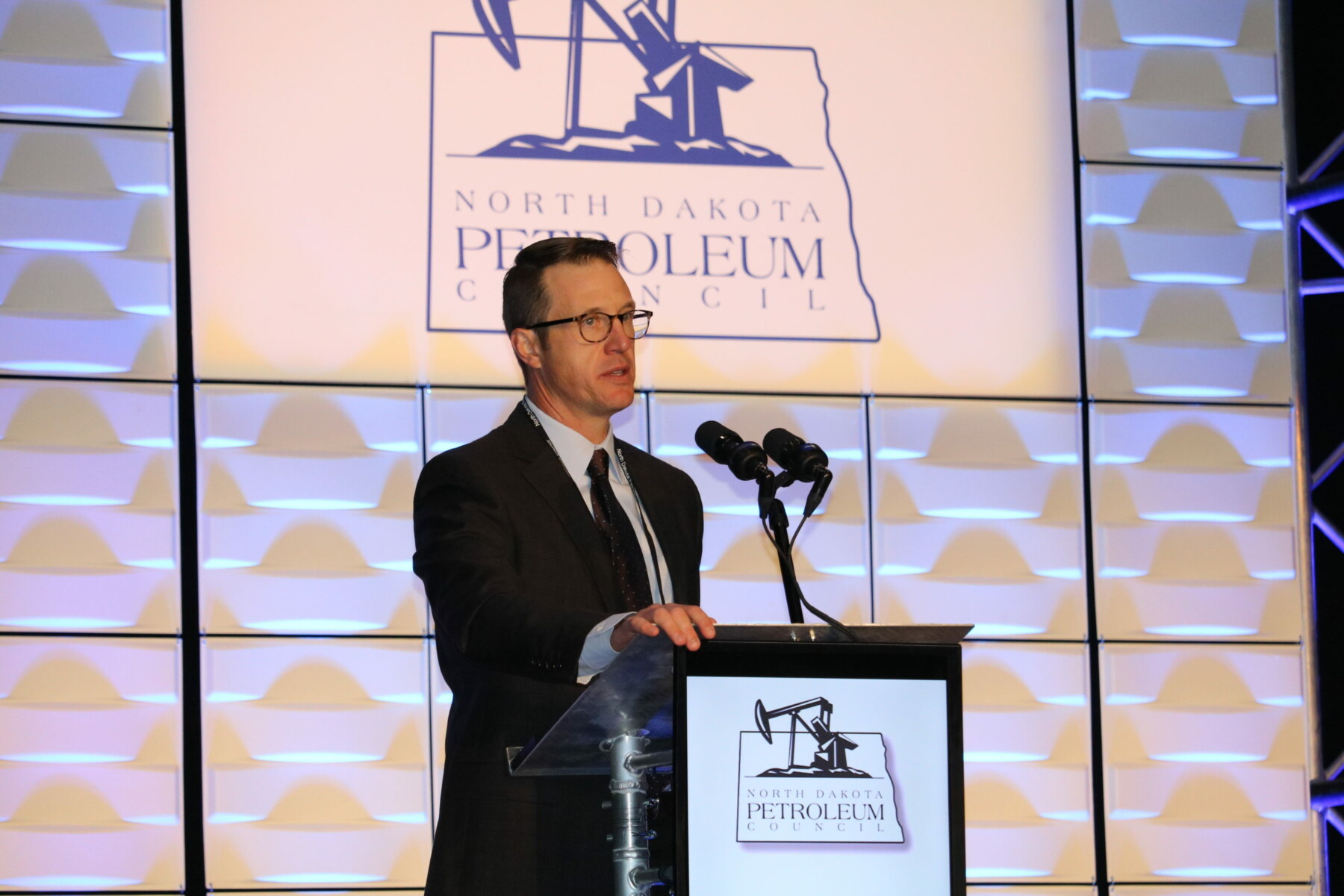 events & networking
NDPC hosts several events throughout the year that allow networking with peers and industry leaders to grow your customer base, learn about the latest advancement in the industry, and volunteer or engage with the community.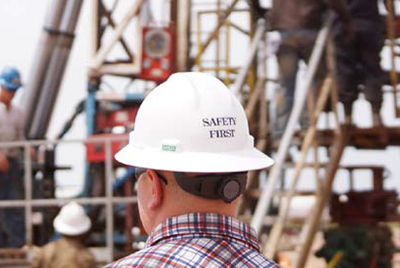 TRAINING
The NDPC offers several programs and training opportunities including:
Property and Casualty Insurance Program
ONE BASIN – One Way! Standardized Safety Training
New & Emerging Leaders Training
And other courses.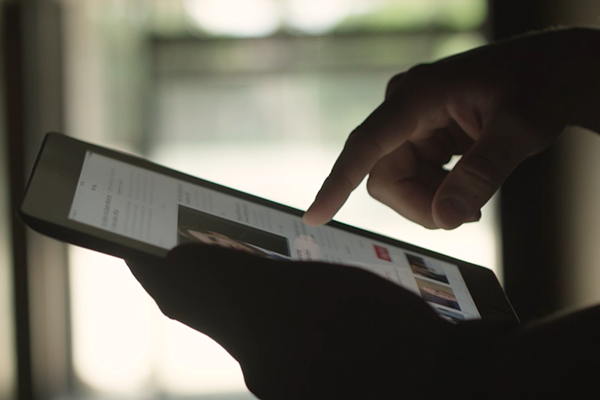 INDUSTRY NEWS & UPDATES
Get the latest news and updates related to the industry in North Dakota. All members have access to the NDPC Daily News Clips, Monthly E-News, legislative and regulatory reports and a subscription to the American Oil & Gas Reporter.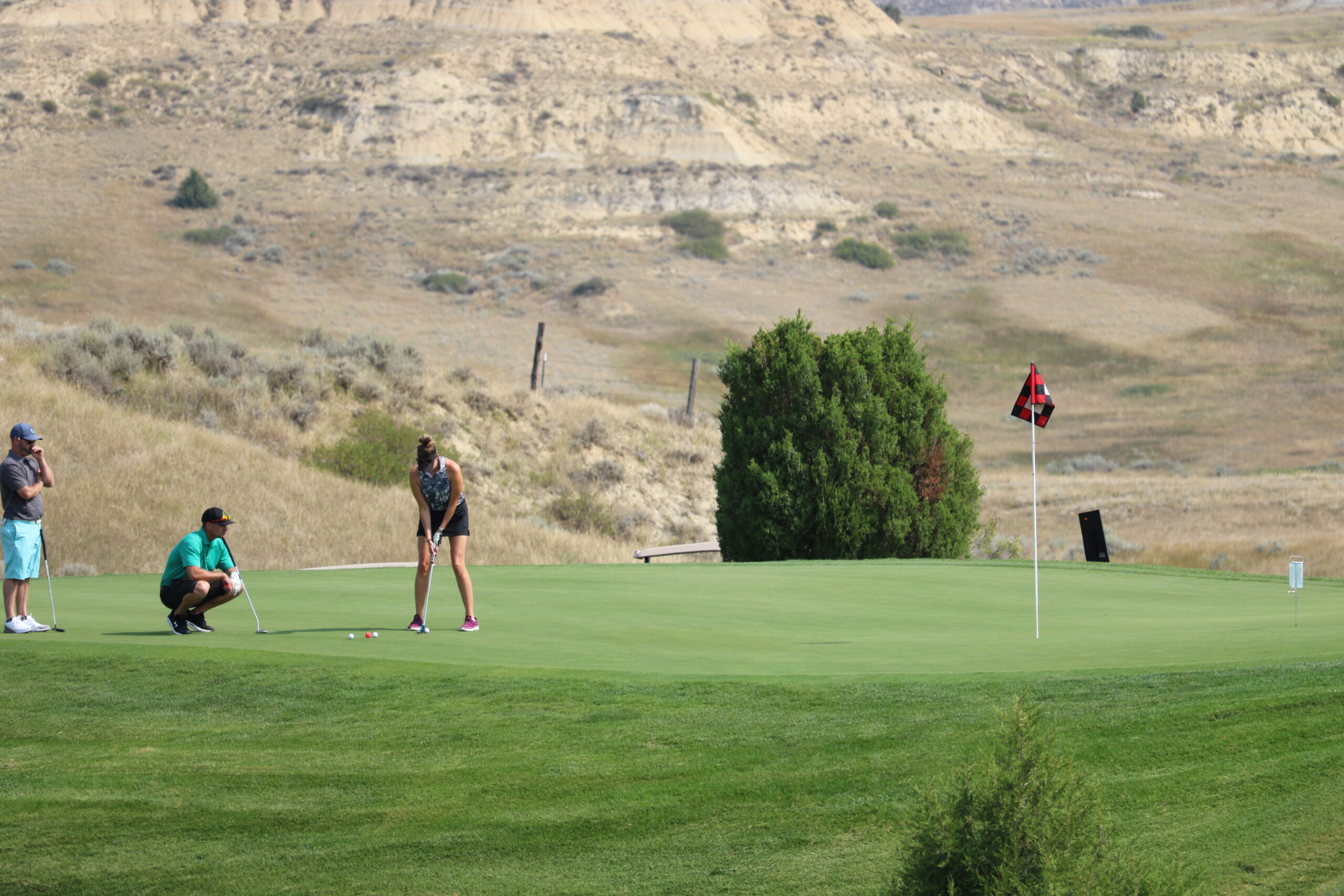 MEMBER RATES
Receive discounted rates for most NDPC events, including our Oil PAC Golf Tournament, NDPC Annual Meeting, and more.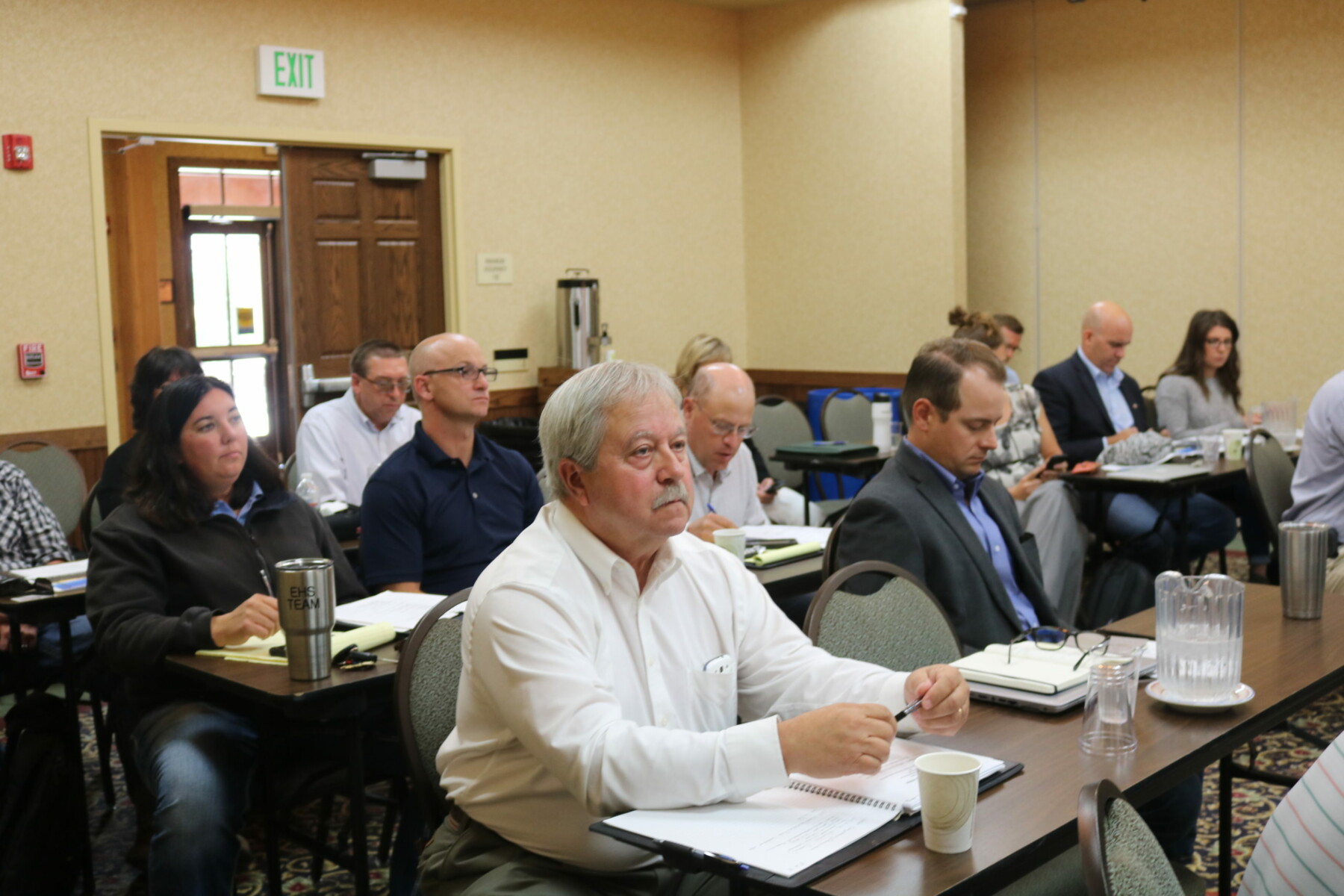 AD HOC COMMITTEES
Help drive NDPC policies and engage on issues by participating in our ad hoc committees. As a member, you can lend your experience and expertise by serving on any of our committees.
Our events and efforts aren't possible without the support of our members. Thanks to all our Premier Partners for their sponsorship! Learn more about becoming a Premier Partner here.