Programs & Training
We offer training programs and other benefits to help your employees build on their knowledge and experience.
ONE BASIN - One Way! Safety Training
Bakken GROW Workforce Recruitment
Emerging Leaders Seminars
Other Specialized Courses
PROFESSIONAL DEVELOPMENT
The NDPC has worked to develop new training programs to help your employees further develop their skills and experience.
SAFETY TRAINING
ONE BASIN – ONE WAY!
ONE BASIN-One Way!® is an orientation program that covers safety orientation for all participating Williston Basin producers. This will eliminate the need for contractors to sit through hours of orientations at every site where they work.  Simplifying what contractors need to learn will also lead to a better understanding of the rules and guidelines at all sites, safer work practices, and fewer injuries. 
By consolidating these individual programs into one program delivering approximately fifty prominent safety topics, the ONE BASIN–One Way! program will deliver a robust safety orientation while concentrating on improving the overall industry safety record.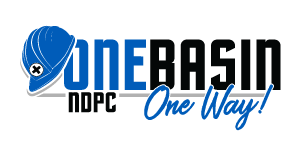 WORKFORCE RECRUITMENT
BAKKEN GROW
Bakken GROW (Global Recruitment of Oilfield Workers) is a new program that will help address the oil and gas industry's workforce shortage by recruiting Ukrainian citizens and other skilled out-of-country workers to fill long- and short-term positions in North Dakota's oilfield.

CULTIVATING LEADERS
EMERGING LEADERS LEADERSHIP PROGRAM
The NDPC is partnering with the University of Mary and Envision Group International to offer a Leadership and Management certification program.
The program is designed to providing rising and current leaders with an outcome-driven professional development experience.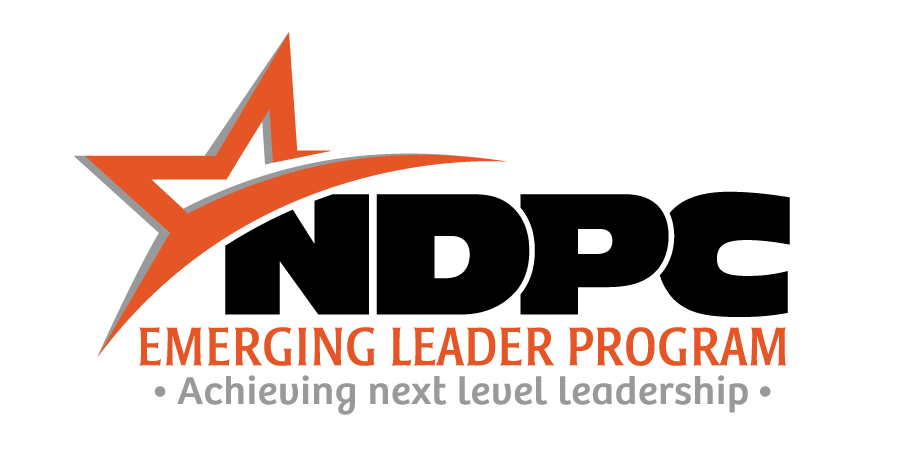 Office Location
100 W Broadway Ave., Suite 200, Bismarck, ND