Events
We host several events throughout the year that allow networking with peers and industry leaders to grow your customer base, learn about the latest advancement in the industry, and volunteer or engage with the community.
EVENTS WE HOST
We host several events throughout the year that help inform and engage our members and give opportunities for networking and business development.
The ND Oil PAC Golf Tournament raises money for the ND Oil Political Action Committee, which supports candidates who have a strong record in supporting oil and gas development in the state; advances legislation that encourages energy development; helps maintain a business-friendly environment, or opposes an incumbent or candidate who is hostile to our industry.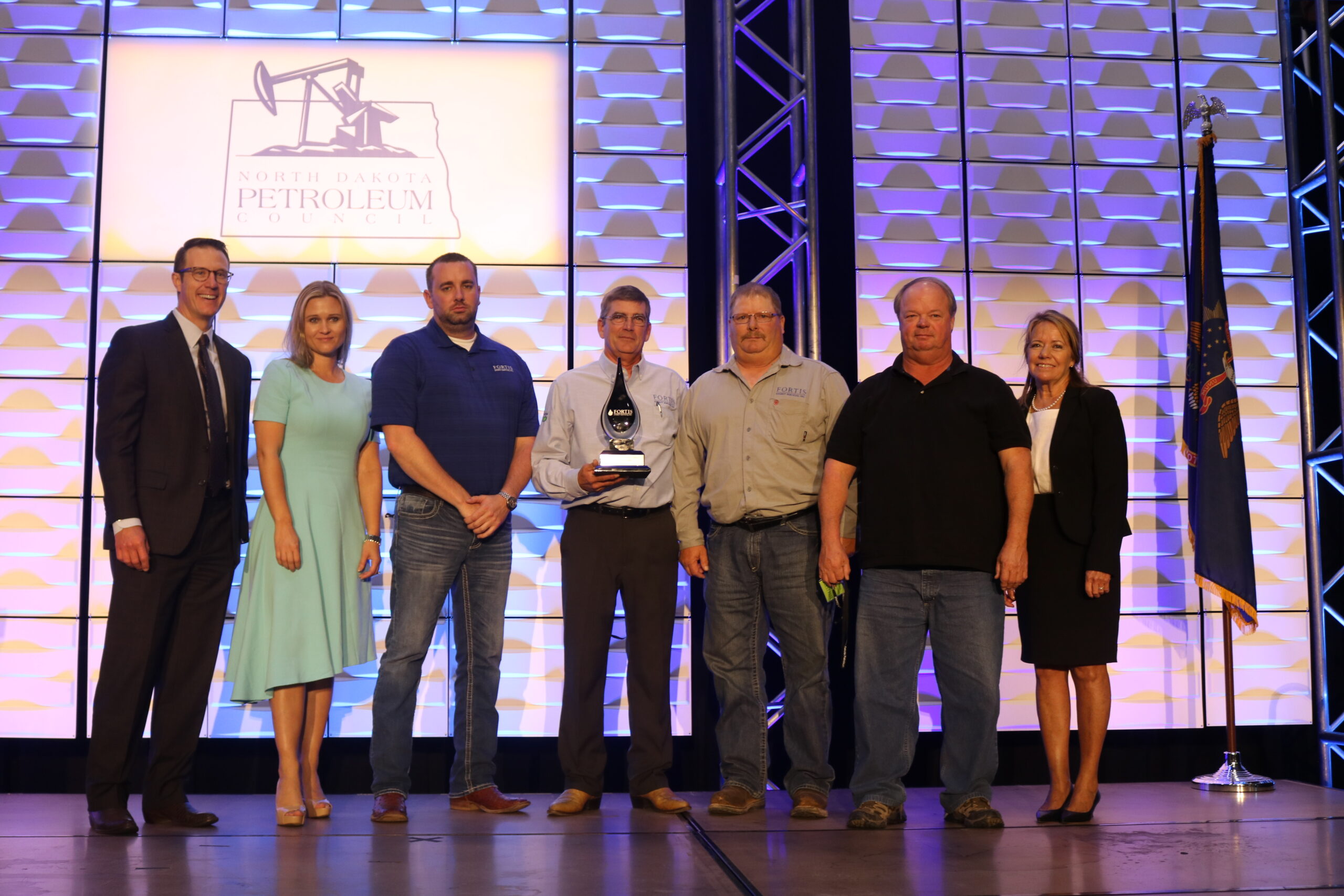 The NDPC Annual Meeting brings together more than 300 industry professionals to network with the Bakken's foremost industry leaders and learn about the latest trends in oil and gas development. The NDPC also hosts its Industry Awards Luncheon and Hall of Fame Induction Ceremony.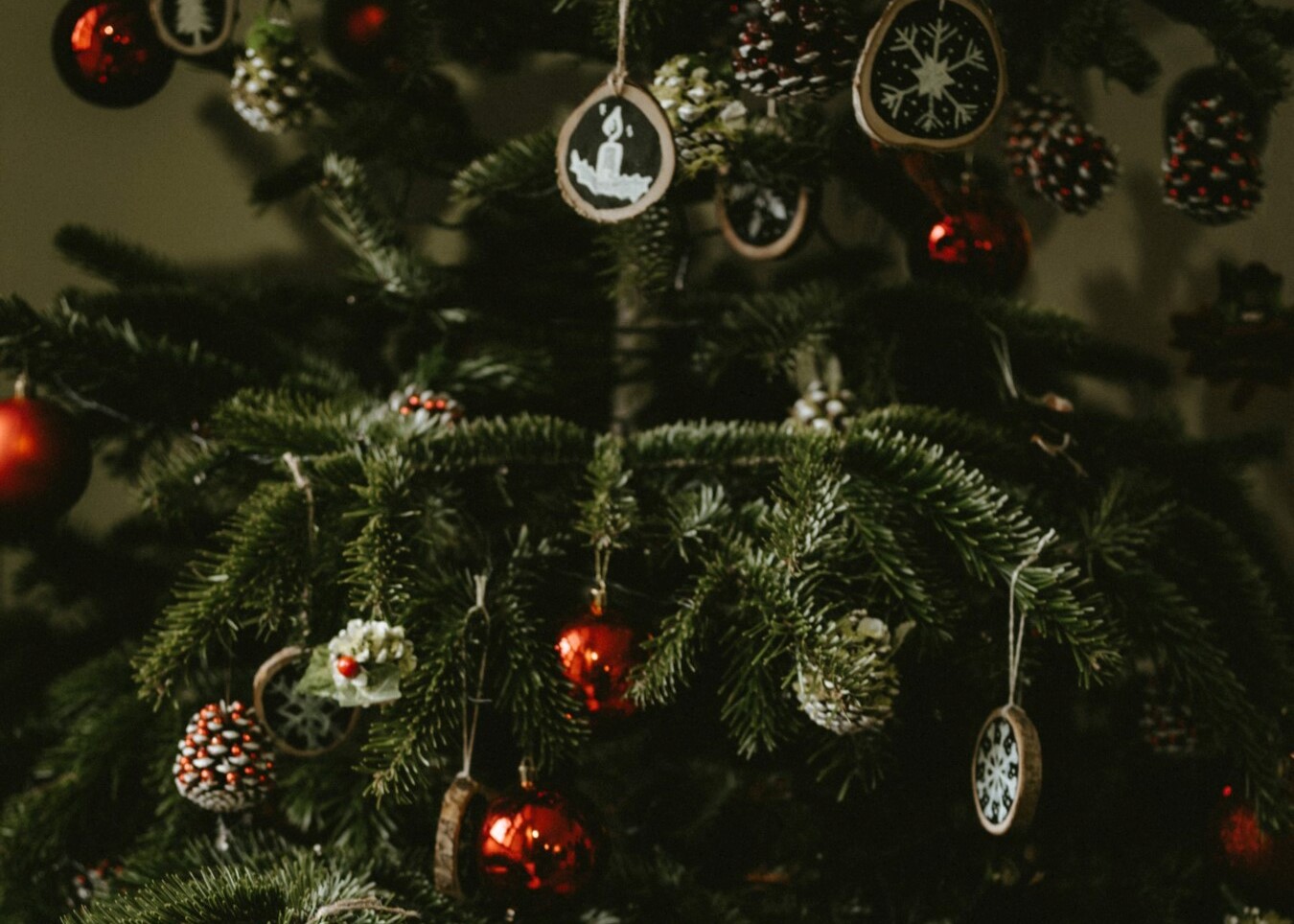 Each year the NDPC looks forward to festive and fun evening to celebrate the season with it's members. Save the date for this social that is free and open to all NDPC companies and their employees.
Our events and efforts aren't possible without the support of our members. Thanks to all our Premier Partners for their sponsorship! Learn more about becoming a Premier Partner here.