ANNUAL INDUSTRY ACHIEVEMENT AWARDS
NDPC recognizes achievements in North Dakota's oil and gas industry.
Excellence in Community Engagement
Excellence in Environmental Stewardship
The North Dakota Petroleum Council will recognize members of our industry who have demonstrated excellence in community engagement, safety, and environmental stewardship. 
During the Annual Meeting, the North Dakota Petroleum Council recognizes members of the industry who demonstrate excellence in safety, community engagement, and environmental stewardship.
Our industry takes pride in working to find new ways to become better, cleaner, more efficient and overall, a good neighbor. We believe it is important to recognize our members for their great achievements with the following awards:
EXCELLENCE IN SAFETY AWARD
The award for Excellence in Safety recognizes a company or individual that has gone above and beyond to create a culture of safety in the workplace through policies, new technologies, products, advanced training, or other initiatives. NDPC member companies that have shown measurable results in safety through a new initiative  or long-term, sustainable program are eligible to apply.
EXCELLENCE IN COMMUNITY ENGAGEMENT AWARD
The Community Engagement Award celebrates the spirit of community in the Bakken. This award will recognize an NDPC member company or individual who embodies this spirit by working to build better relationships through company culture, programs, events, or other initiatives that bring industry and stakeholders together. To be eligible, this company or individual must display commitment to investing in the community through education about the industry, community service, or coordinated events or activities aimed at community outreach.
ENVIRONMENTAL STEWARDSHIP AWARD
The Environmental Stewardship Award recognizes an NDPC member company that demonstrates a commitment to cleaner, more efficient operations or that helped improve habitat, grasslands, waterways, parks or through other conservation efforts. Companies that can provide  measurable results of long-term, sustainable culture or specific initiatives or programs that show a commitment to environmental stewardship are eligible to apply.
CALL FOR ENTRIES – The North Dakota Petroleum Council is seeking nominations for the 2021 NDPC Membership Awards. The winners will be honored at the NDPC Annual Meeting scheduled for September 21-23, 2021 in Watford City, ND. You may apply on your own behalf or nominate another program. On the nomination form you will find the three different categories: safety, environmental stewardship, and community engagement. Please choose one that best fits your nomination and provide a brief summary of the program or initiative being nominated. For any questions or additional information, please contact Lynnette Norbeck at 701.223.6380 or ndpc@ndoil.org. Nominees must be NDPC members or employees of member companies.
**NOMINATIONS ARE DUE BY AUGUST 20, 2021**
To enter, fill out the form attached below. 
To see our previous winners from 2017-2019 , click below.
Thank you to our Annual Meeting Sponsors!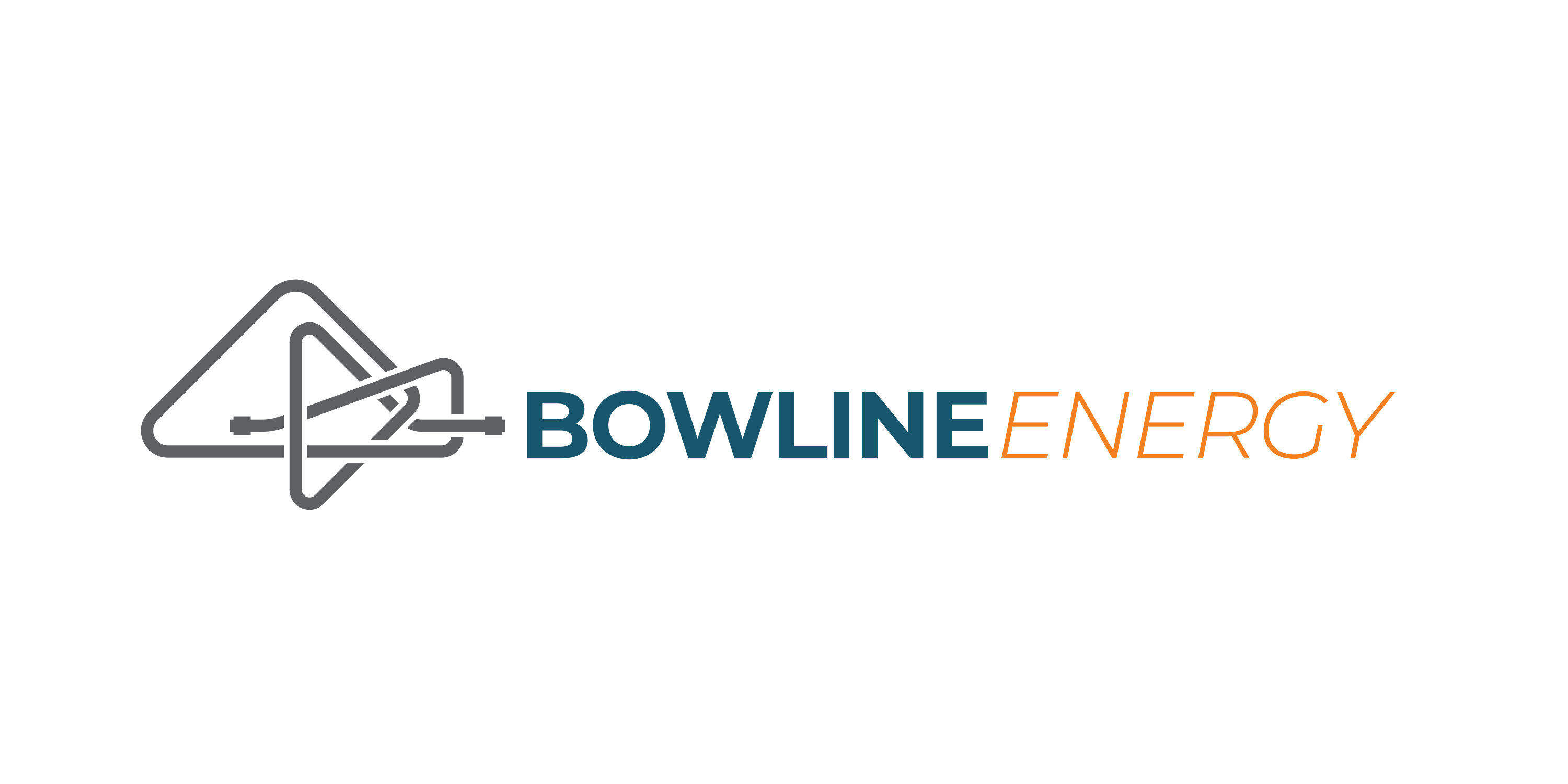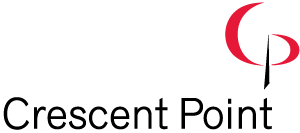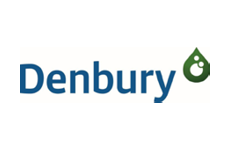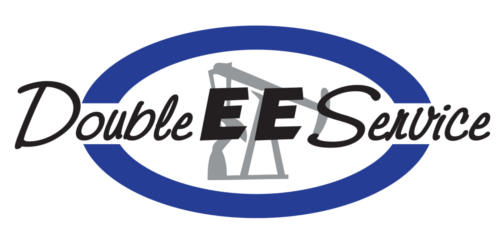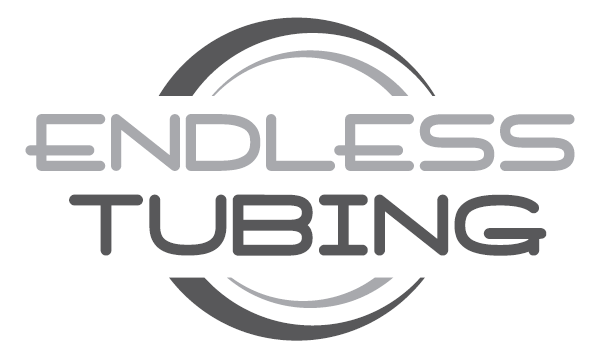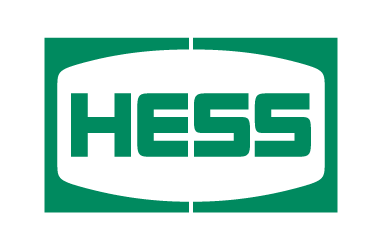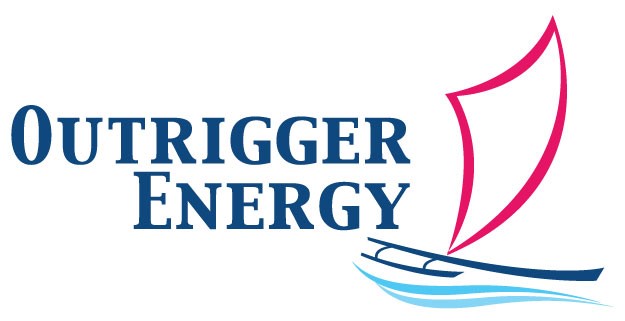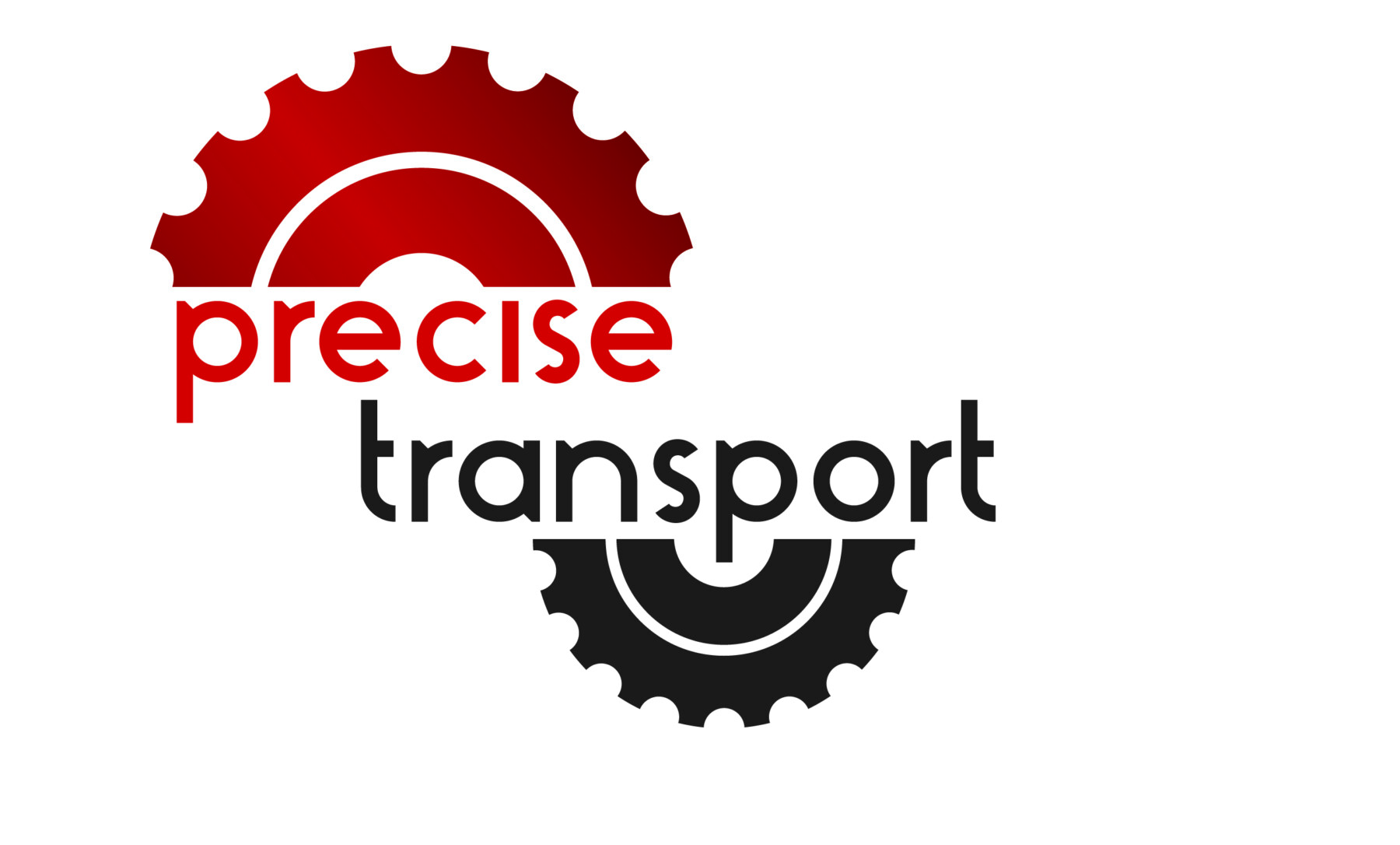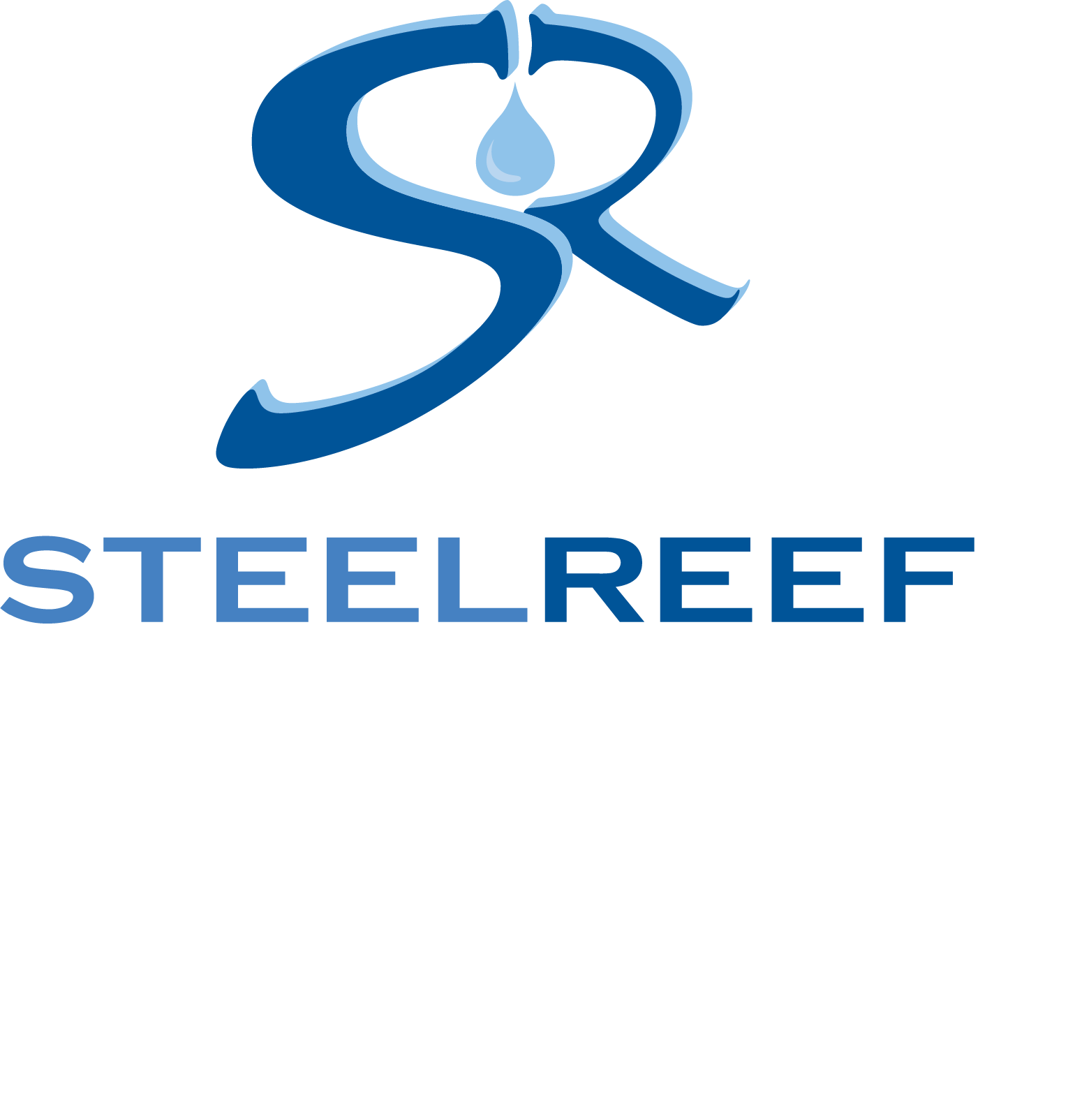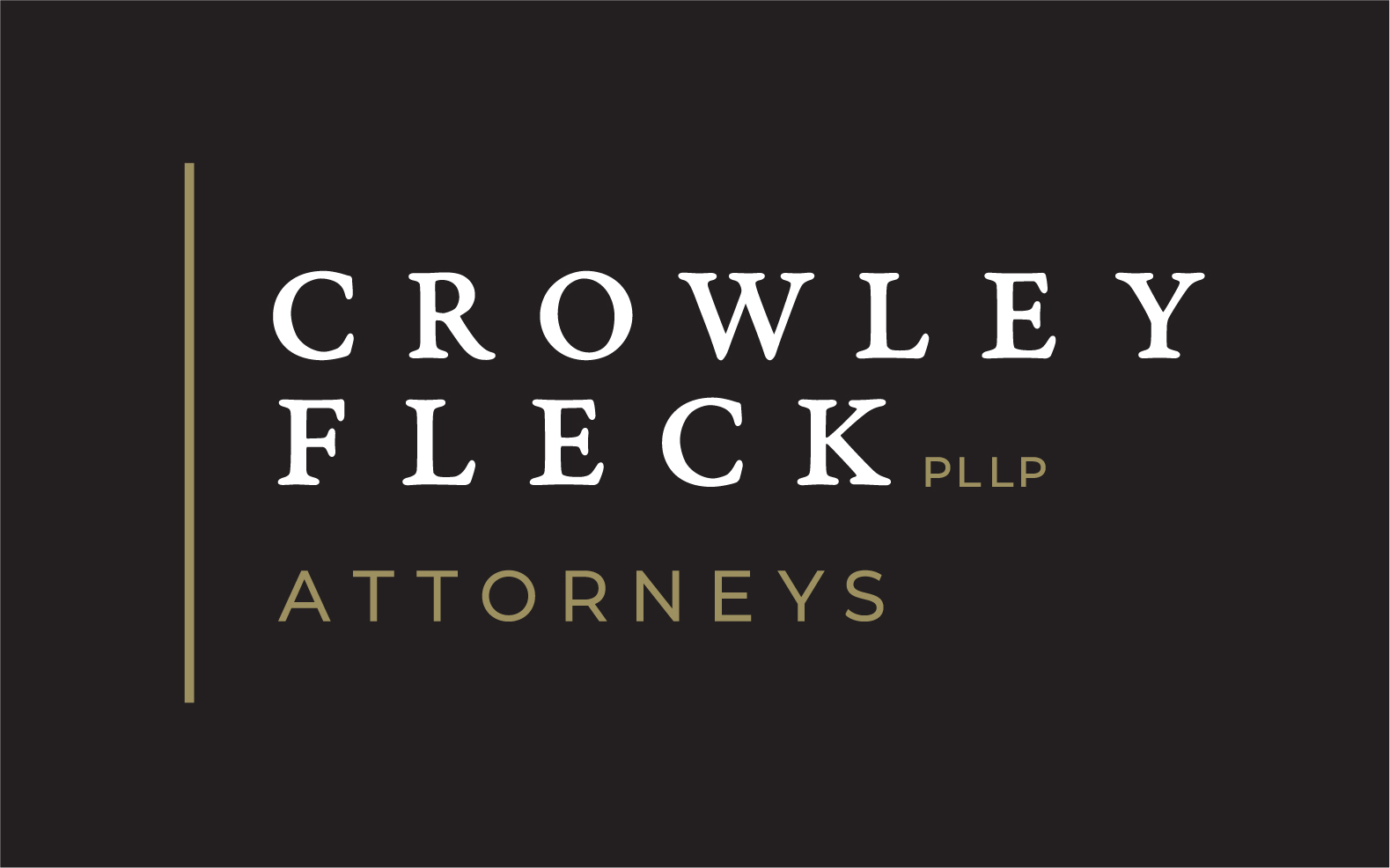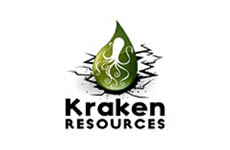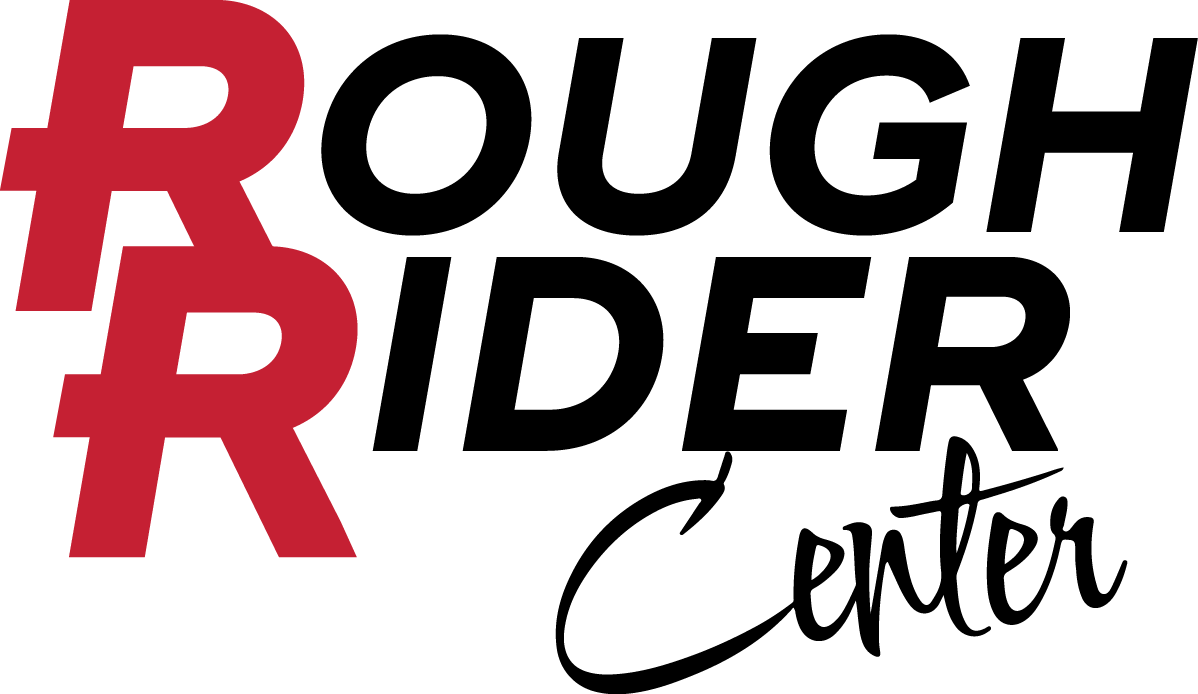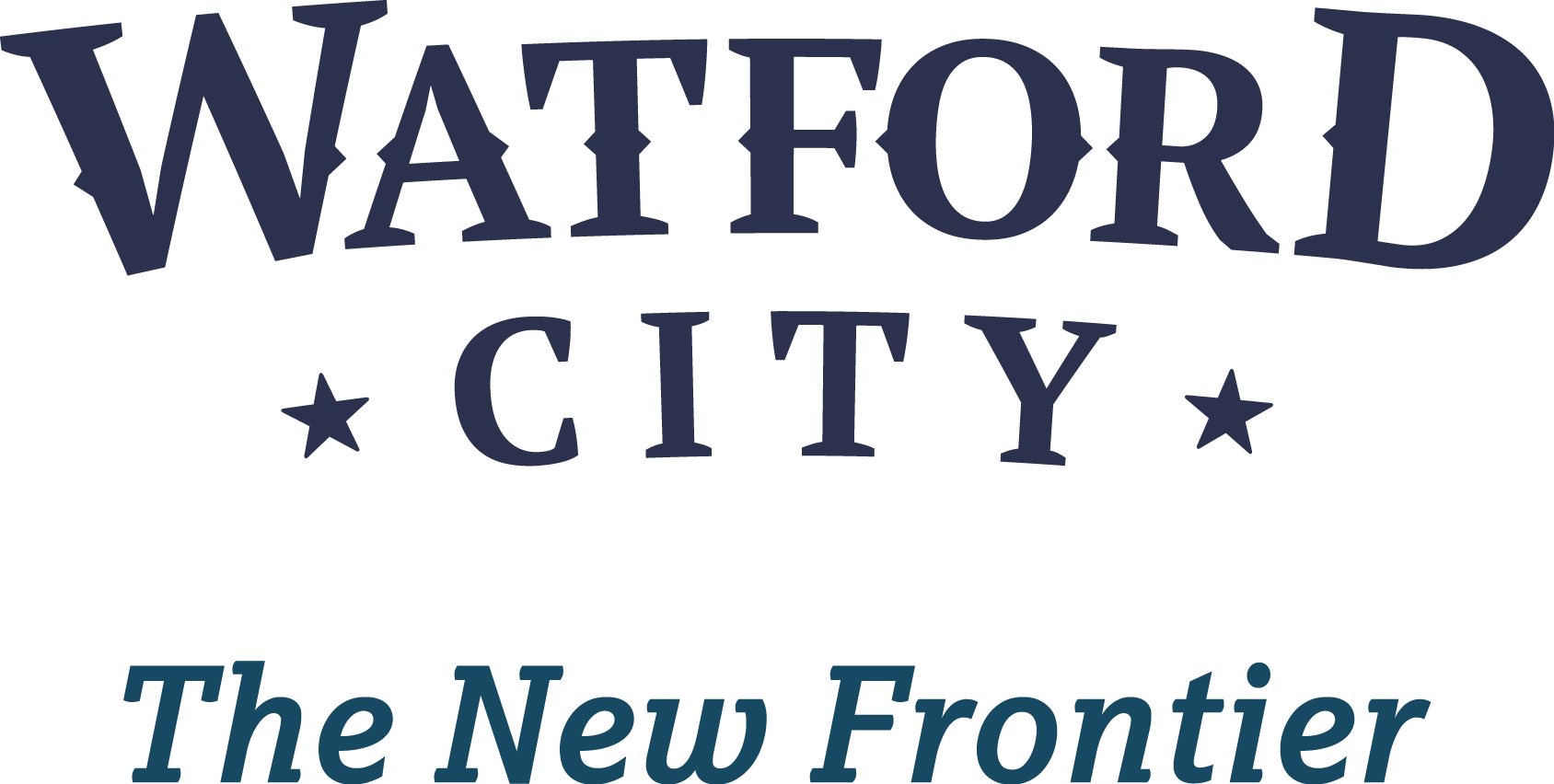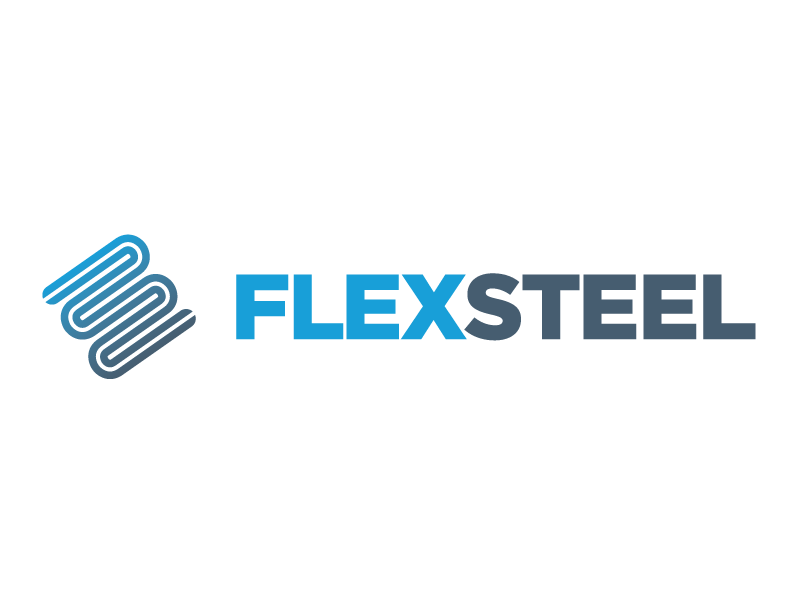 Total Field & Environmental Solutions LLC

Office Location
100 W Broadway Avenue, Suite 200
Bismarck, ND 58501
MAILING ADDRESS
P.O. Box 1395
Bismarck, ND 58502