Christmas gala
Join NDPC to celebrate the holiday season!
Join NDPC Members and Board of Directors for hors d'oeuvres and drinks to ring in the holiday season!
This event is sponsored by our Premier Partners (below) and is free to NDPC members and their employees. We would appreciate RSVPs to help us plan for refreshments and appetizers. Please RSVP using the form to the right.
We look forward to celebrating this holiday season with you and can't wait to see you there!
SUPPORT THE BAKKEN OIL RUSH MINISTRY
Bakken Oil Rush Ministry was established in 2013 by the Konsors after spending 26 years in full and part time ministry. The previous summer Jim came to Watford City to drive payloader for a rancher pulling and loading scoria. He lived in a camper by a friend's house and met others coming to Watford City to work who had left very difficult and/or desperate situations back home. Many had lost homes, businesses or been affected by personal tragedy.
Jim would walk the town in the evenings when he had a chance and pray for the city asking God what they could do to help. The answer eventually came as God partnered the Konsors with the Dakotas Conference of the UMC to come to Watford City and start an outreach mission.
The first project that they worked on was putting together a mobile thrift/free store that they would take to the RV camps surrounding Watford City. A camper was converted to carry clothes, pots, pans, dishes, toasters, coffee pots, blankets, bedding and other basic living items. In 2016 they acquired a building for the thrift store.
The Konsors also started a "Gathering Place" where men and families could come to have fellowship, a home-cooked meal from time to time and some time away from their campers. They also included some music and a bible study. In the summer of 2019, the Konsors felt called to retire and move to South Dakota to be closer to family. They are still very active in ministry and regularly visit Watford City and stay involved in many of the people's lives they touched while they were here.
Today, the ministry is thriving as an outreach in Watford City for the people and owned by the people. It is managed by a board of directors which consists of local leaders in the community.
WHEN
Tuesday, November 28, 2023
5:30-8:00 P.M.
Program | 6:30 P.M.
WHERE
Lumen Vitae University Center
7500 University Drive, Bismarck, ND 58503
HOW TO ATTEND
This event is free to NDPC members and their employees. RSVP using the button below!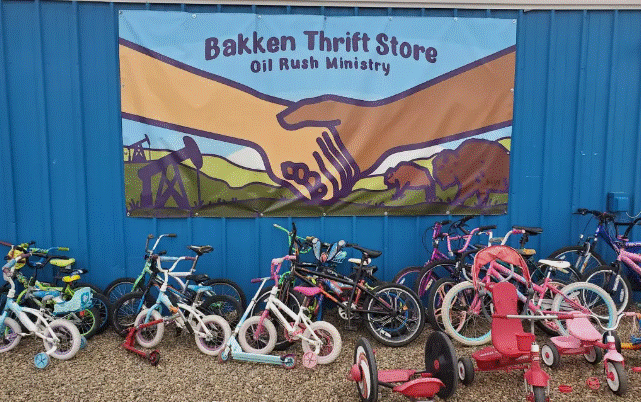 The Bakken Oil Rush Ministry will join the North Dakota Petroleum Council at this year's Christmas Gala. If you would like to donate to Bakken Oil Rush Ministry, click the button below. NDPC will match up to $2,500 total in donations.
Our events and efforts aren't possible without the support of our members. Thanks to all our Premier Partners for their sponsorship! Learn more about becoming a Premier Partner here.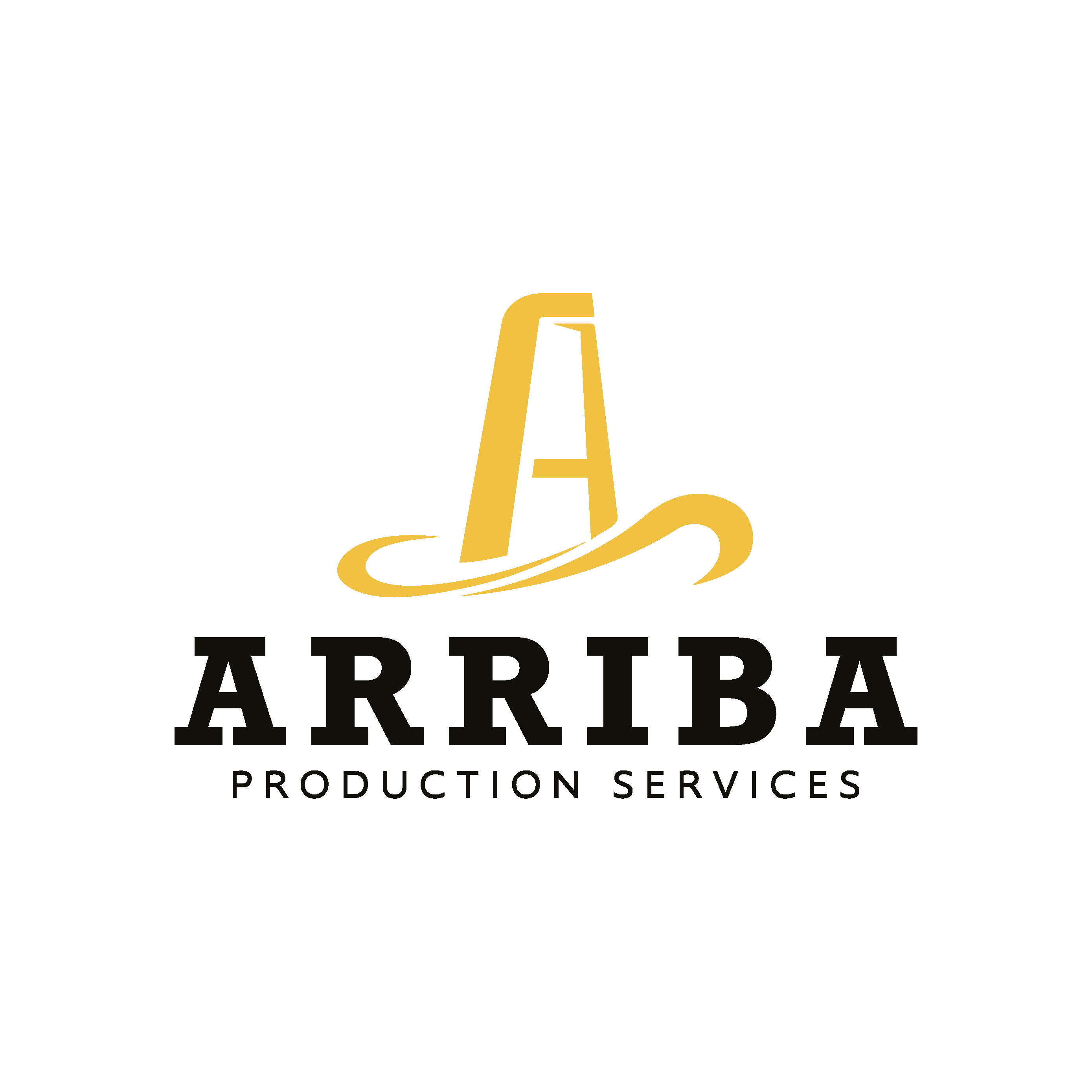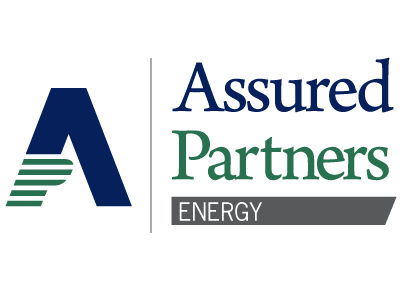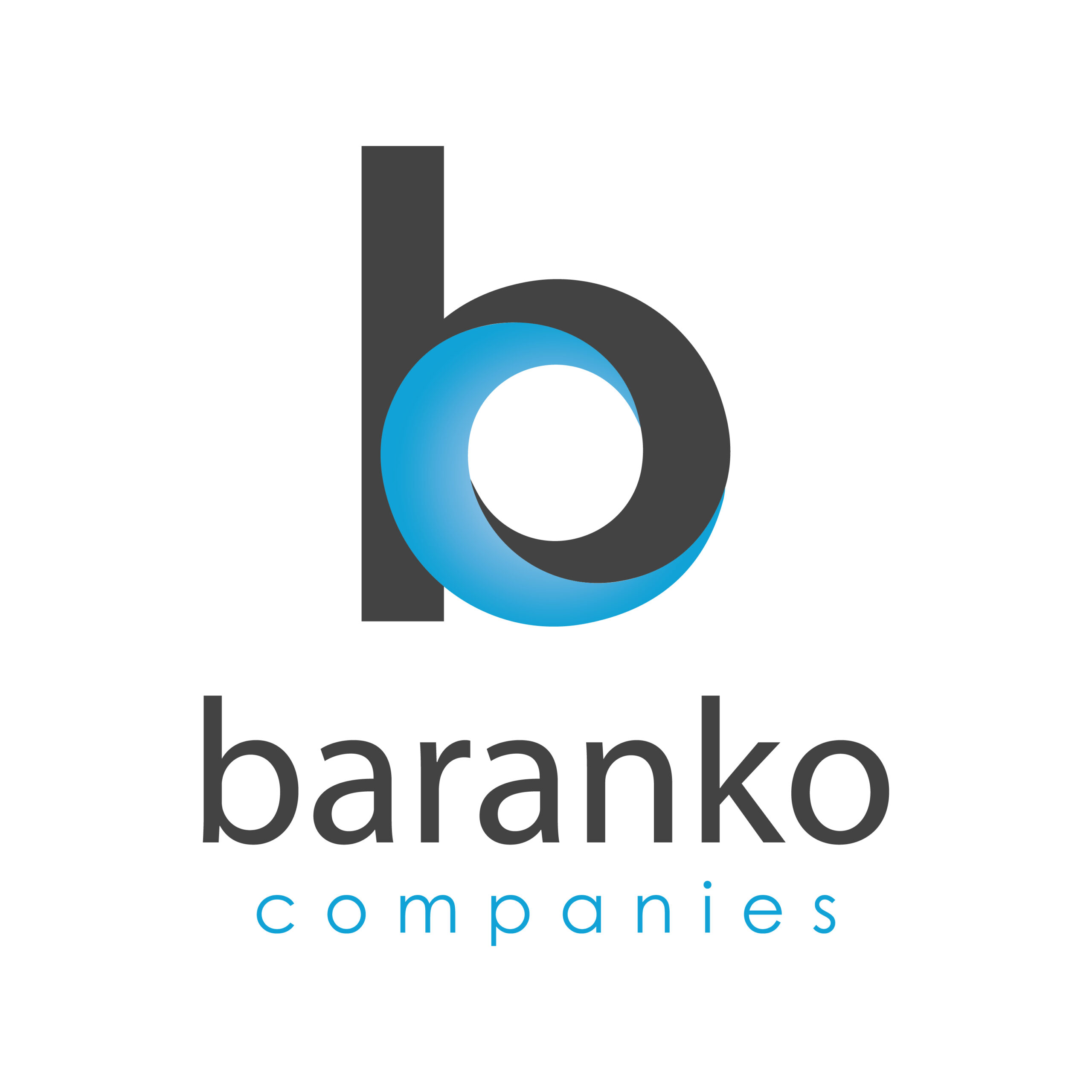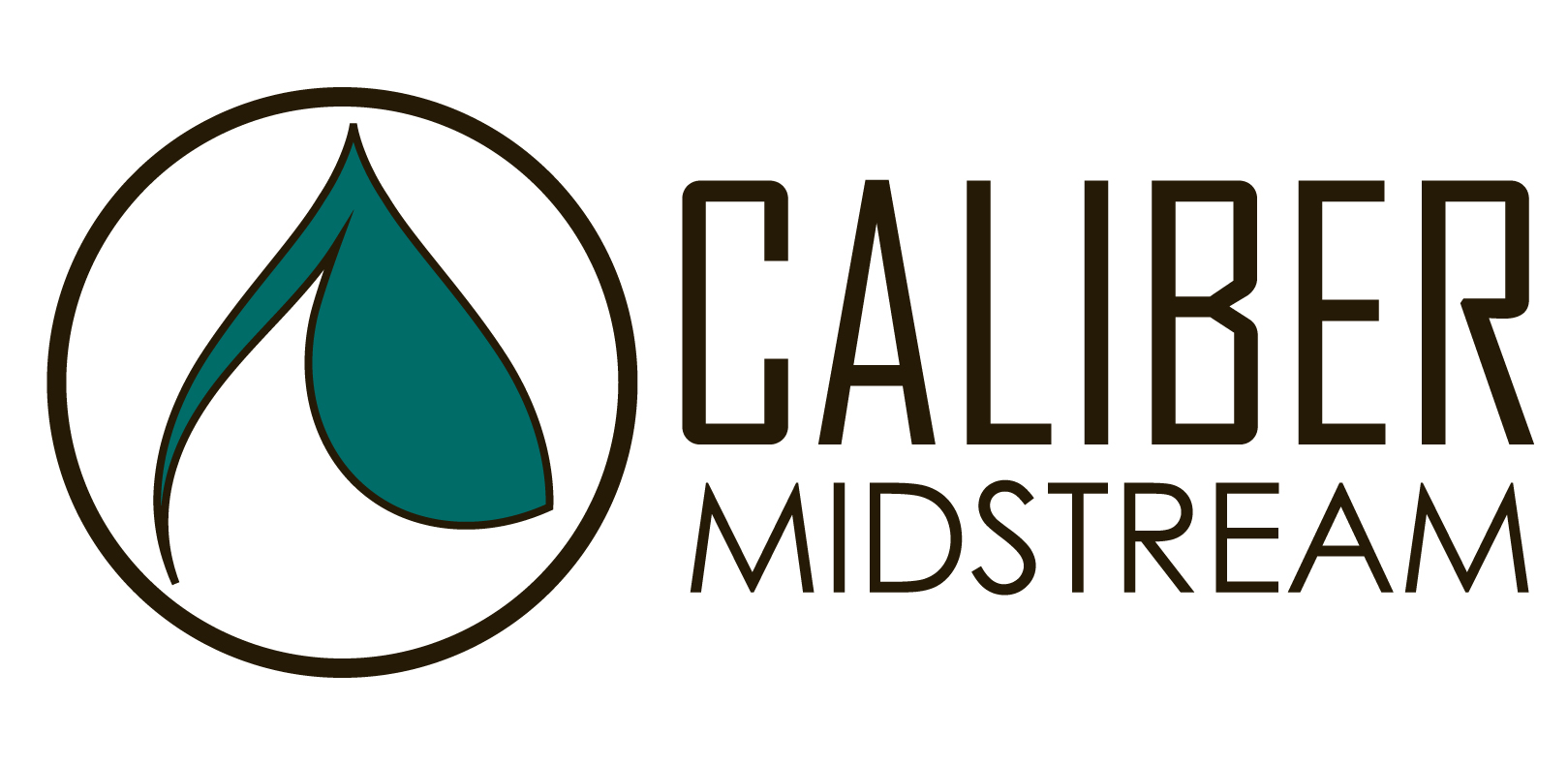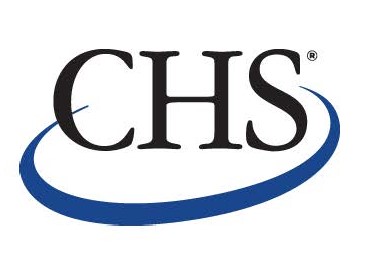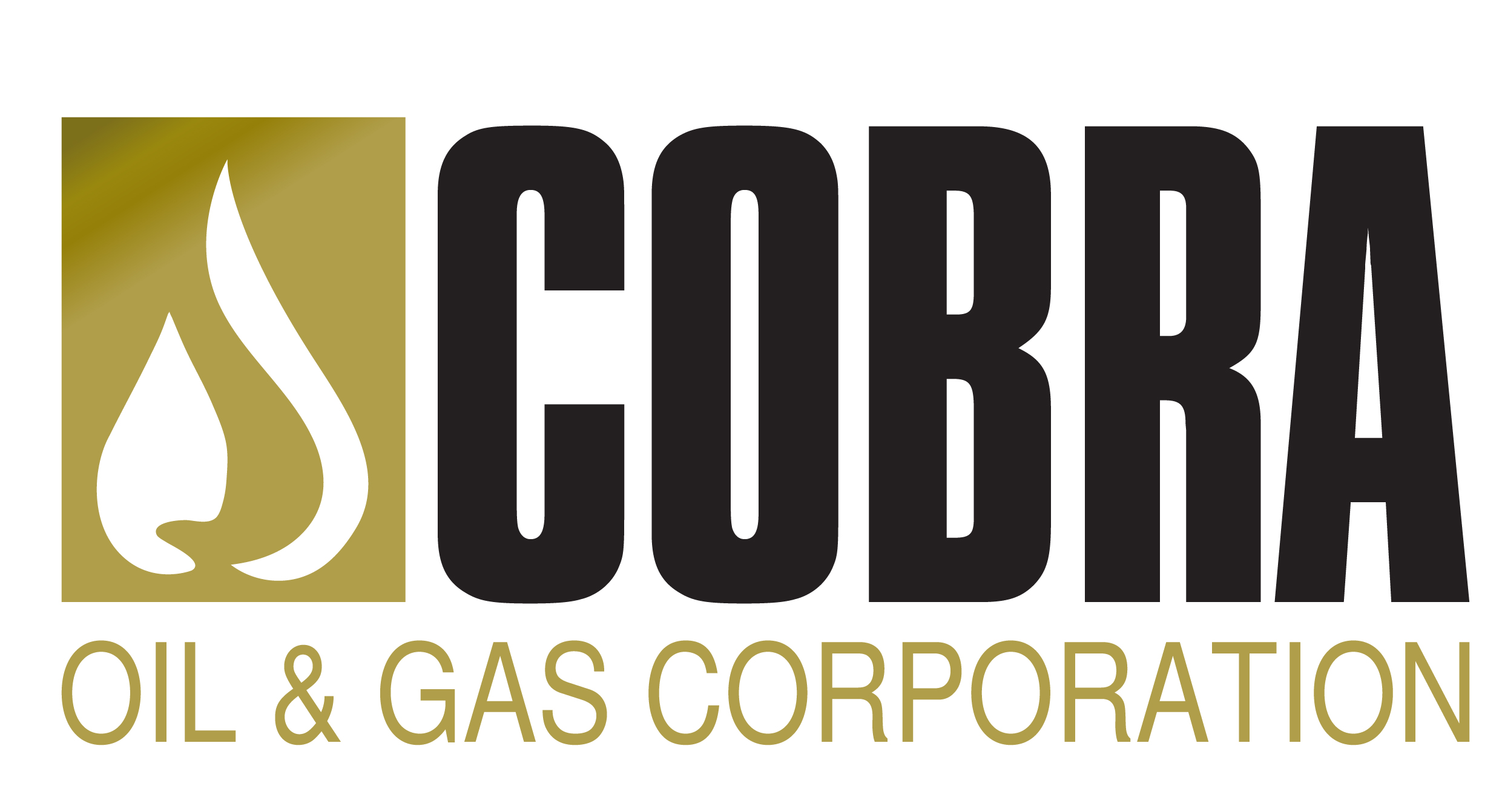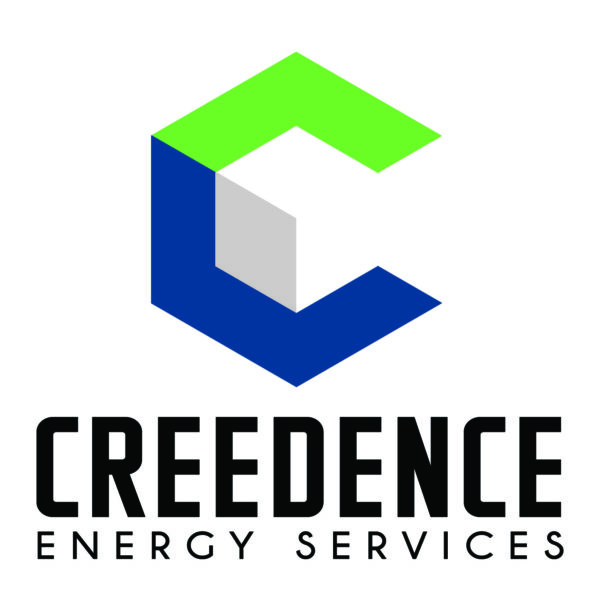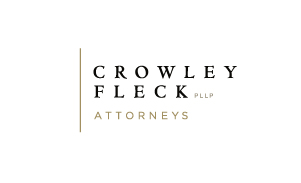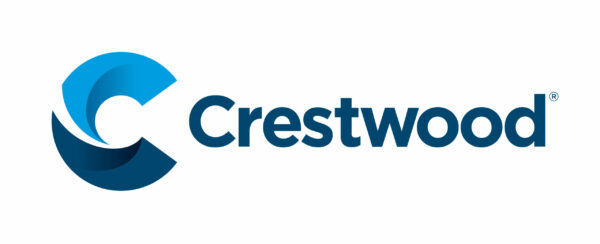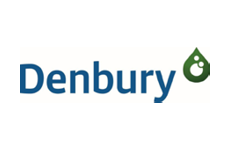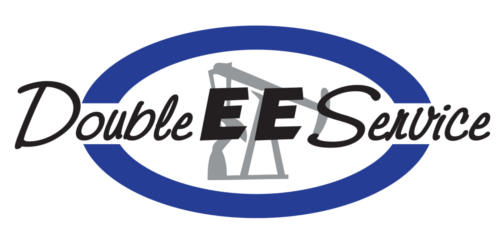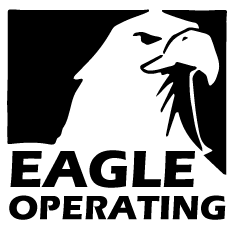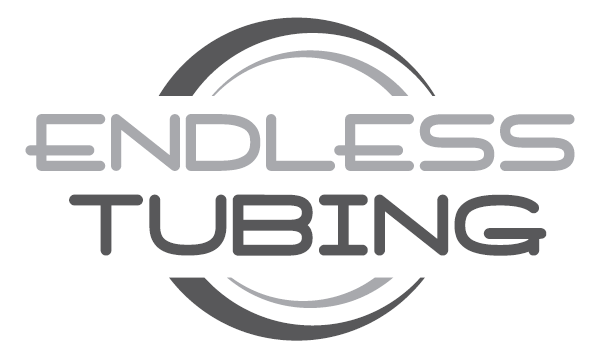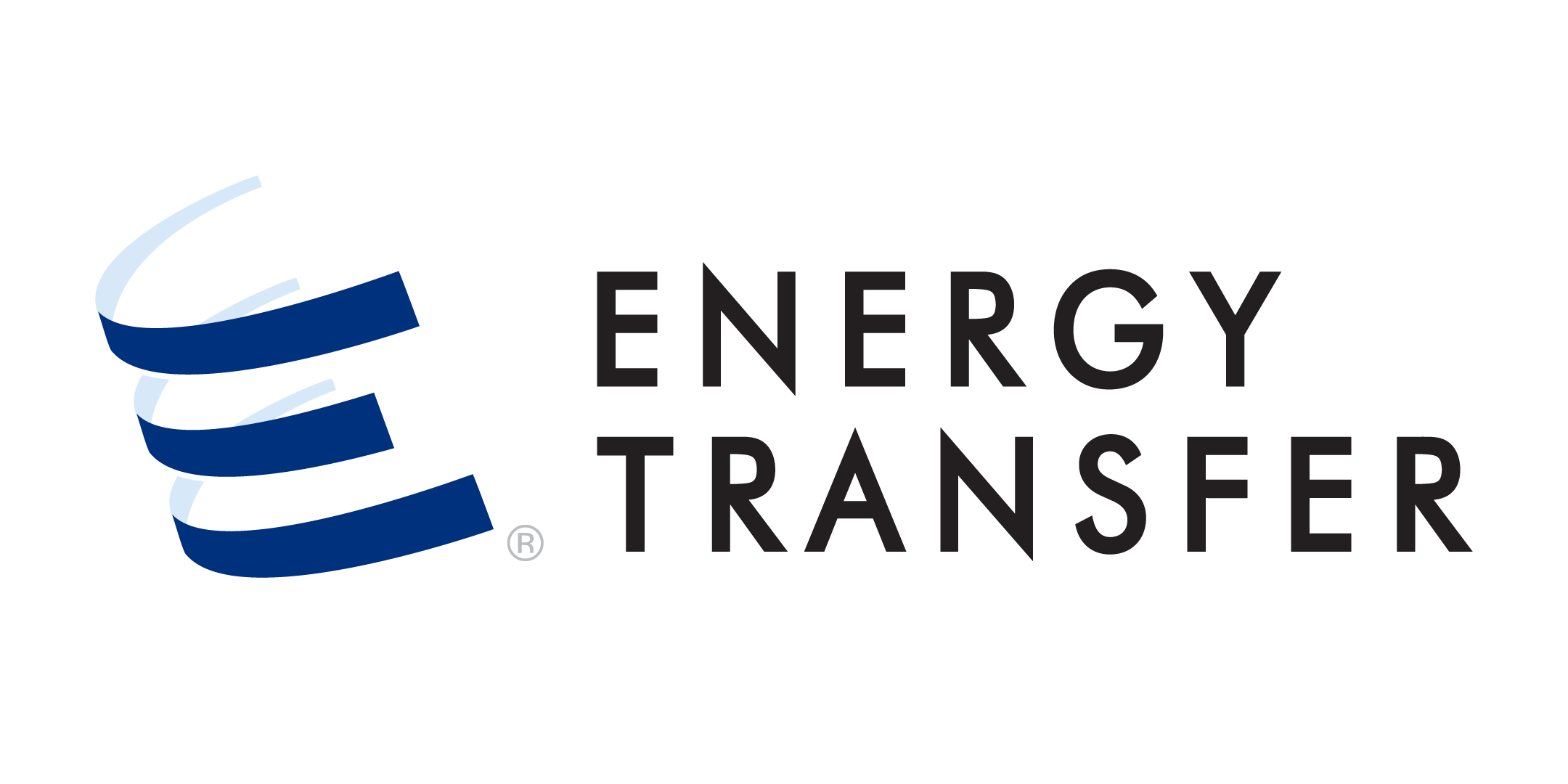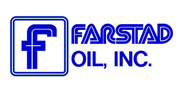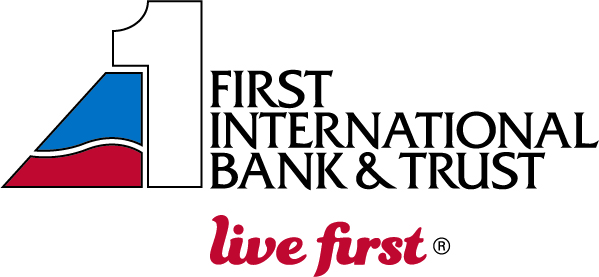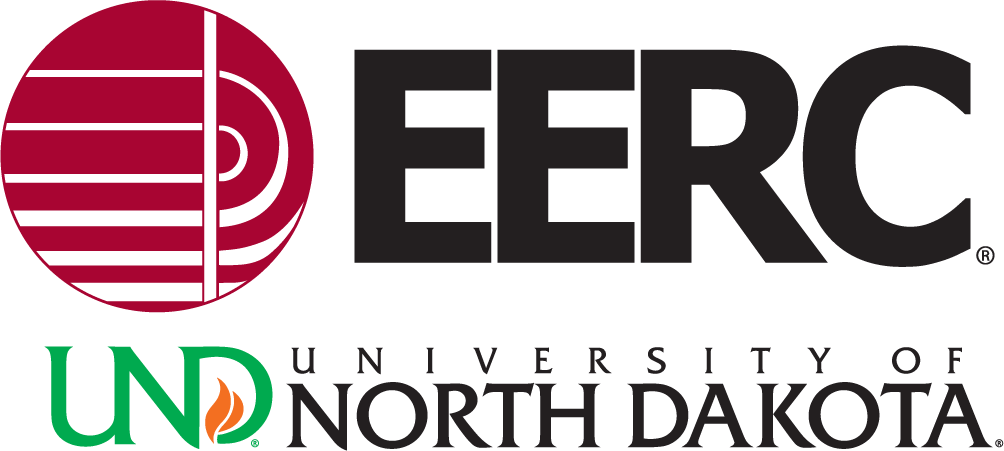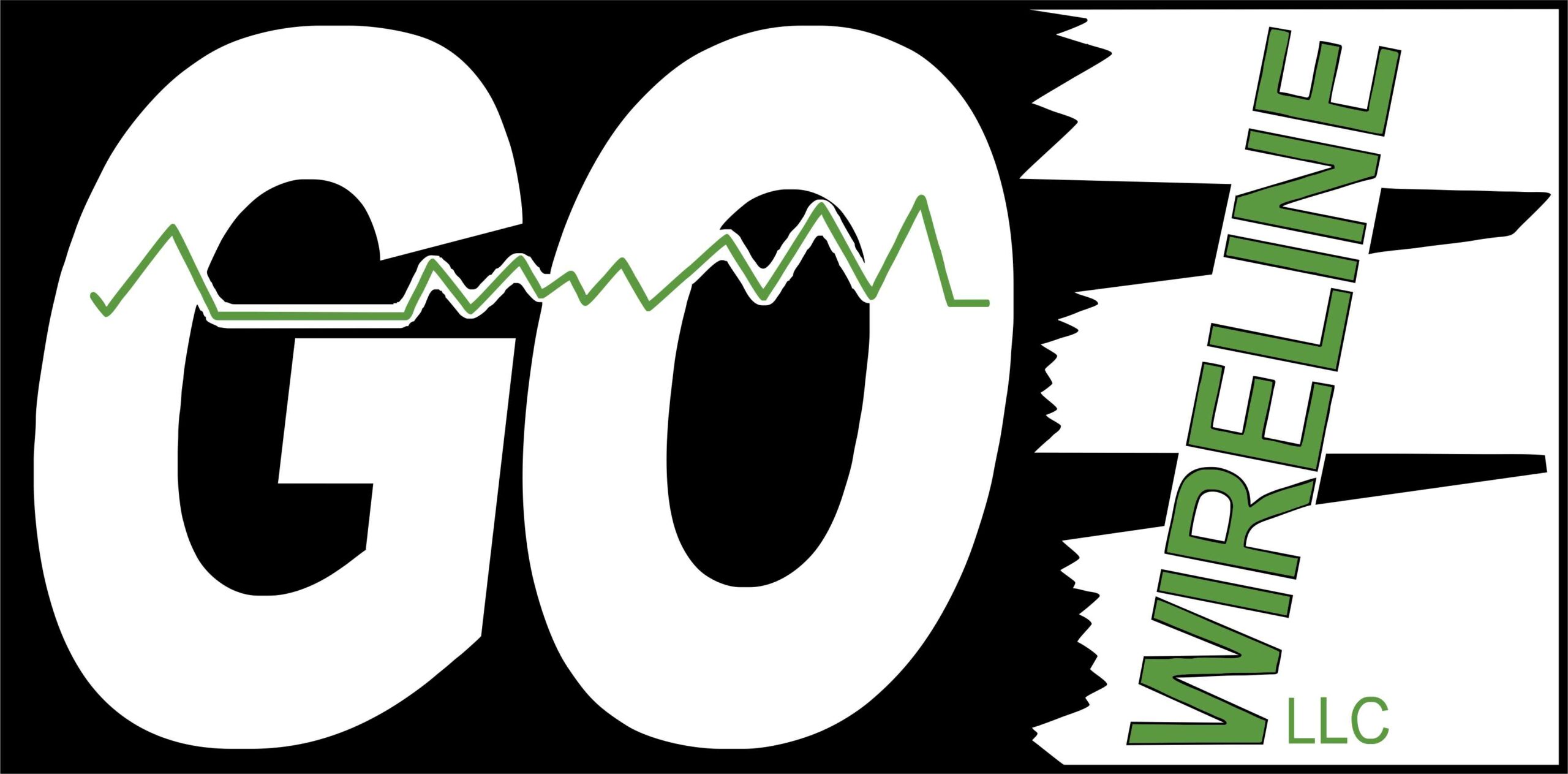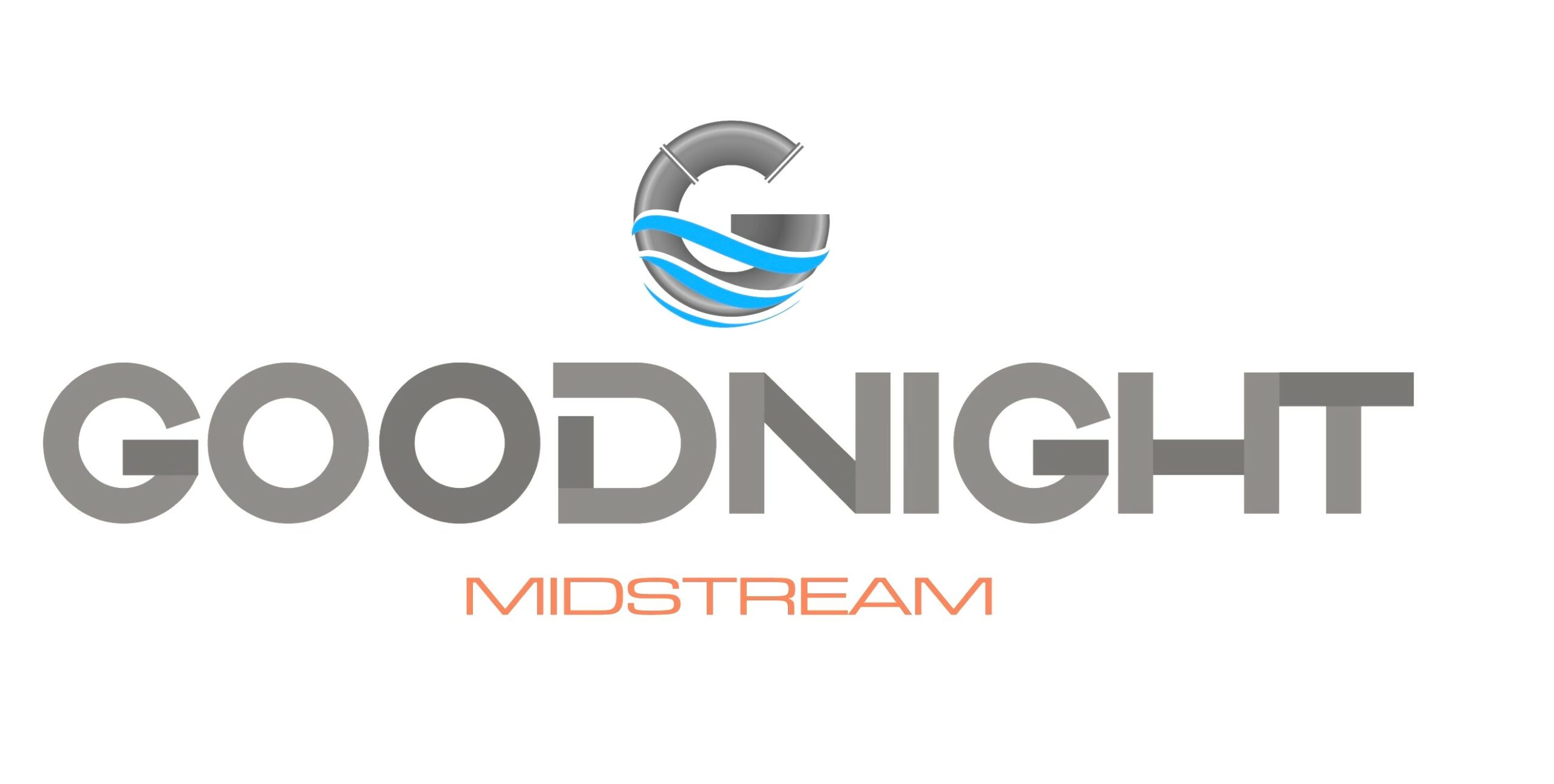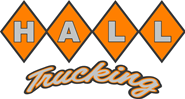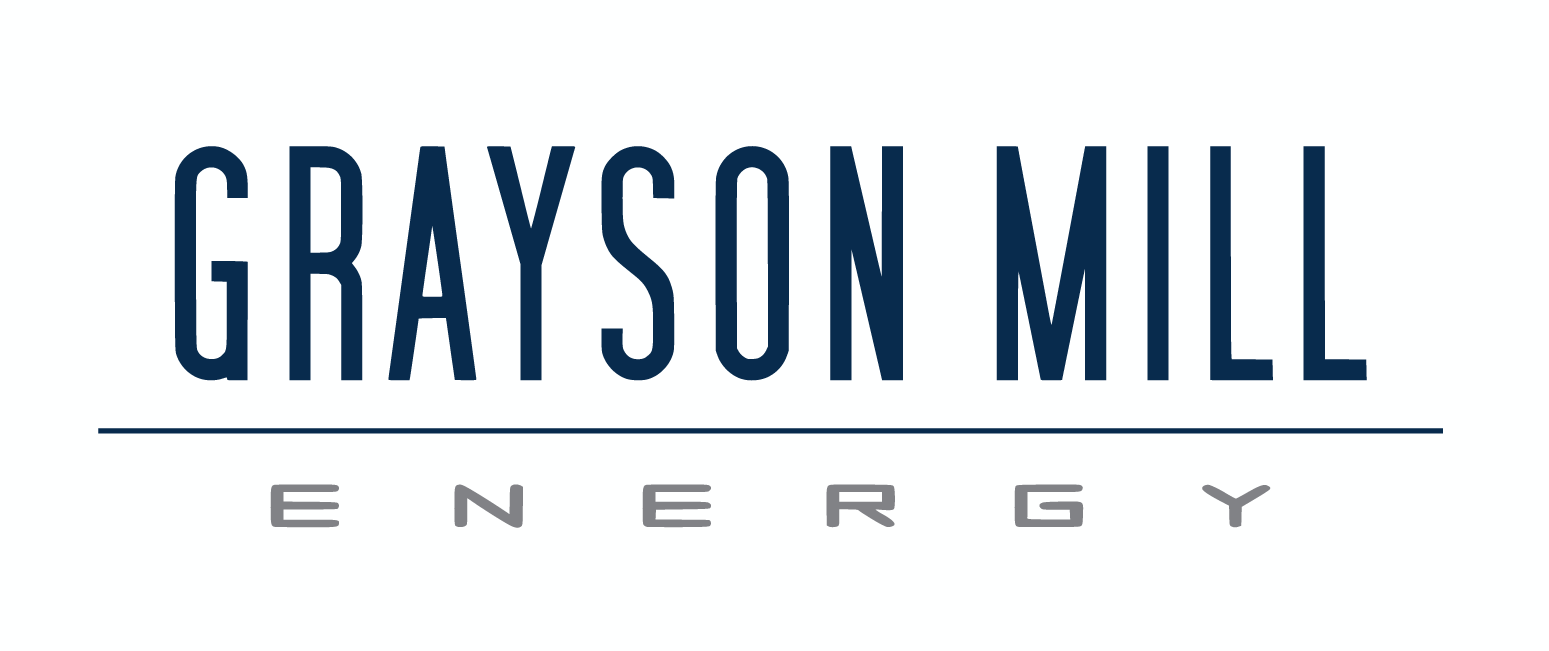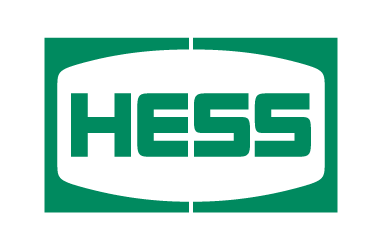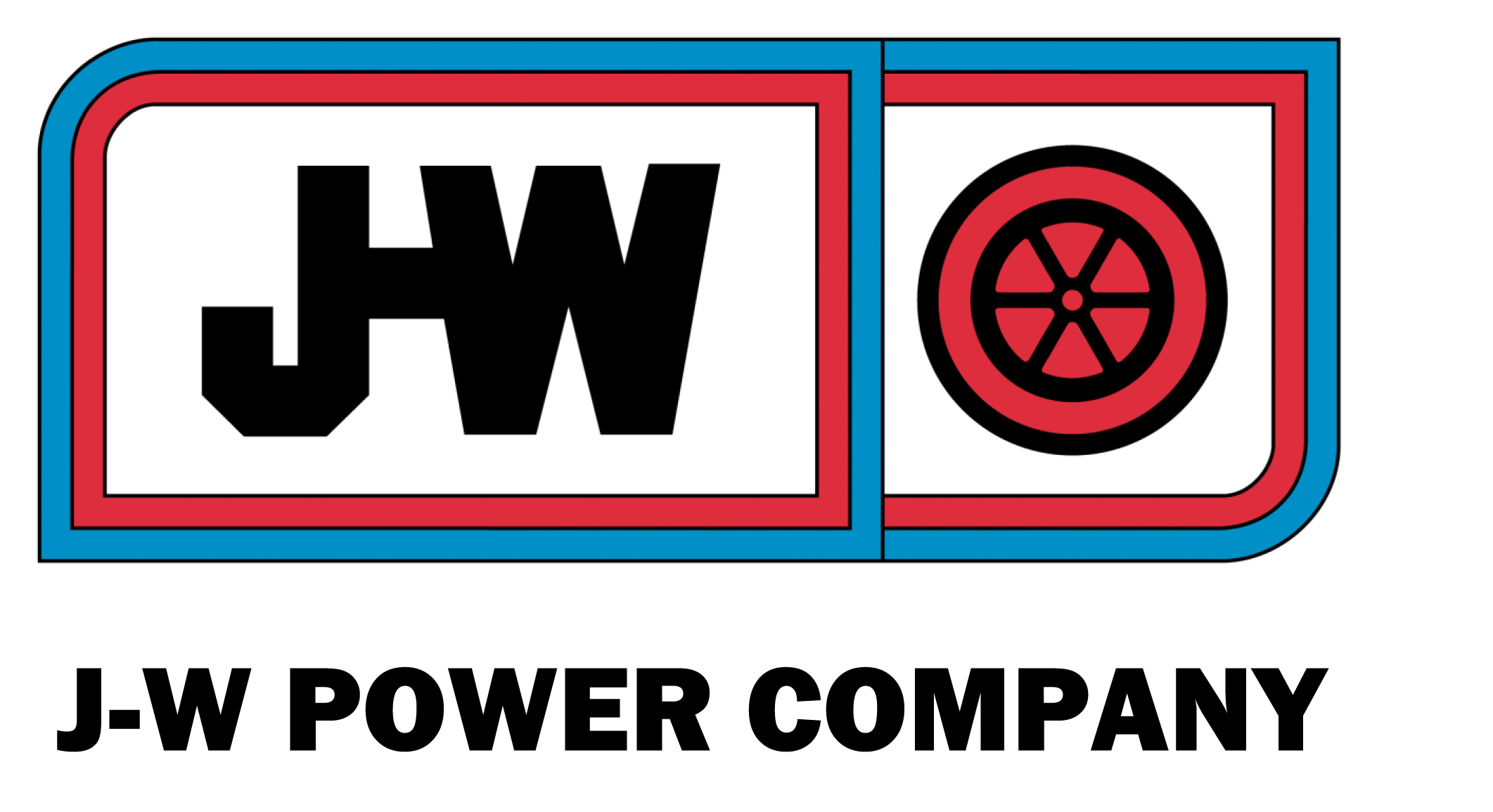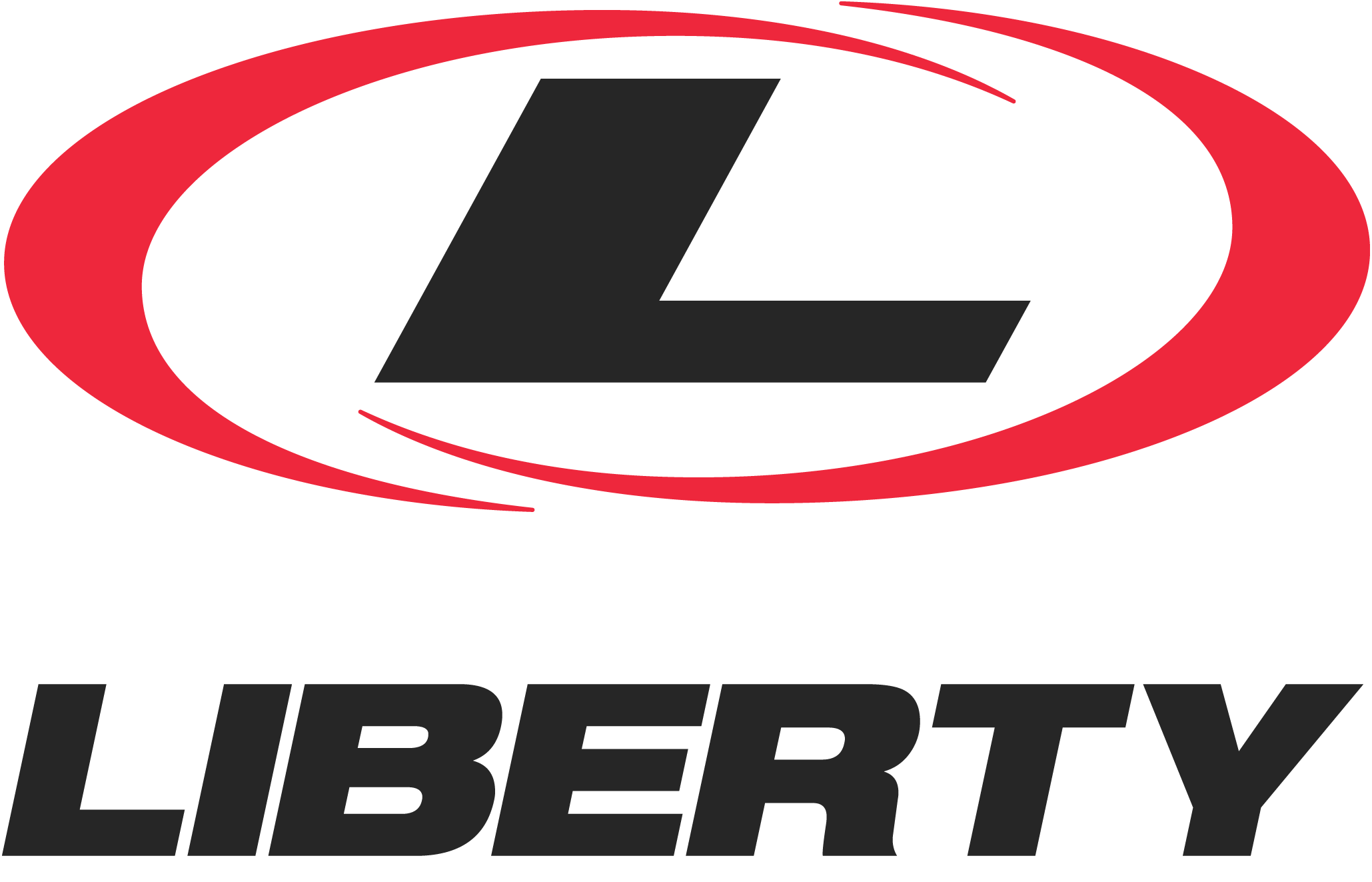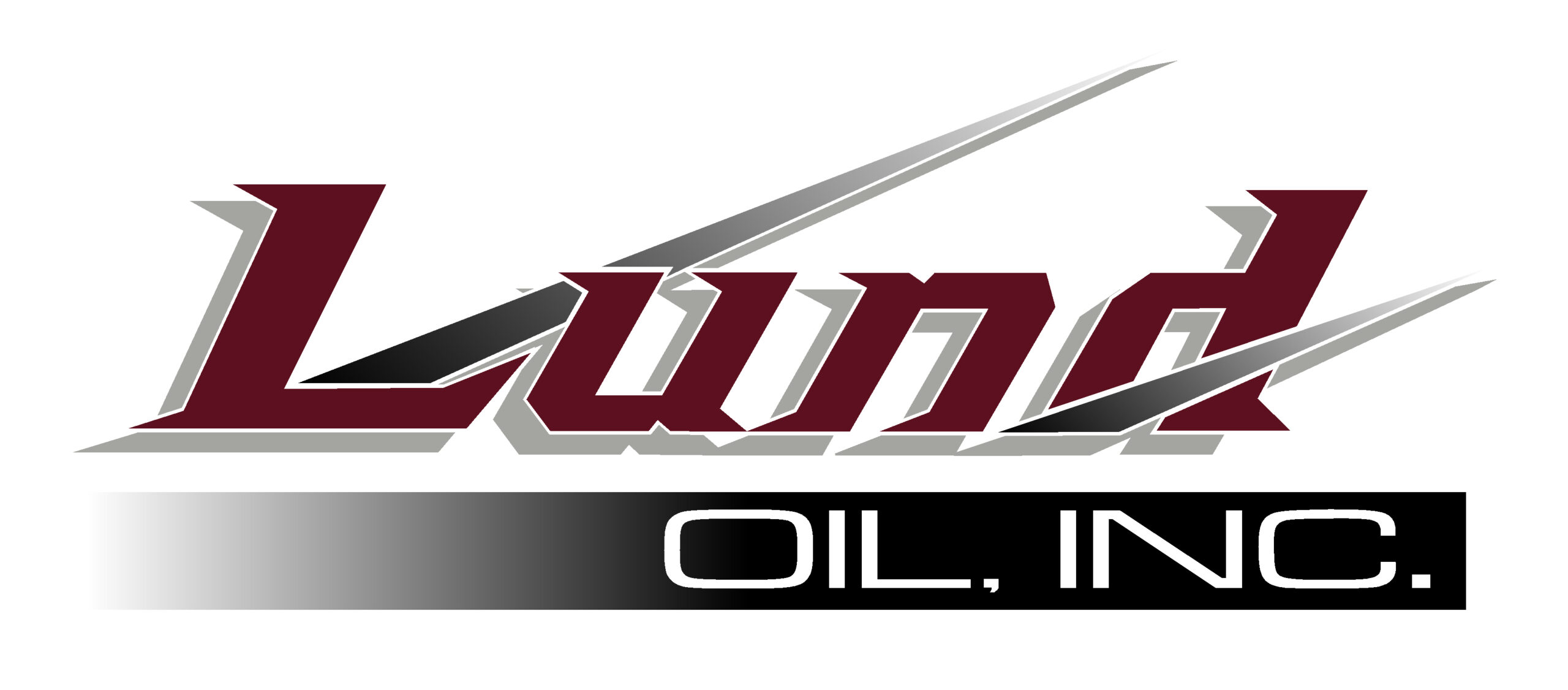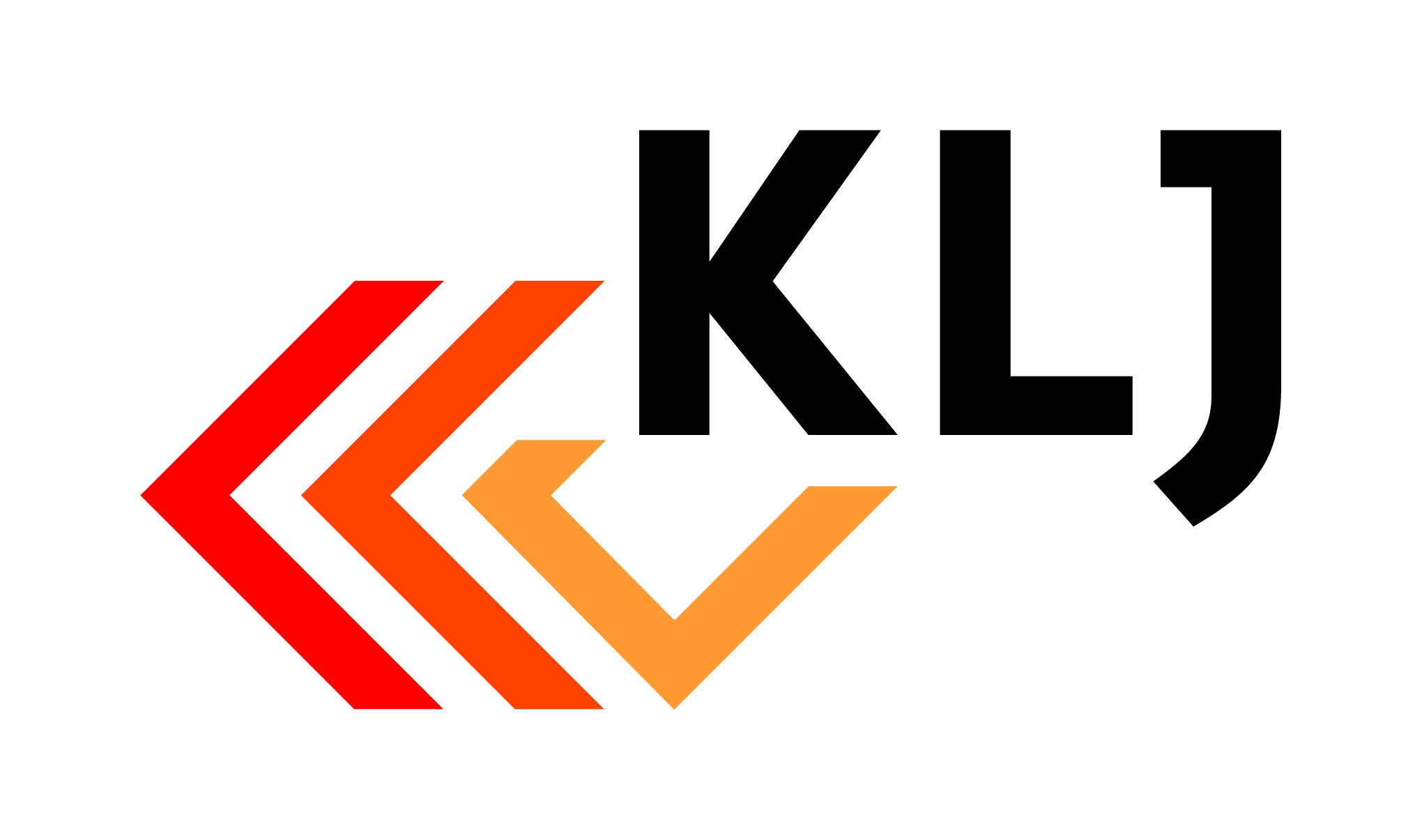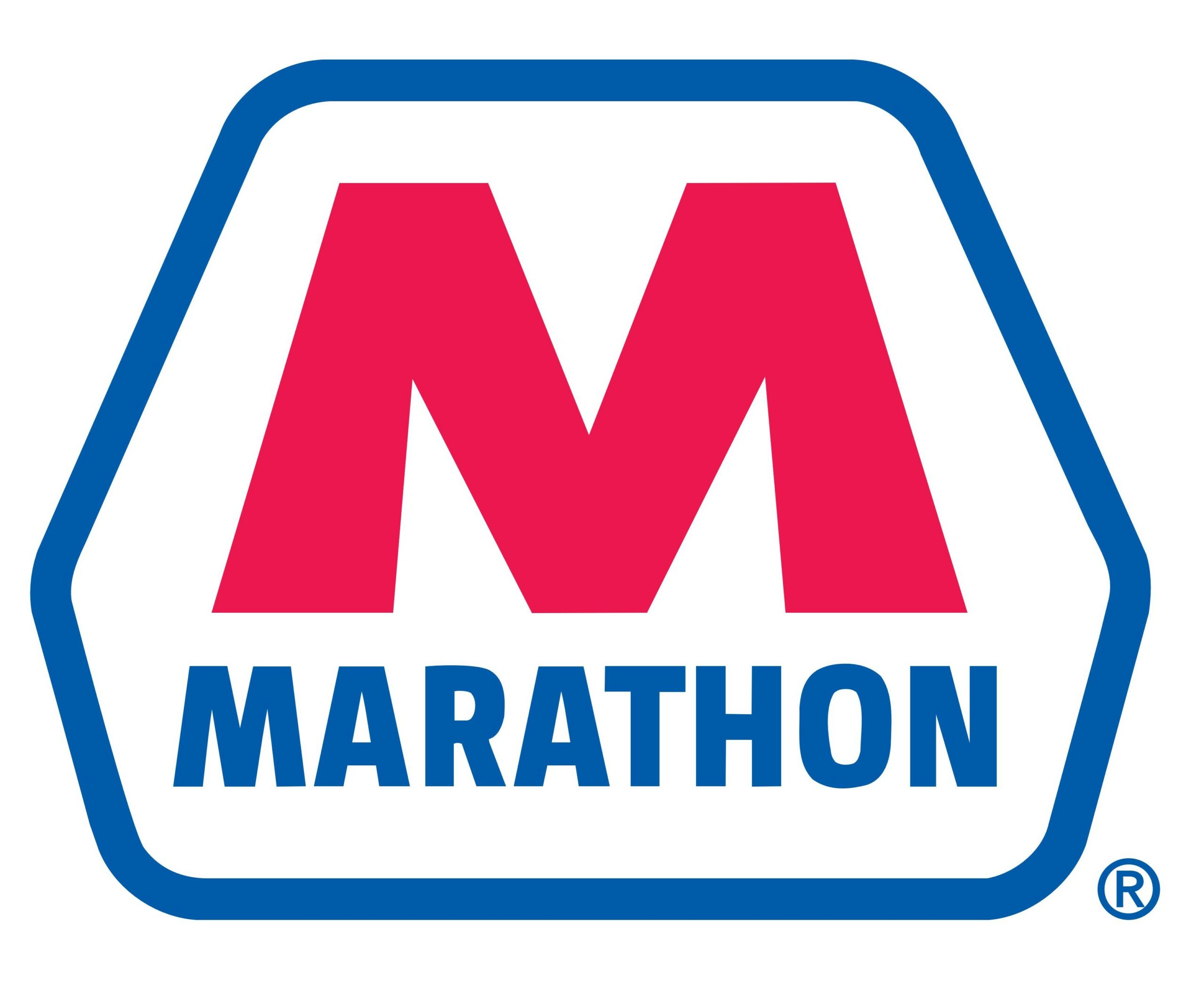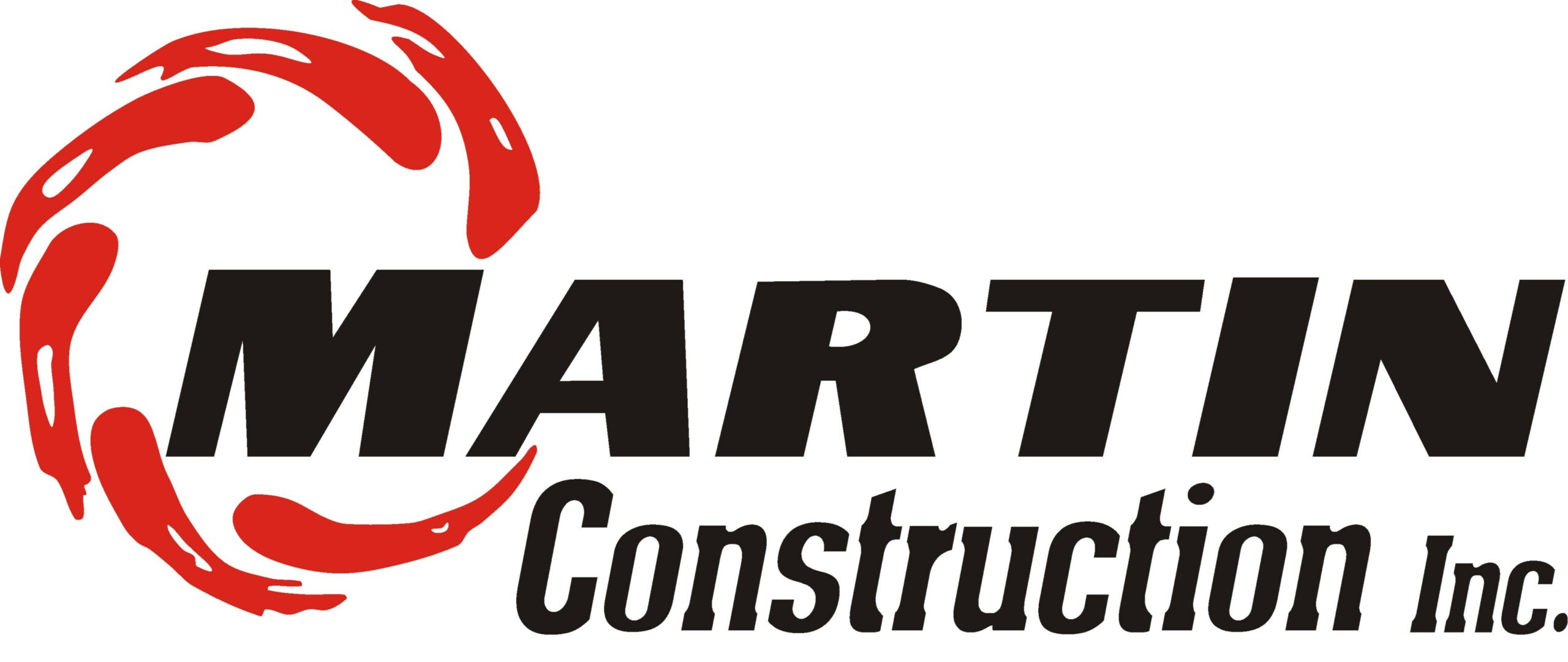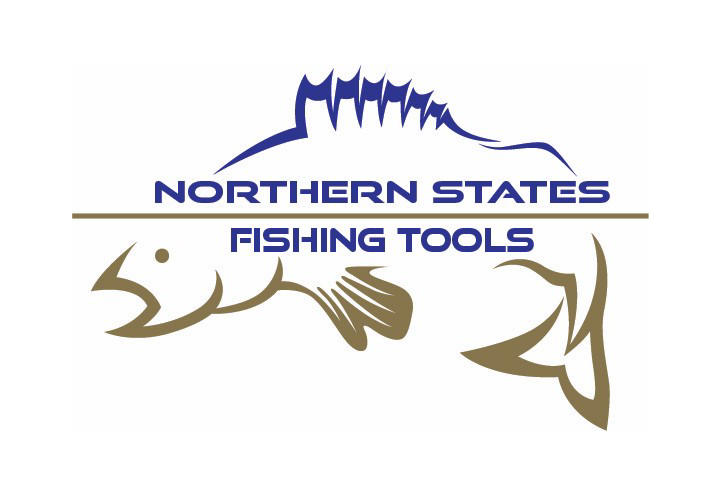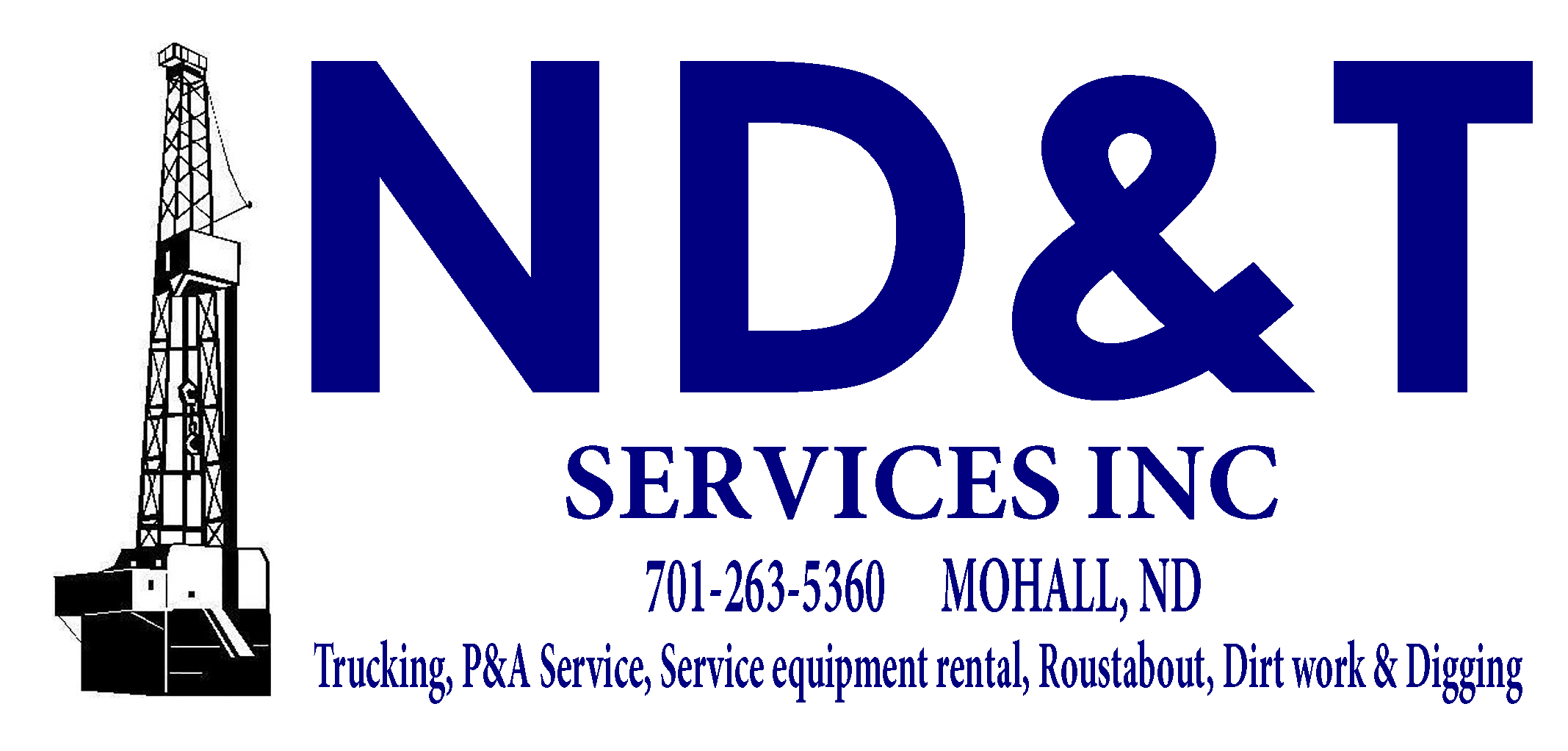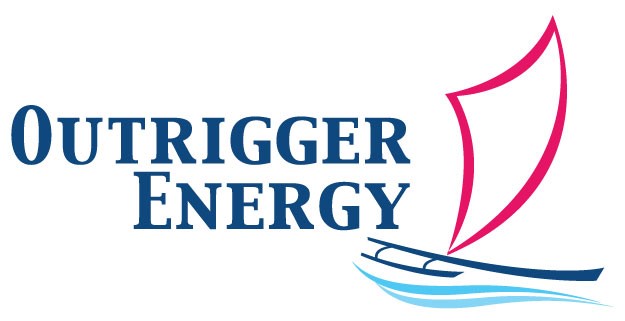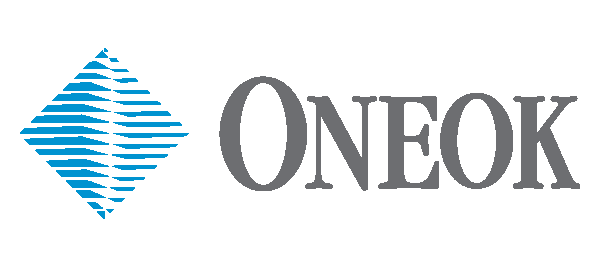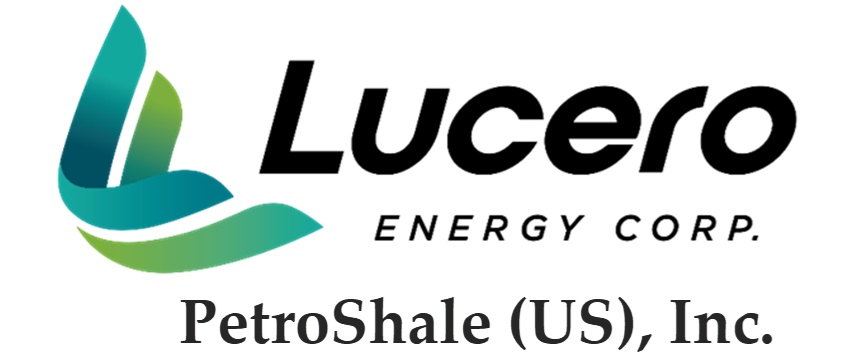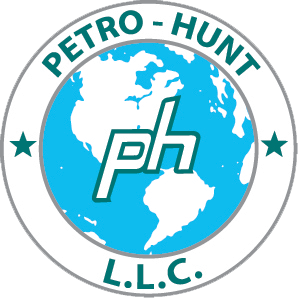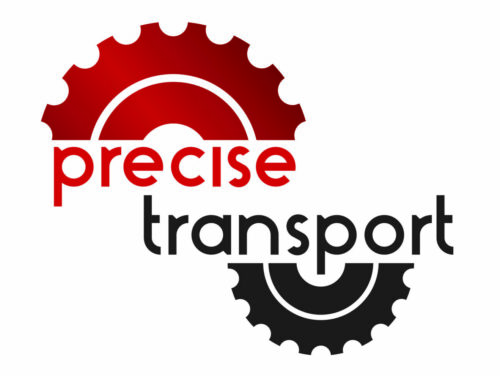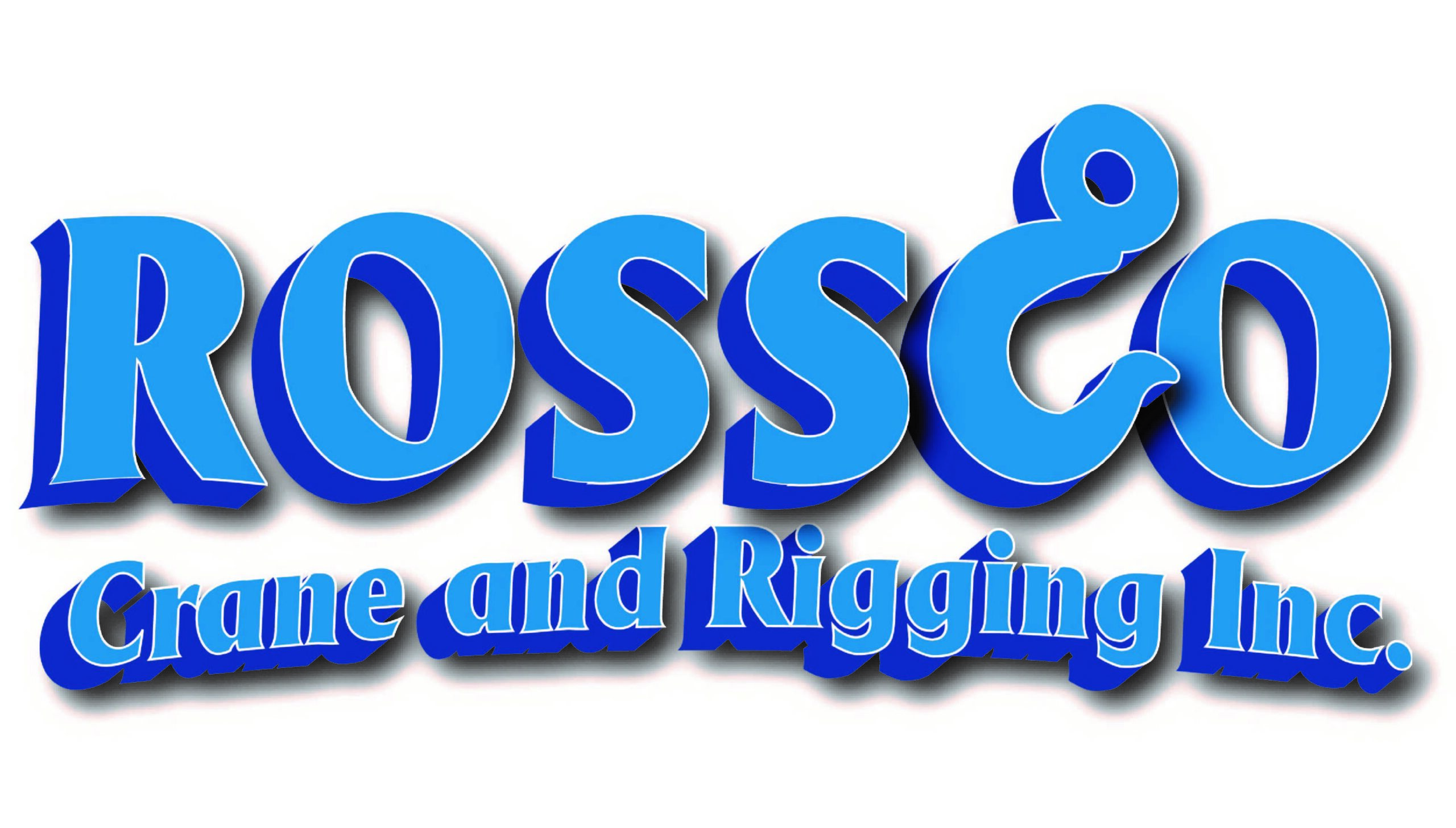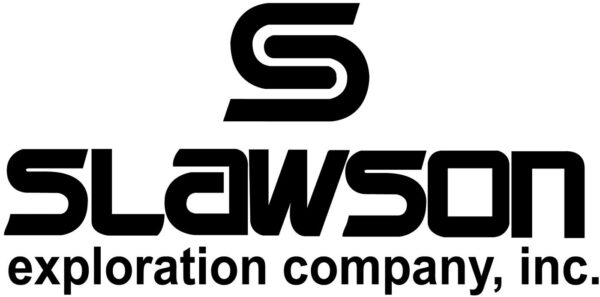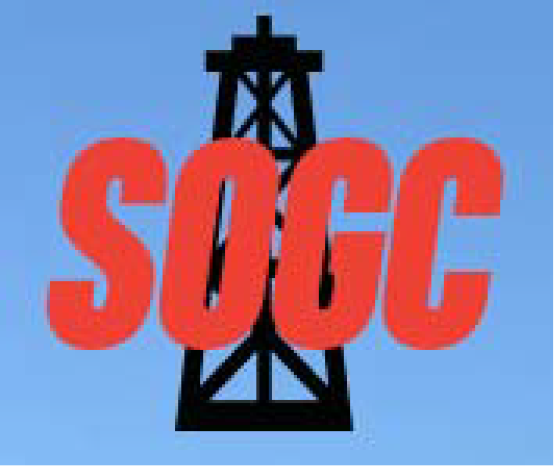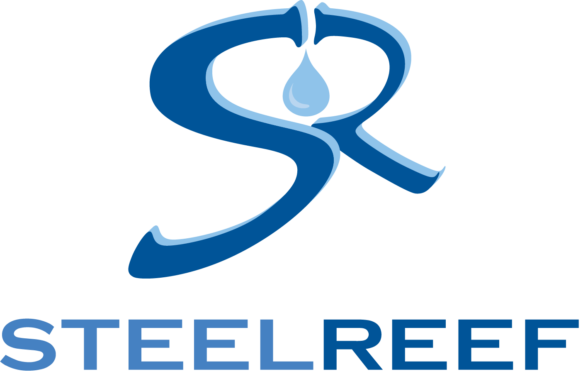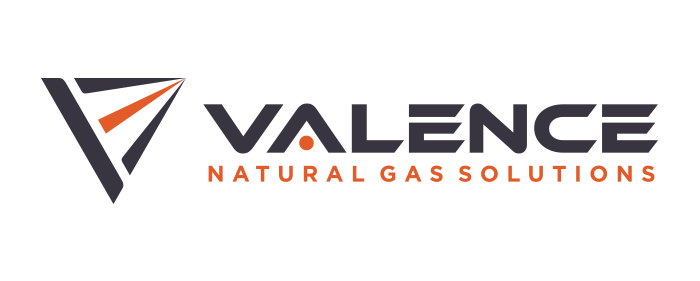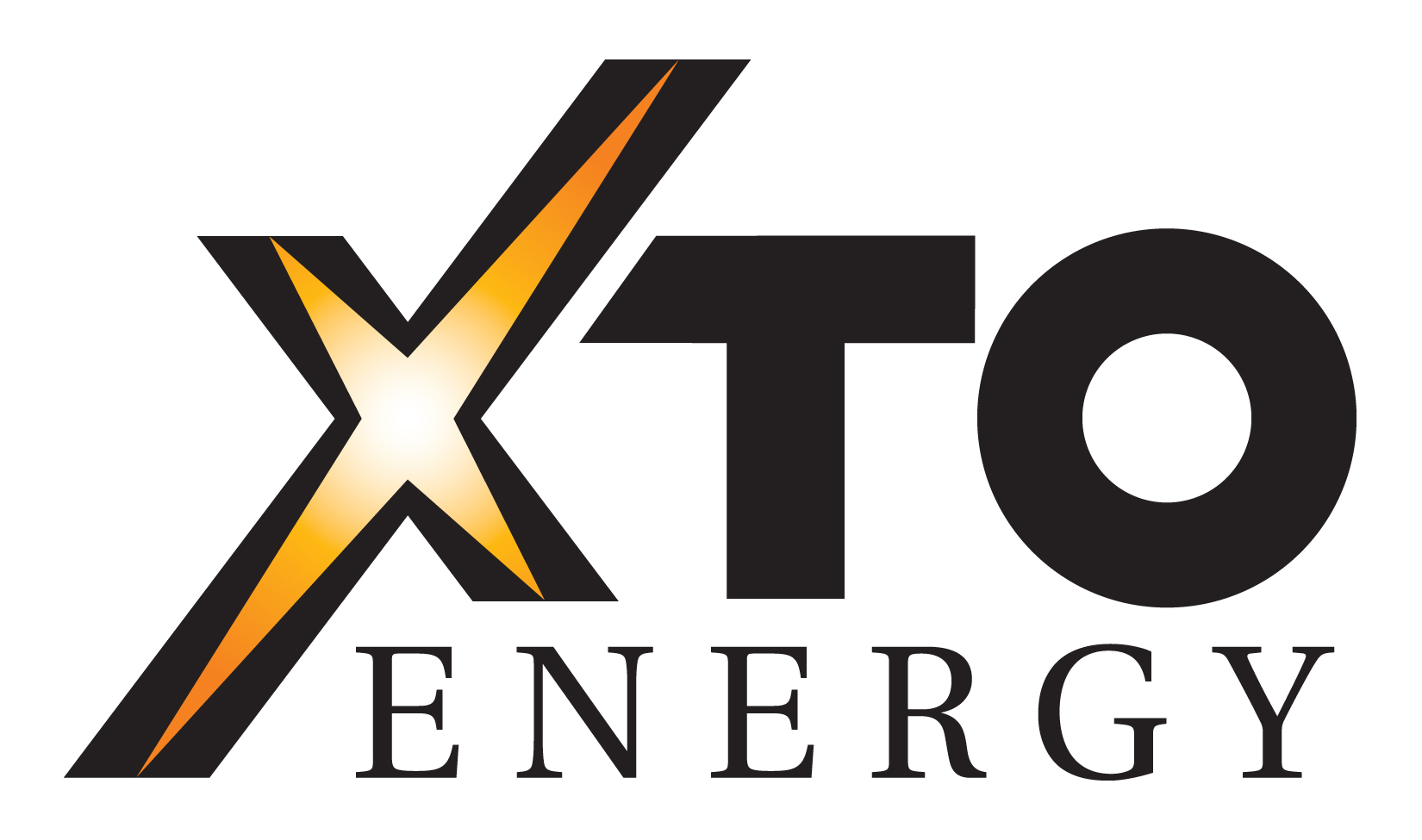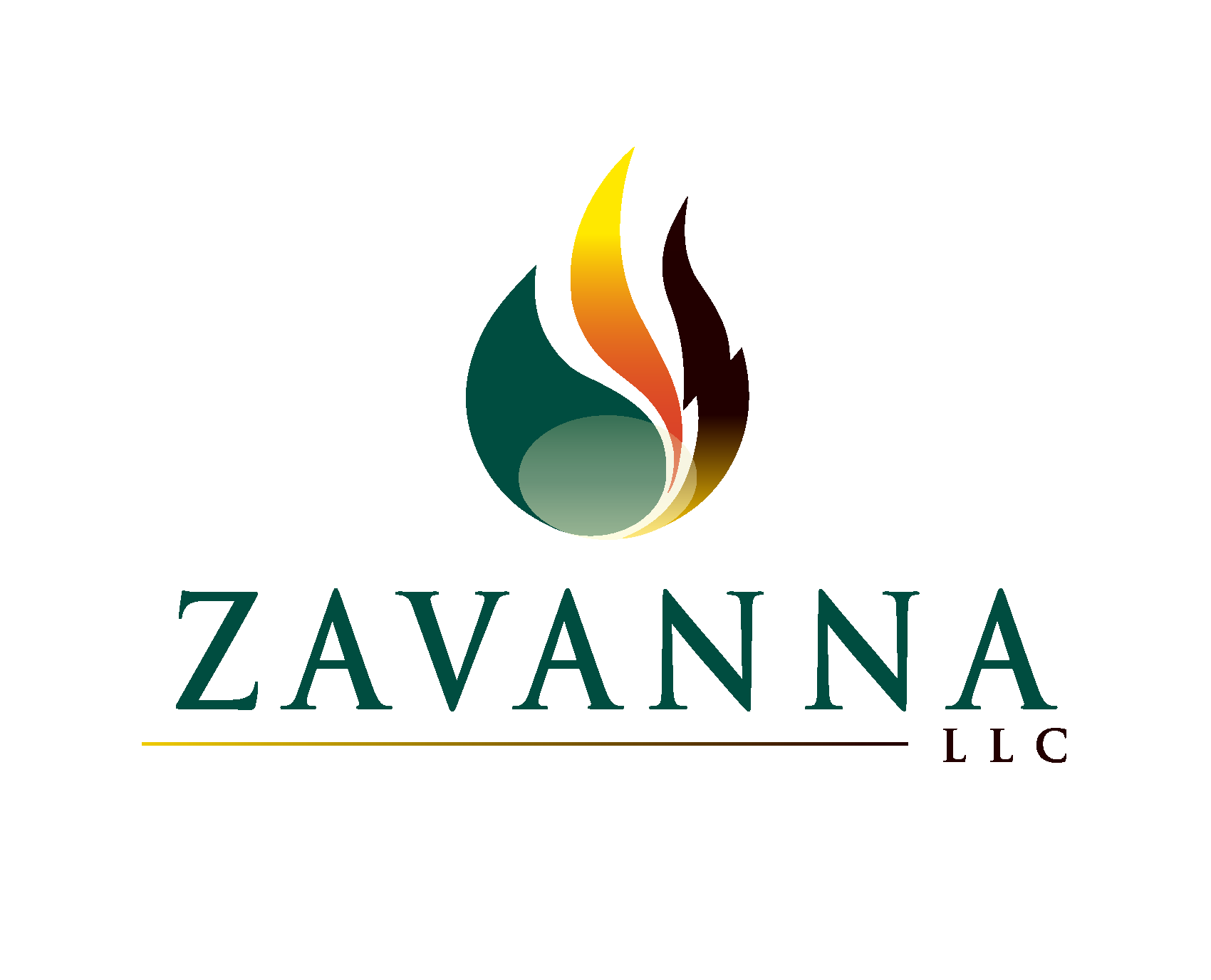 Office Location
100 W Broadway Avenue, Suite 200
Bismarck, ND 58501
MAILING ADDRESS
P.O. Box 1395
Bismarck, ND 58502