Press Releases
Latest news and announcements from the NDPC.
Ron Ness, NDPC President, Receives EERC's Energy Champion Award
June 28, 2022 – North Dakota Petroleum Council President Ron Ness was named the 12th recipient of the Energy Champion Award presented by the University of North Dakota Energy & Environmental Research Center (EERC).
The award was presented during the EERC's annual Energizing North Dakota's Future conference.  Ron has served as President of the North Dakota Petroleum Council since 1999 and was appointed by Governor's Schafer, Hoeven, Dalrymple, and Burgum to the Interstate Oil and Gas Compact Commission, the Oil and Gas Research Council, the Empower North Dakota Commission and the Governor's Revenue Advisory Committee. He has also served on the EERC Foundation board of directors for thirteen years.
During his time at the Petroleum Council, the state of North Dakota has seen the Bakken boom and grow into a steady oil play, which has led to economic growth and prosperity for the entire state.  Ron's work in government relations as well as public education and outreach has been instrumental in shaping the relationship between industry and the state.
-###-
MEDIA CONTACT:
Kristen Hamman
khamman@ndoil.org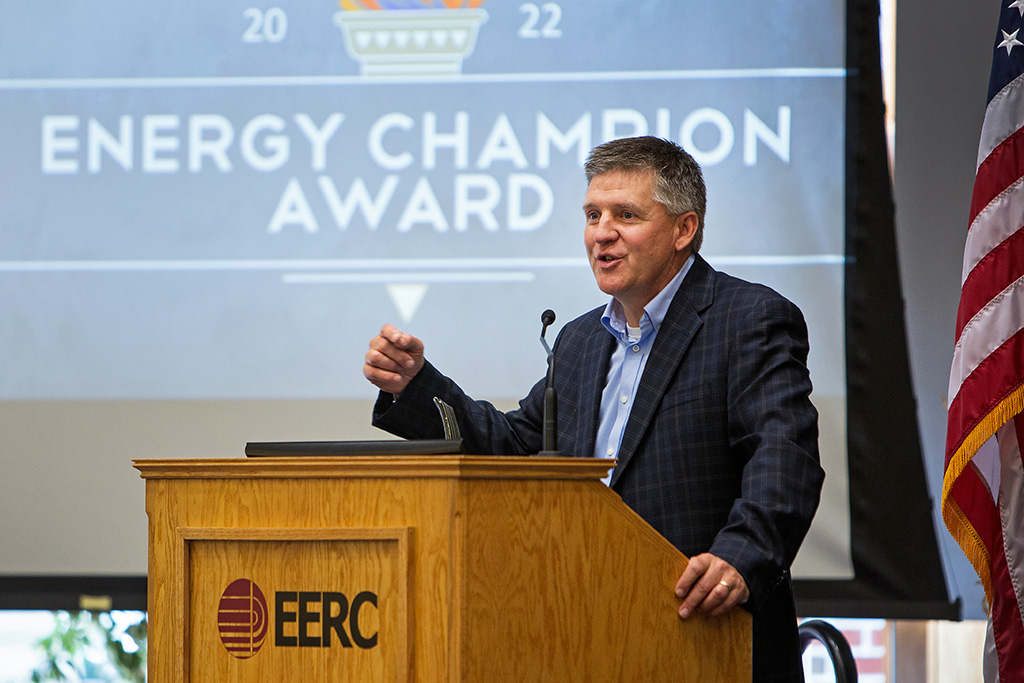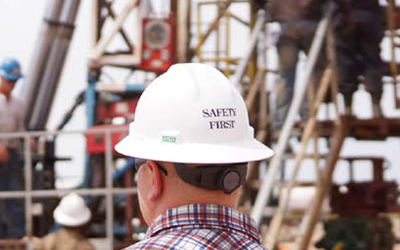 NEWS RELEASE BISMARCK, ND - Two new training courses are underway in the Williston Basin to continue the mission of a safer and more efficient oil and gas training process. In the three years since the North Dakota Petroleum Council (NDPC) launched ONE BASIN - One...
read more