Press Releases
Latest news and announcements from the NDPC.
NEWS RELEASE: North Dakota Petroleum Council Announces Two New Hires
August 17, 2022 – NDPC hires Ellie Jahner as Marketing & Events Specialist and Micaela Rud as Executive Assistant.
Bismarck, N.D. – The North Dakota Petroleum Council (NDPC) announced two new hires today. Ellie Jahner has joined the organization as Marketing & Events Specialist and Micaela Rud has been hired as Executive Assistant.
As Marketing & Events Specialist, Ellie Jahner will plan and manage events, create social media content, and provide support as needed on a day-to-day basis in the organization. Ellie is from Bismarck, ND and recently graduated from North Dakota State University with a degree in marketing. Last summer, Ellie worked as an intern for NDPC where she gained valuable knowledge abou the industry. Her experience with NDPC members and events will serve her well as she starts this new full-time role.
As Executive Assistant, Micaela Rud will serve as the first point of contact for NDPC members and the public. She will also work with the ONE BASIN- One Way safety program to lend additional customer service to new and existing members. Micaela is from Garrison, ND and attended North Dakota State University where she earned an undergraduate degree in Psychology and a minor in Neuroscience. Micaela brings an added level of dedication to this position with both work and family history in the oil and gas industry. Having a long history in customer service, she has acclimated to life at NDPC very quickly.
"We are excited to have both Ellie and Micaela join our team at NDPC," said Ron Ness, President of the North Dakota Petroleum Council. "We look forward to using their different skill sets and talents to serve our member organizations and continue to grow support for North Dakota's energy industry."
-###-
About the North Dakota Petroleum Council
Since 1952, the Petroleum Council has been the primary voice of the oil and gas industry in North Dakota. The Petroleum Council represents more than 550 companies involved in all aspects of the oil and gas industry, including oil and gas production, refining, pipeline, mineral leasing, consulting, legal work, and oil field service activities in North Dakota, South Dakota, and the Rocky Mountain Region. For more information, go to www.ndoil.org.
MEDIA CONTACT:
Kristen Hamman
khamman@ndoil.org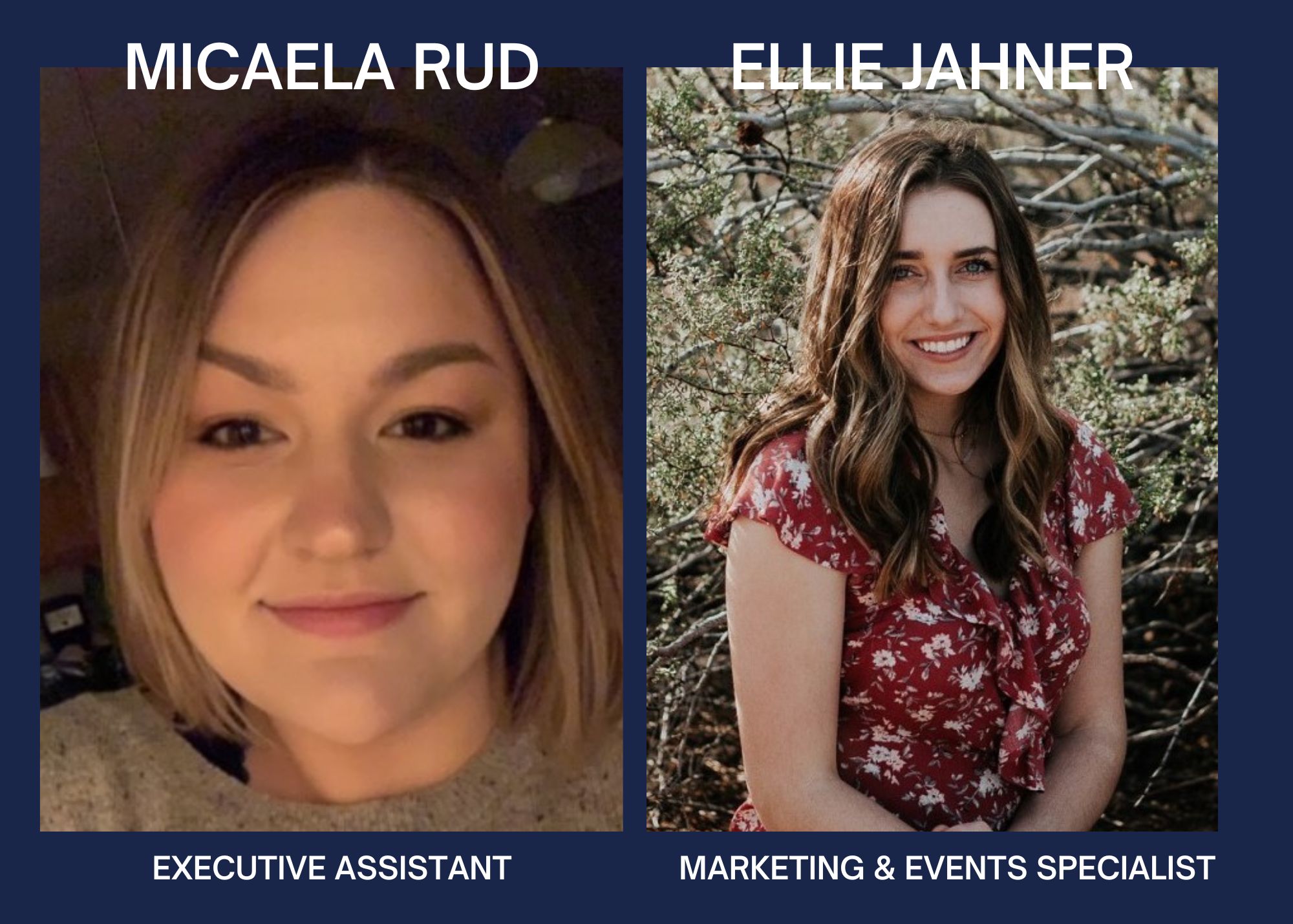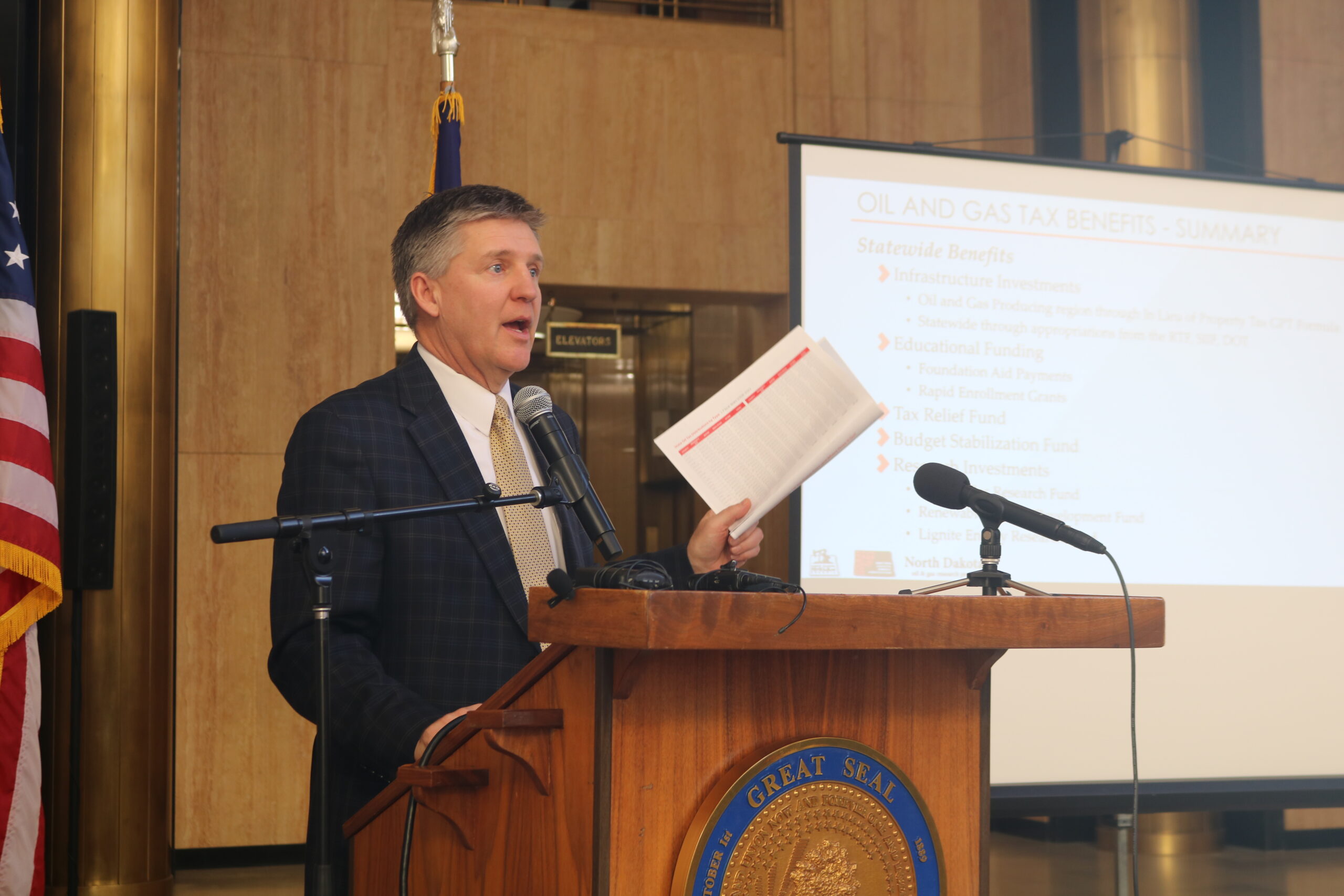 The 2022 update of North Dakota's Oil and Gas Tax Study is complete and there is good news – the revenue from the energy industry's taxes benefits every person in the state. North Dakota Petroleum Foundation and Western Dakota Energy Association shared the results of...
read more