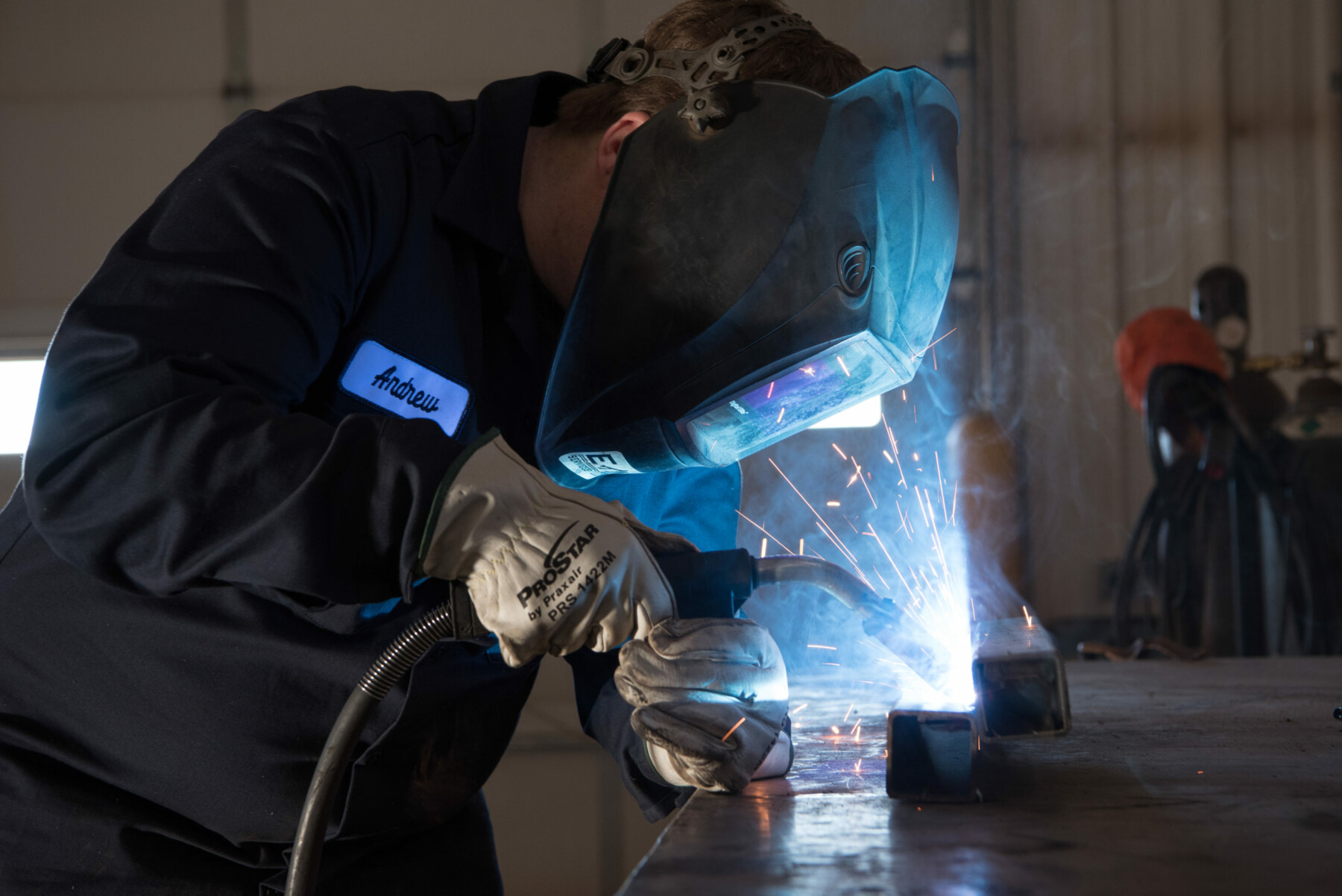 NDPC Creates Bakken GROW (Global Recruitment of Oilfield Workers) Program
The North Dakota Petroleum Council (NDPC) is responding to the workforce shortage for its oil and natural gas company members by creating a new program called Bakken GROW (Global Recruitment of Oilfield Workers) which will be an innovative way to bring new workers to the Bakken region through immigration.
Ukrainian workers are being recruited to North Dakota with the new "Uniting for Ukraine" (U4U) streamlined immigration process providing Ukrainian citizens, who have fled since Russia's invasion, an opportunity if they want to come to the United States and work immediately. U4U builds on the robust humanitarian assistance the U.S. government is providing trying to find hosts for Ukrainian citizens and others who have been displaced.
To assist with workforce development efforts, NDPC has hired former Lt. Governor, Brent Sanford, to be the Project Manager of Bakken GROW.  Sanford will be the lead liaison between member companies and immigration recruitment agencies to assist with the process of bringing workers to North Dakota to work in the Bakken.
NDPC's first initiative will recruit workers from Ukraine through Humanitarian Sponsorships of legal immigrants with assistance from firms that specialize in immigration.  "The Bakken GROW program is a humanitarian mission and a workforce solution. The NDPC staff and membership are excited to begin sharing the hospitality of North Dakota and the tremendous Bakken career opportunities with a wider group of individuals" explains Sanford.
Based on the experience of an immigrant recruiting firm in Alaska, they have found workers from Ukraine who are exempt from fighting in their home country, have advanced educational degrees, and are trying to find good-paying jobs for a time so they can support their families back home.  Hundreds of immigrant workers from Ukraine have already found employment in Alaska in the last 12 months working for oil drilling and seafood processing companies.
There are over 40 million Ukrainians, including 7 million refugees.   These are Ukrainians who are eligible for foreign employment, have fulfilled their military obligation, and/or have 3 or more children, and have completed the immigration paperwork in Ukraine and the US.  Since the beginning of the war with Russia, 100,000 Ukrainians have been allowed to enter the U.S. to find work. The United For Ukraine program is a continuation of that effort allowing immediate work authorization to Ukrainians granted approval and who are in need of jobs and opportunities.
President of NDPC, Ron Ness expresses "They need our help.  We need their help."  Each U4U immigrant needs a sponsor before they can come to the United States.  NDPC is looking for individuals who are willing to be a part of the solution.  Consider sponsoring a Ukrainian so they can come to North Dakota.  https://bit.ly/BakkenGROWSponsorForm
Once NDPC has success placing their first group of immigrant workers with their member employers, the Bakken GROW process can be duplicated to reach out to other countries for potential workers.
Ness shares, "Our member companies have been struggling to find workers within North Dakota and across the country for the last few years, so we felt we needed to create an innovative way to respond to our industry's challenges of finding workers through legal immigration."
NDPC plans to welcome the first 25 new workers to North Dakota by July 2023.  This initial group from Ukraine will receive safety training through NDPC's One Basin, One Way! Program and then each employer will continue their orientation and community acclimation within their first couple of days in western North Dakota.

"They need our help. 
We need their help."  
-Ron Ness, President of NDPC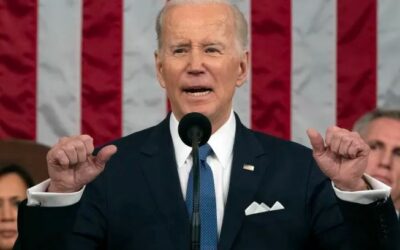 WASHINGTON – U.S. Senator Kevin Cramer (R-ND) led 36 of his Republican colleagues in reintroducing the Fair Access to Banking Act. Even more industry stakeholders and Senators have supported the bill this Congress compared with last.
read more