Press Releases
Latest news and announcements from the NDPC.
Brady Pelton Named North Dakota Petroleum Council Vice President
BISMARCK, N.D. – The North Dakota Petroleum Council (NDPC) has named Brady Pelton as its new Vice President and General Counsel. The Vice President position was previously held by Kari Cutting, who retired from the organization in June 2021.
Pelton has worked as the organization's General Counsel and Director of Government Affairs since September 2017. In his role as Director of Government Affairs, Pelton advocated for NDPC and its members by leading legislative and regulatory efforts and working with stakeholders to address local, state, and tribal issues.
"NDPC is excited for Brady to step into this new role, take on new challenges, and continue to represent NDPC and our members well in this new capacity," said NDPC President Ron Ness. "His valuable personal and professional experience has been a tremendous asset in building strong stakeholder relationships and advancing North Dakota's energy industry."
Hailing from a farm and ranch near Killdeer, N.D., Pelton grew up in the heart of the Bakken where he was first introduced to the oil and gas industry. Before his time with NDPC, he served as the deputy executive director of the North Dakota Association of Oil and Gas Producing Counties (today the Western Dakota Energy Association), acting as the organization's lead lobbyist and representing the interests of western North Dakota's counties, cities, and school districts. Pelton is also an active member of the Bismarck Rotary Club and serves as the Young Lawyer representative on the State Bar Association of North Dakota (SBAND) Board of Governors.
Pelton holds bachelor's degrees in political science and public administration from the University of North Dakota and a Juris Doctor from the University of North Dakota School of Law, where he graduated with honors in May 2017.
-###-
MEDIA CONTACT:
Sydney Arends
sarends@ndoil.org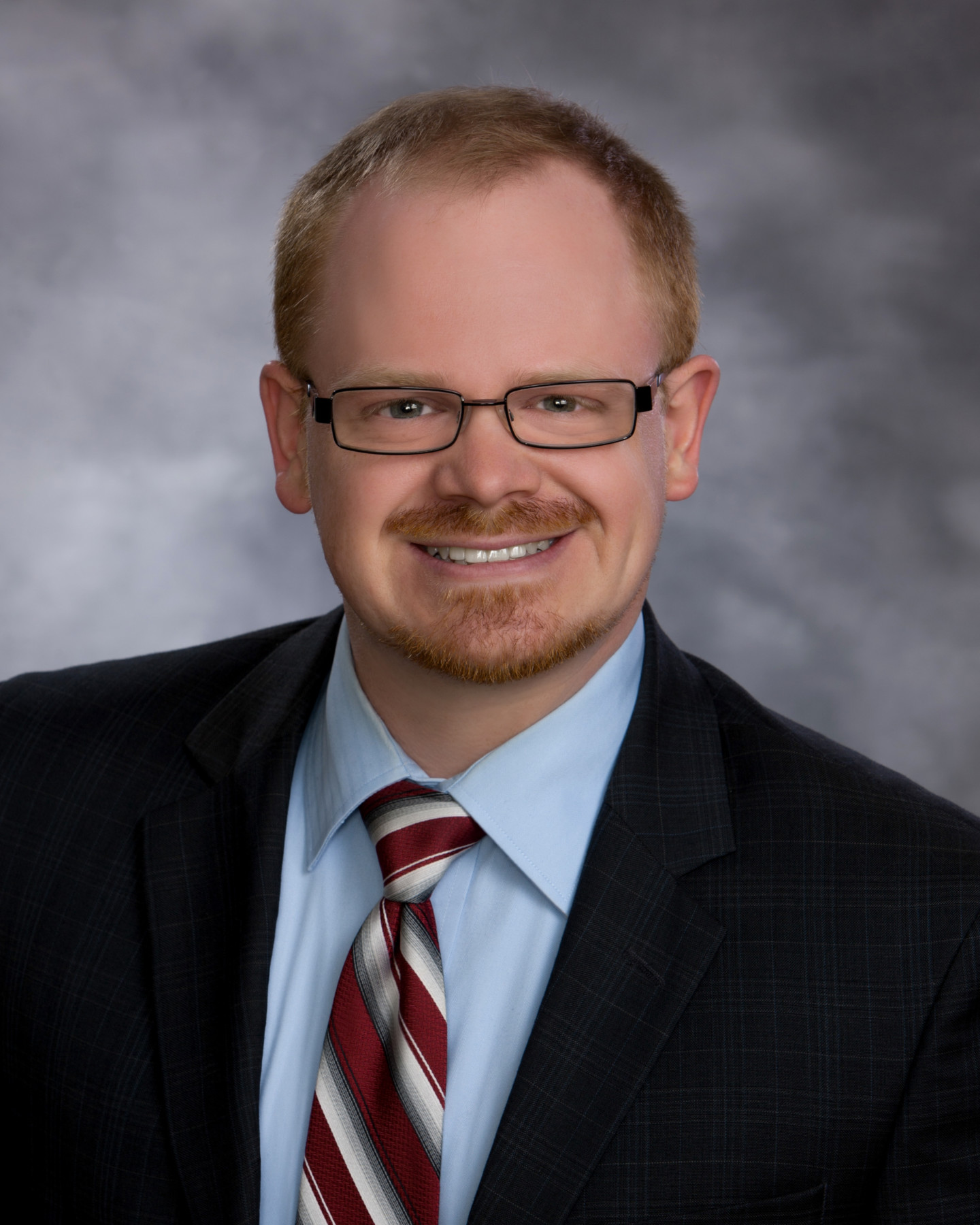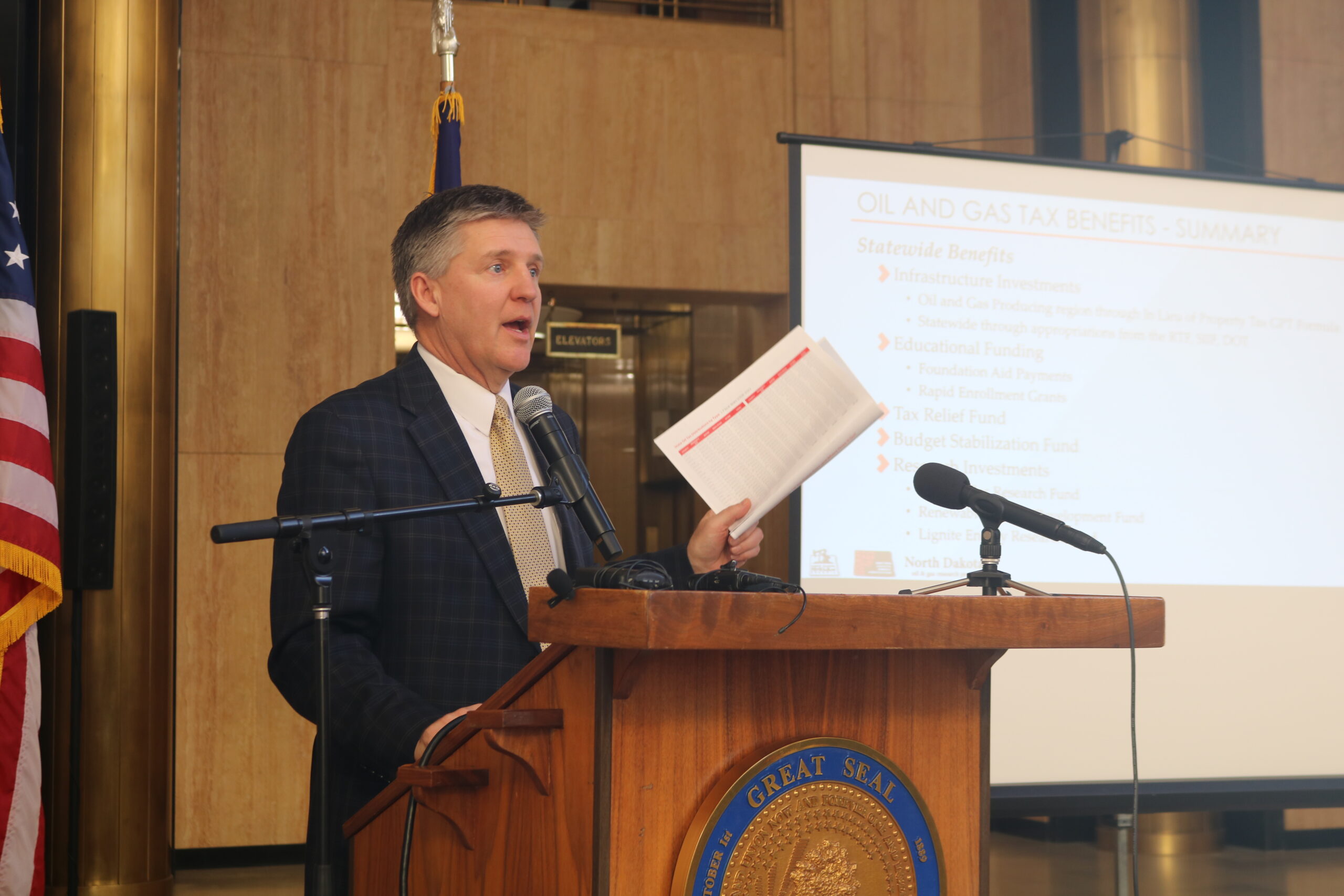 The 2022 update of North Dakota's Oil and Gas Tax Study is complete and there is good news – the revenue from the energy industry's taxes benefits every person in the state. North Dakota Petroleum Foundation and Western Dakota Energy Association shared the results of...
read more