regulatory news
News, information and comments relating to our policy and regulatory work.
Clean Sustainable Energy Authority Appointees Named
The individuals who will make up a newly-created Clean Sustainable Energy Authority have been chosen by the organizations empowered to appoint its members. The authority, created by the 2021 ND Legislature's enactment of HB 1452, will support the research and development of large-scale projects that advance energy production, reduce environmental impacts and diversify the state's economy.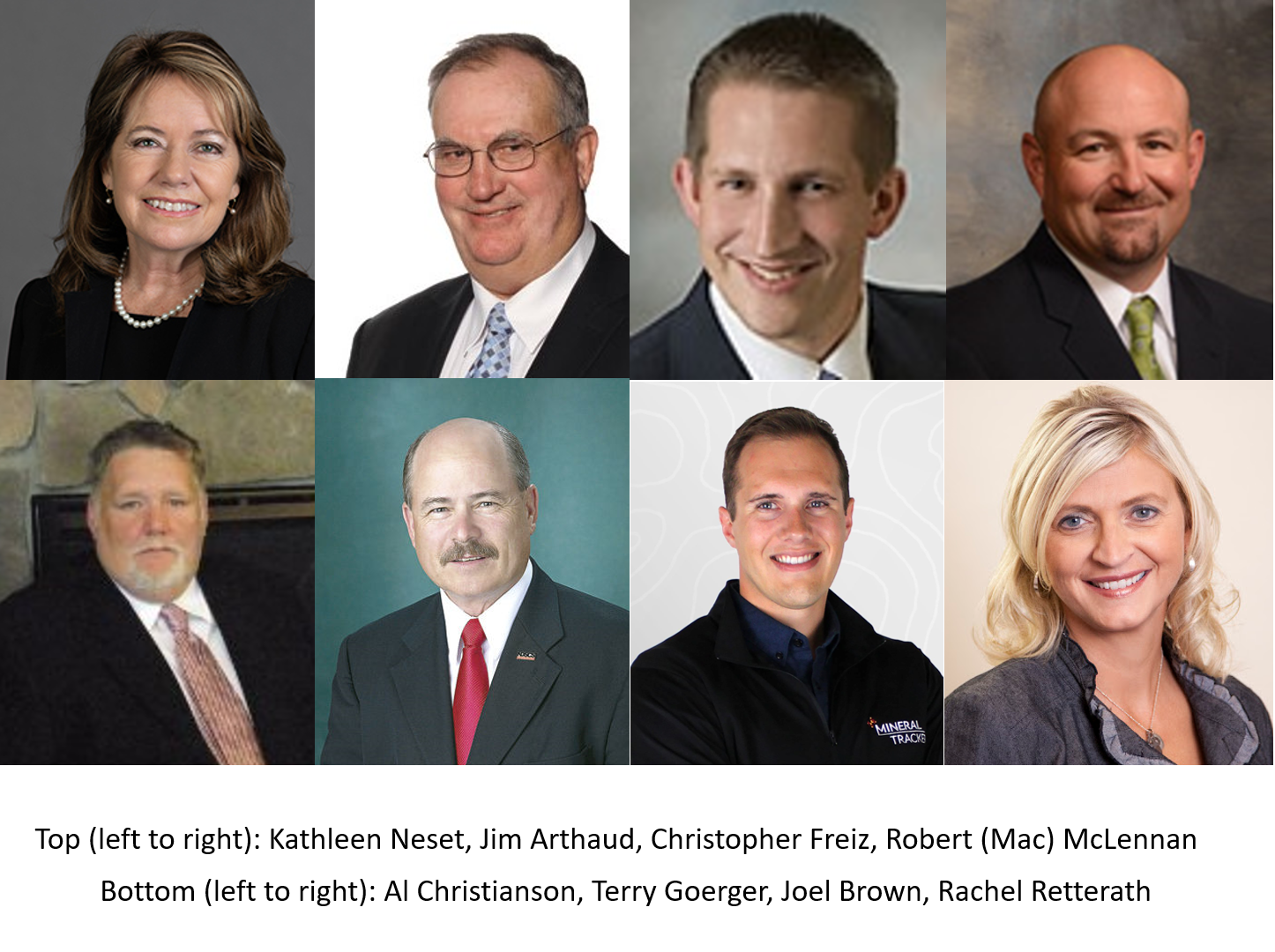 The legislation specified that the authority would include eight voting members – two each from the Lignite Research Council, Oil and Gas Research Council, and Renewable Energy Council – and another to be named by the Western Dakota Energy Association. The authority chair will be Lieutenant Governor Brent Sanford, who was appointed by Legislative Management and approved by the North Dakota Industrial Commission this week. Authority appointees include:
Oil and Gas Research Council
Kathleen Neset – President/Owner, NESET Consulting
Jim Arthaud – CEO of Wave Petroleum Operating LLC, Stout Street, and ND Energy Services.
Lignite Research Council:
Christopher Friez – Attorney/Land Manager, North American Coal Corporation
Robert (Mac) McLennan – President/CEO, Minnkota Power Cooperative
Renewable Energy Council:
Al Christianson – Director Business Development and ND Government Affairs, Great River Energy
Terry Goerger – President, Goerger Seed & Supply Co.
Western Dakota Energy Association:
Joel Brown – VP Mineral Services Manager, First International Bank & Trust
Governor Doug Burgum previously challenged each of the councils to appoint "people who might actually be driving investment toward clean, sustainable energy versus people that are just lobbying for existing industries."
The authority will also include eight non-voting members consisting of directors of various government departments and one appointee from the ND Outdoor Heritage Fund advisory board. The board appointed Rachel Retterath, who is the Business Development and Governmental Affairs Manager for Great River Energy.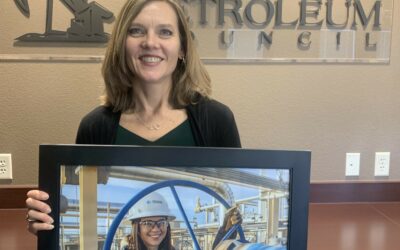 Each year, the North Dakota Petroleum Council (NDPC) requests its members to submit photographs to be considered as the photo of the year. When Communications Director, Reva Kautz, saw the 2023 NDPC Membership Photo, it became her goal to meet this young professional featured in the image, whose captivating smile catches everyone's eye.
read more