Regulatory News
News, information and comments relating to our policy and regulatory work.
NDPC Participates in Roundtable with EPA Administrator
On June 3, 2021, the ND Congressional Delegation, along with Governor Burgum, hosted EPA Administrator Regan for a roundtable discussion in Bismarck.  Kristen Hamman, Director of Regulatory and Public Affairs, participated on behalf of NDPC.  The group had a good discussion, NDPC highlighted the importance of state primacy in enforcing EPA regulations, as well as the need for balance as EPA considers methane regulations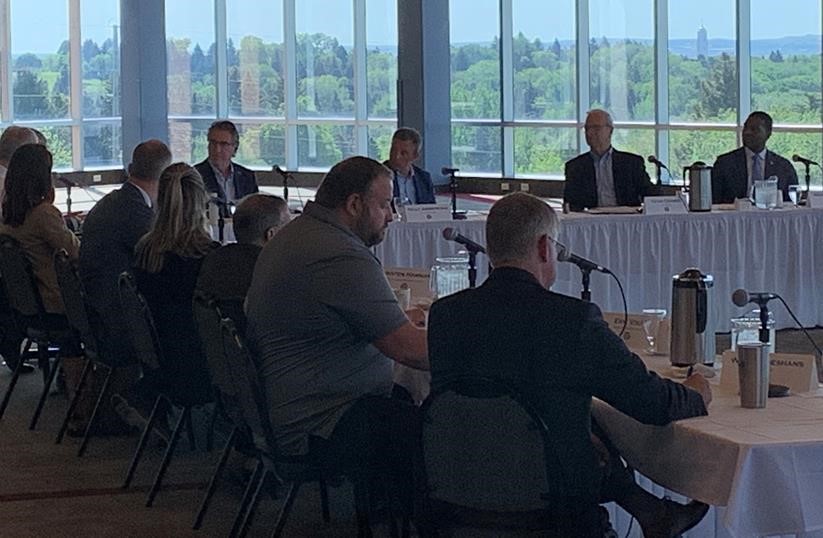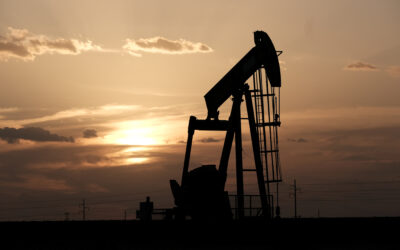 Gasoline prices are higher than we have ever seen. The government reported a year-over-year inflation rate of 7.9% for February, the highest since 1982. Americans need relief, and one thing stands in the way: President Biden's unwillingness to reverse course on his administration's commitment to put the American oil-and-gas industry out of business at the consumer's expense.
read more