Regulatory News
News, information and comments relating to our policy and regulatory work.
NDPC Participates in Roundtable with EPA Administrator
On June 3, 2021, the ND Congressional Delegation, along with Governor Burgum, hosted EPA Administrator Regan for a roundtable discussion in Bismarck.  Kristen Hamman, Director of Regulatory and Public Affairs, participated on behalf of NDPC.  The group had a good discussion, NDPC highlighted the importance of state primacy in enforcing EPA regulations, as well as the need for balance as EPA considers methane regulations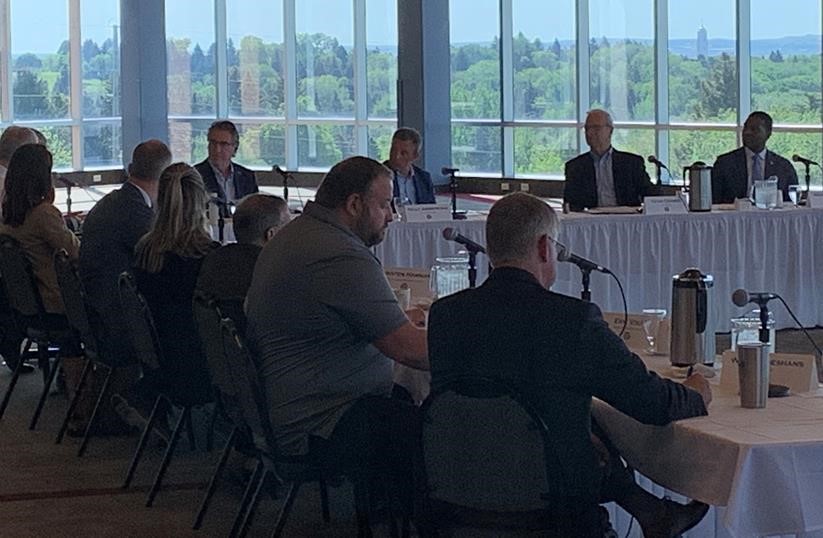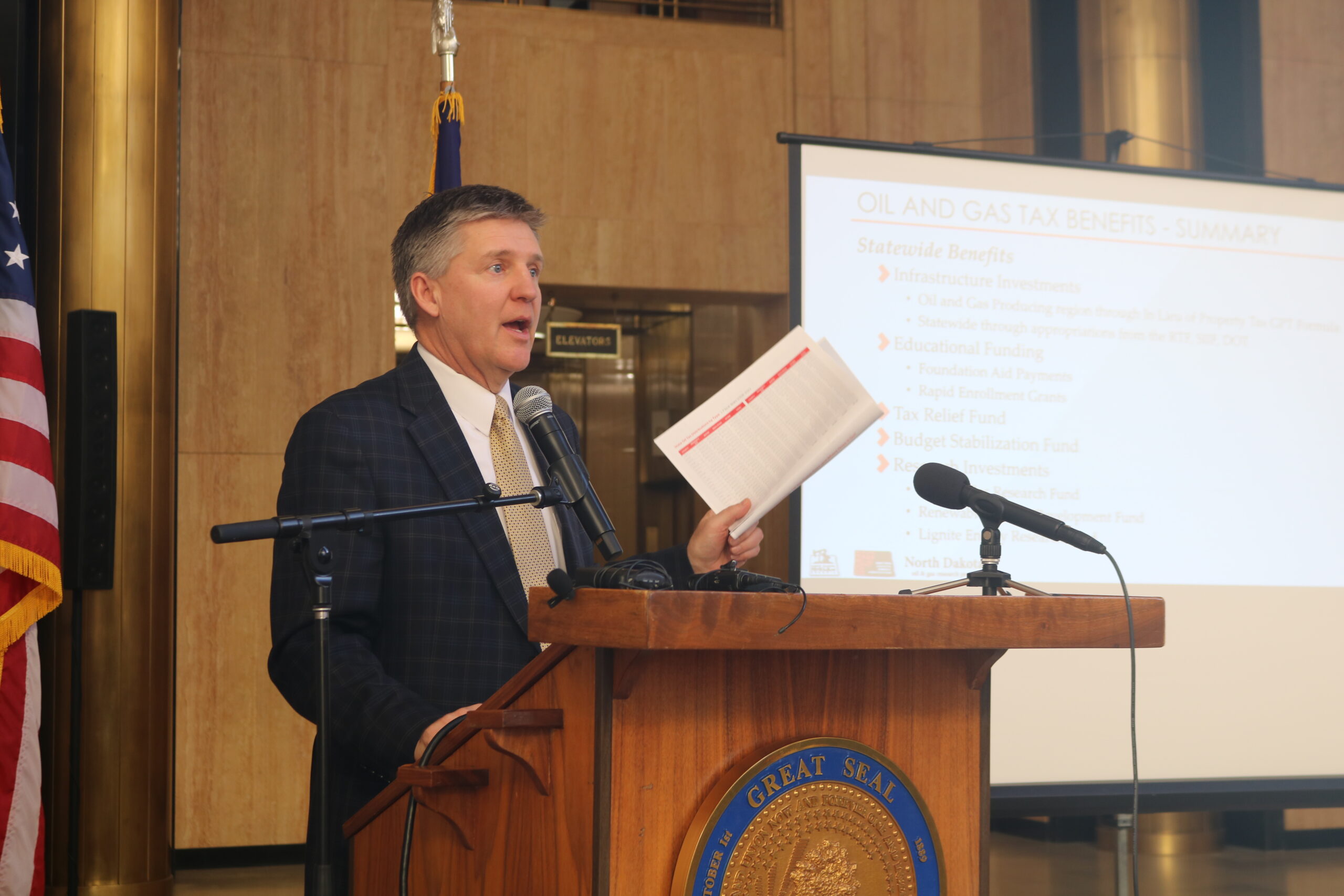 The 2022 update of North Dakota's Oil and Gas Tax Study is complete and there is good news – the revenue from the energy industry's taxes benefits every person in the state. North Dakota Petroleum Foundation and Western Dakota Energy Association shared the results of...
read more