Press Releases
Latest news and announcements from the NDPC.
NDPC President Ron Ness Discusses Energy Prices at Senate Energy Subcommittee
July 13, 2022 – North Dakota Petroleum Council President Ron Ness was invited by Senator Hoeven to participate in a Senate Energy Subcommittee hearing to examine "Pathways to Lower Energy Prices."
 There was a lively discussion about the need to increase oil production to bring down energy prices, and what policies and regulations need to change to make that possible.
VIEW FULL WEBCAST and DOWNLOAD TESTIMONY
 -###-
MEDIA CONTACT:
Kristen Hamman
khamman@ndoil.org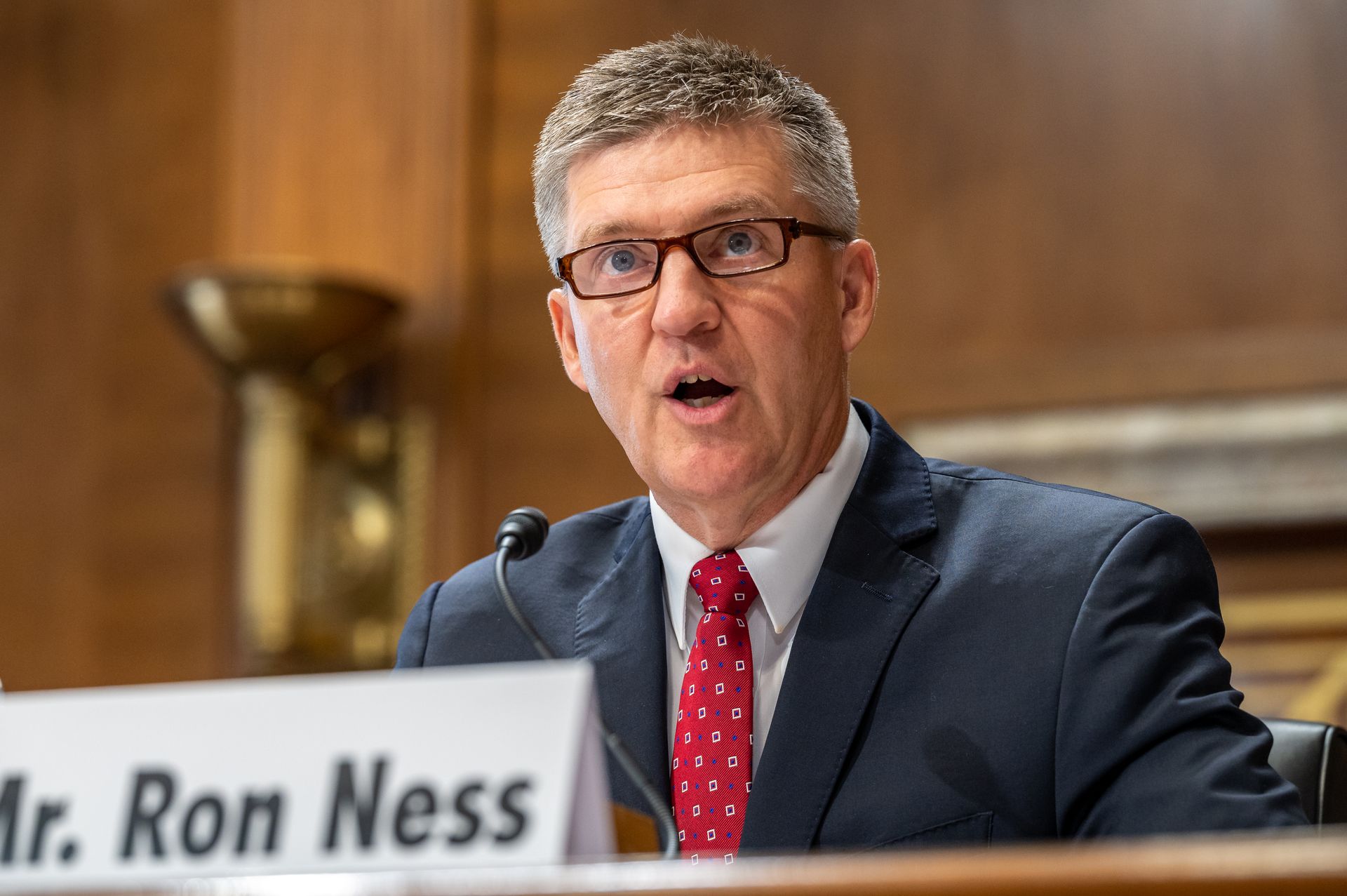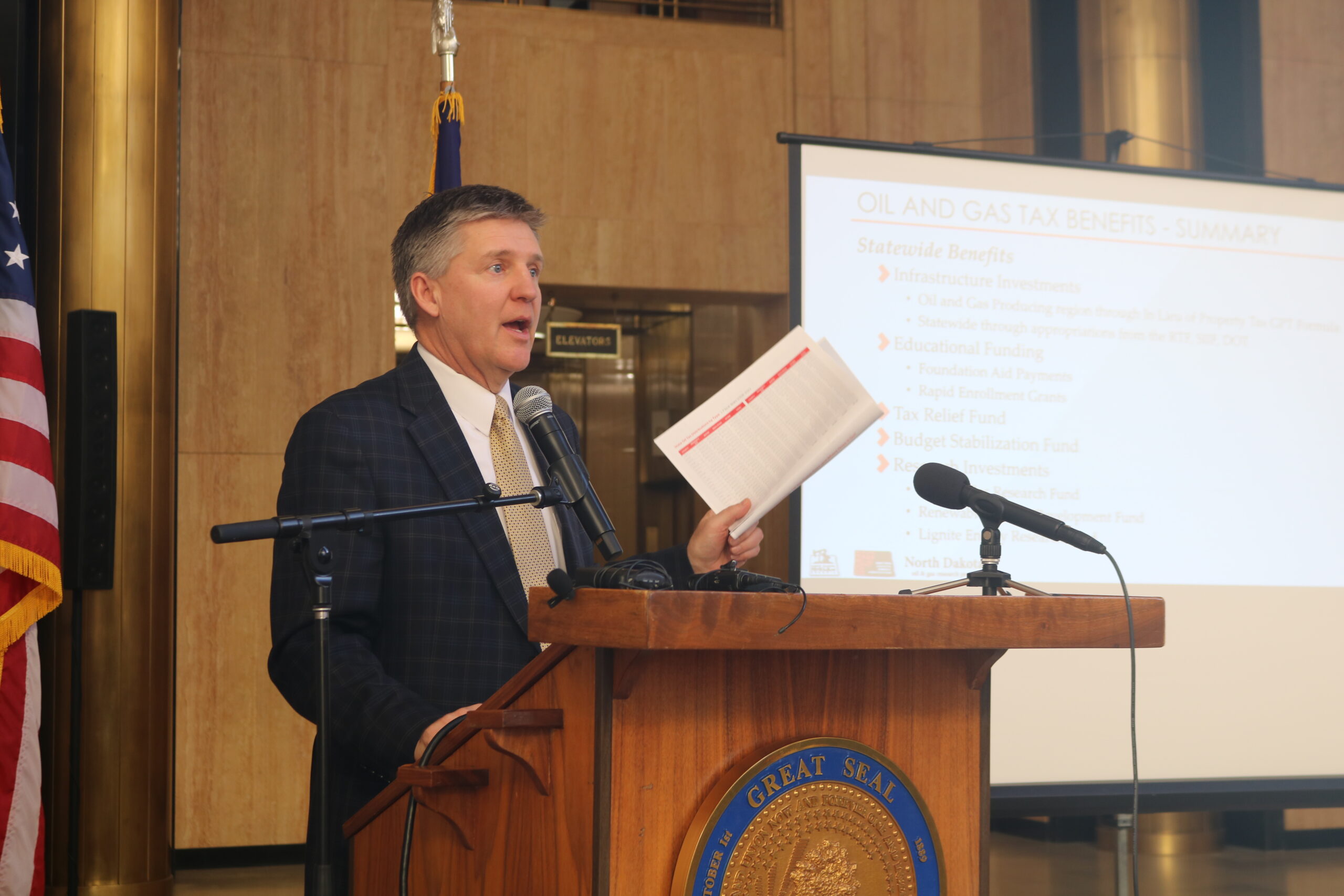 The 2022 update of North Dakota's Oil and Gas Tax Study is complete and there is good news – the revenue from the energy industry's taxes benefits every person in the state. North Dakota Petroleum Foundation and Western Dakota Energy Association shared the results of...
read more