Press Releases
Latest news and announcements from the NDPC.
NDPC President Ron Ness Discusses Energy Prices at Senate Energy Subcommittee
July 13, 2022 – North Dakota Petroleum Council President Ron Ness was invited by Senator Hoeven to participate in a Senate Energy Subcommittee hearing to examine "Pathways to Lower Energy Prices."
 There was a lively discussion about the need to increase oil production to bring down energy prices, and what policies and regulations need to change to make that possible.
VIEW FULL WEBCAST and DOWNLOAD TESTIMONY
 -###-
MEDIA CONTACT:
Kristen Hamman
khamman@ndoil.org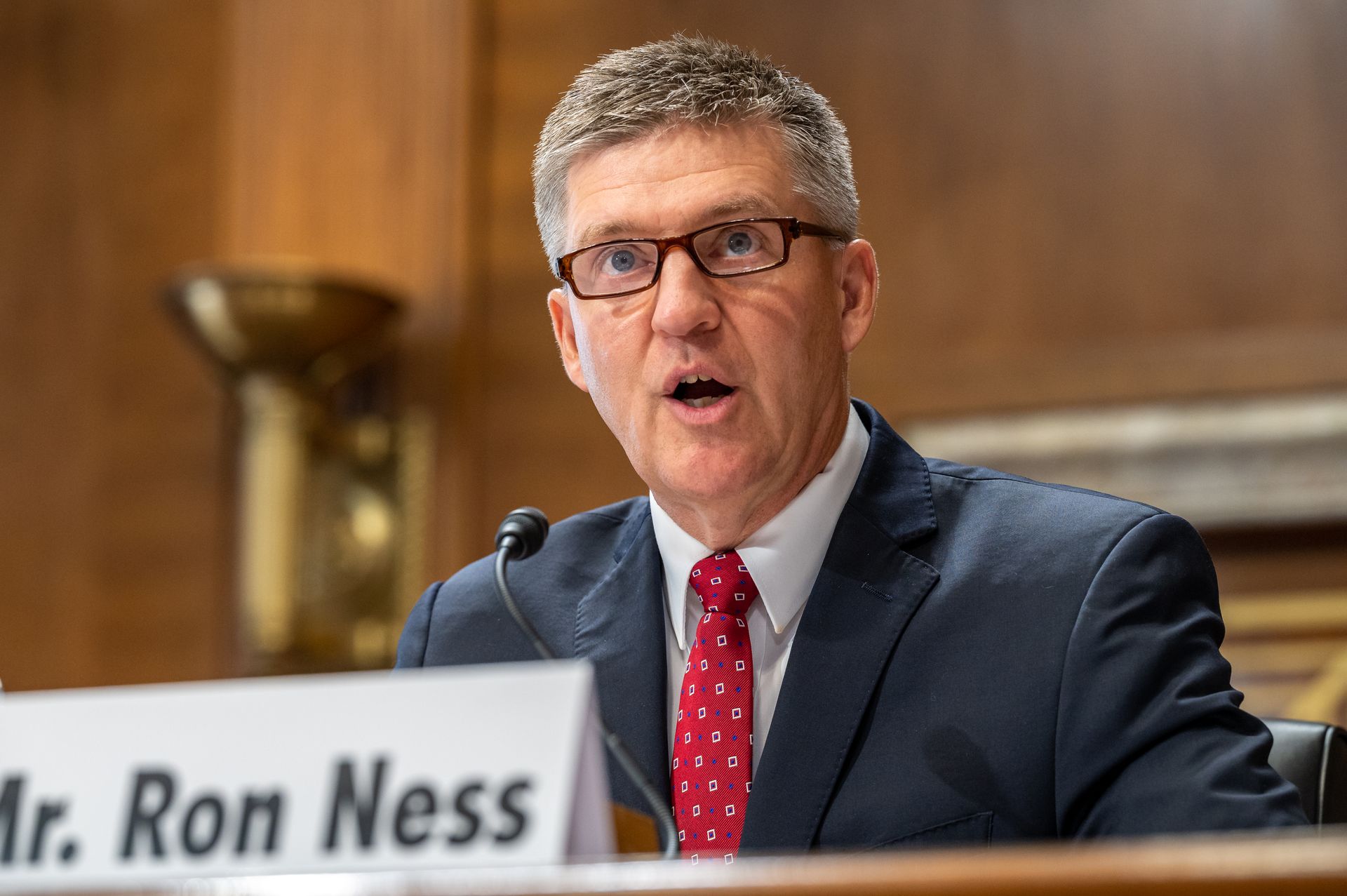 Williston Basin Petroleum Conference set for May 11-13, 2021 Bismarck, ND – The North Dakota Petroleum Council announced today they are adding virtual features to the 28th Annual Williston Basin Petroleum Conference set to be held May 11-13, 2021 in Bismarck, N.D....
read more