Summer Social Highlights
A Recap of the NDPC Summer Social in Medora
Every summer, NDPC hosts its members and their employees for a night of networking. This year, NDPC opted to move the social from Denver, CO to Medora, ND. Prior to the June 30th meeting, members took in views of the North Dakota Badlands while golfing the Bully Pulpit Golf Course and hiking in Theodore Roosevelt National Park.
After a morning of North Dakota fun, the NDPC Board of Directors met to discuss issues facing the industry, with presentations from Senator Kevin Cramer, Lt. Governor Brent Sanford, and Department of Mineral Resources Director Lynn Helms.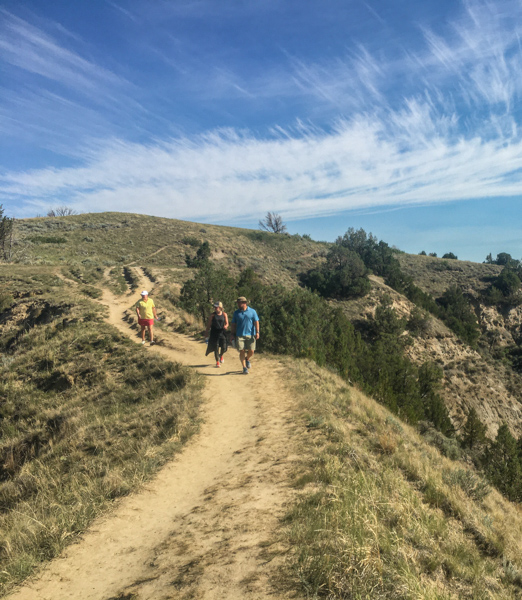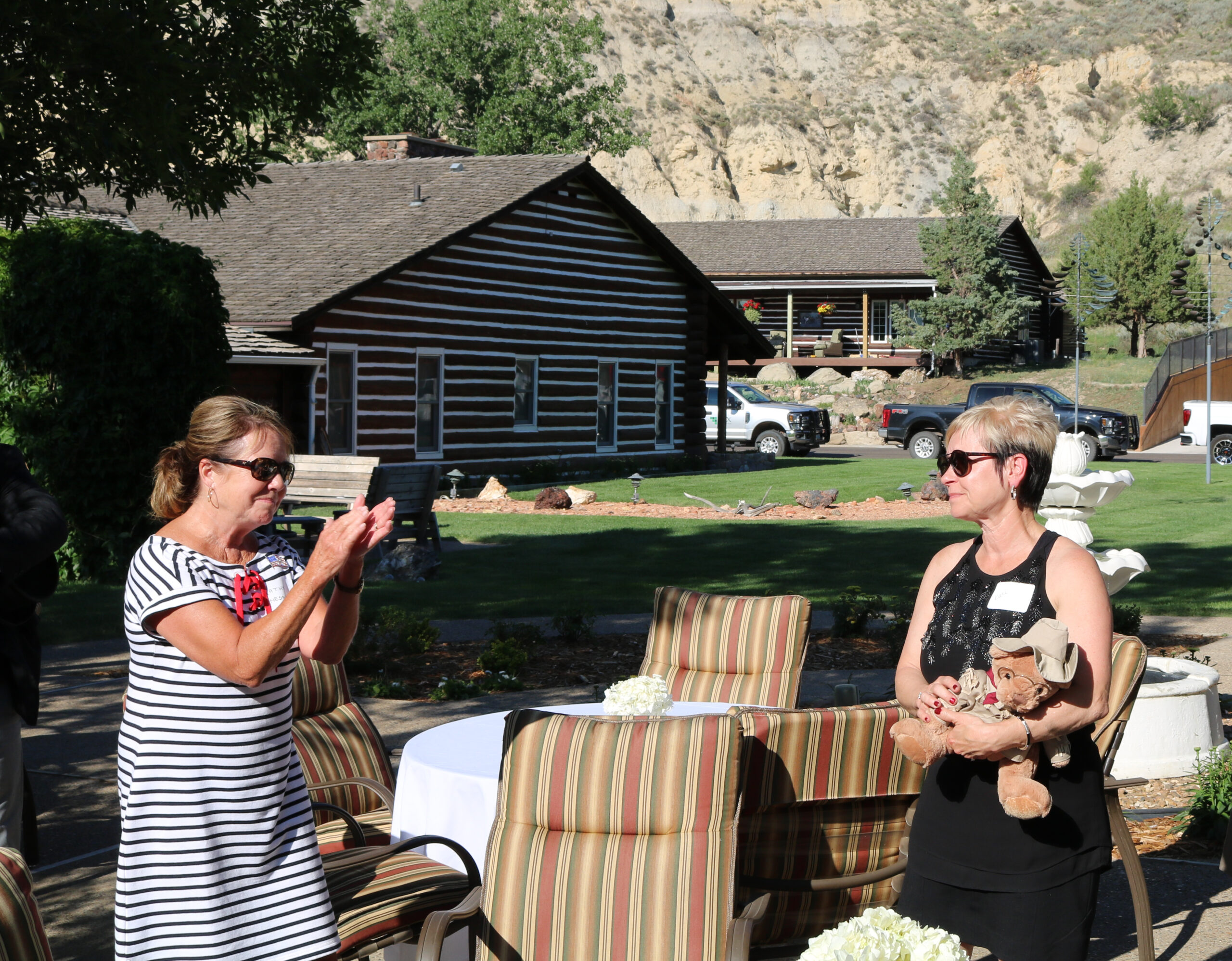 NDPC Chairman Kathleen Neset applauds Kari Cutting for 10 years of service as Vice President
The Summer Social was highlighted by a visit from President Teddy Roosevelt who, along with NDPC President Ron Ness and Board Chairman Kathleen Neset, recognized Kari Cutting for her retirement after 10 years of service as the North Dakota Petroleum Council's Vice President. The program highlighted her work establishing the One Basin, One Way program, organizing several Williston Basin Petroleum Conferences, and representing the oil and gas industry on numerous boards and committees, as well as in Washington DC.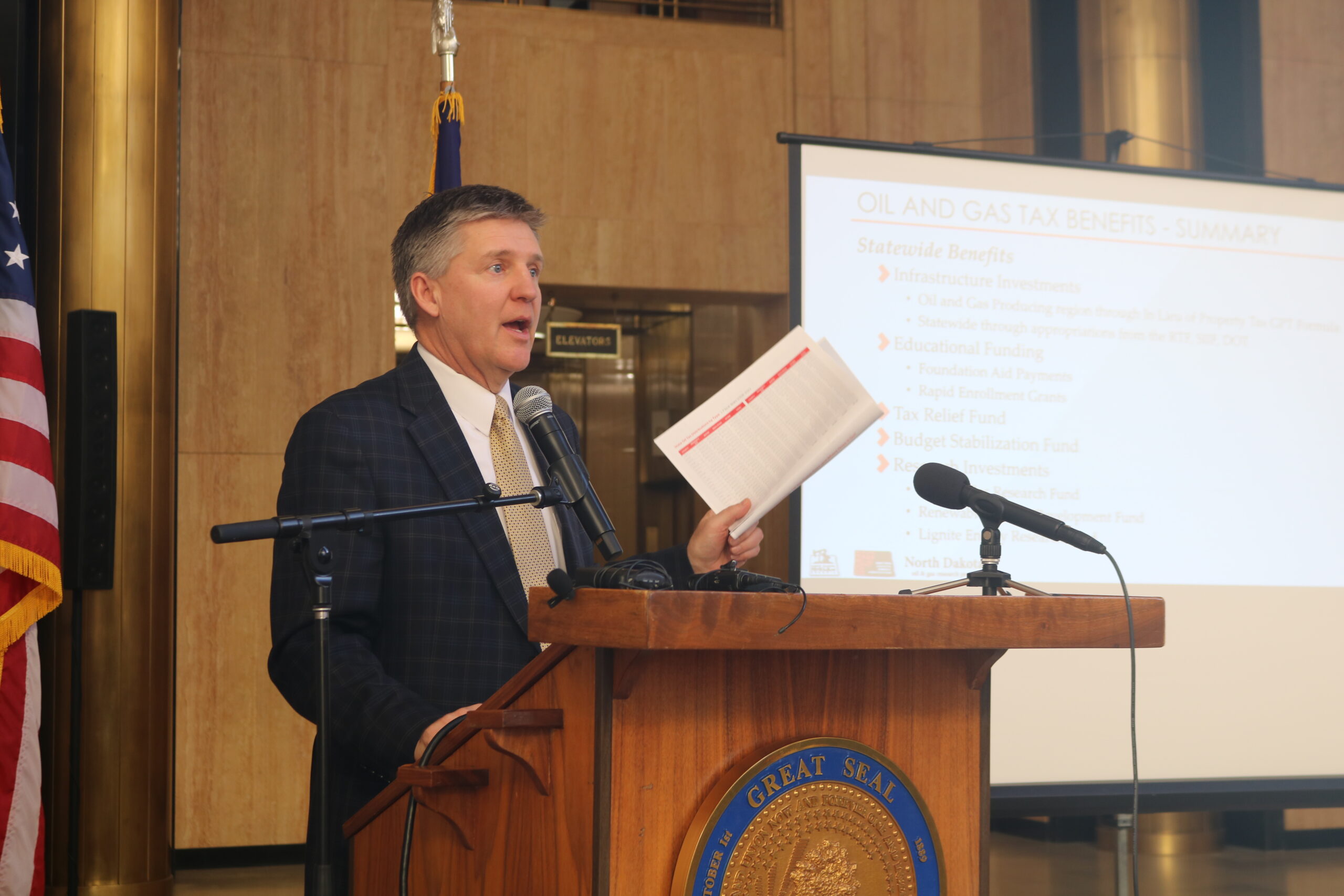 The 2022 update of North Dakota's Oil and Gas Tax Study is complete and there is good news – the revenue from the energy industry's taxes benefits every person in the state. North Dakota Petroleum Foundation and Western Dakota Energy Association shared the results of...
read more