VIDEOS & RESOURCES
Virtual events, presentation recordings, and video resources from the NDPC
NDPC President Ron Ness on Fox Business – calls on President Biden to change course on energy
NDPC President Ron Ness and US Oil & Gas Association President Tim Stewart appeared on Cavuto: Coast to Coast today to discuss a joint trades LETTER they recently sent to President Biden.
"This President could change the price of gas tomorrow if he would come to the podium and announce that his administration is changing direction, direct his agencies to work with industry, approve permits, approve pipeline projects, urge the financial sector to invest in oil and gas and grow production in America." Ron Ness, NDPC President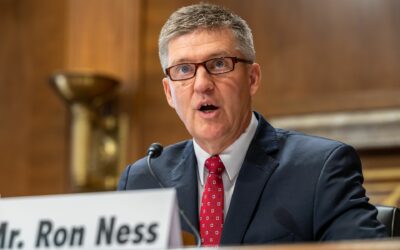 NDPC President Ron Ness testified before the Senate Energy Subcommittee on July 13, 2022. The hearing examined pathways to lower energy prices.
read more