INDUCTED 2015
KATHY NESET
Kathy Neset was the first woman inducted into the NDPC Hall of Fame. Kathy dedicated much of her time and expertise to the NDPC throughout her career in the oil and gas industry and has been an invaluable voice, teacher and advocate.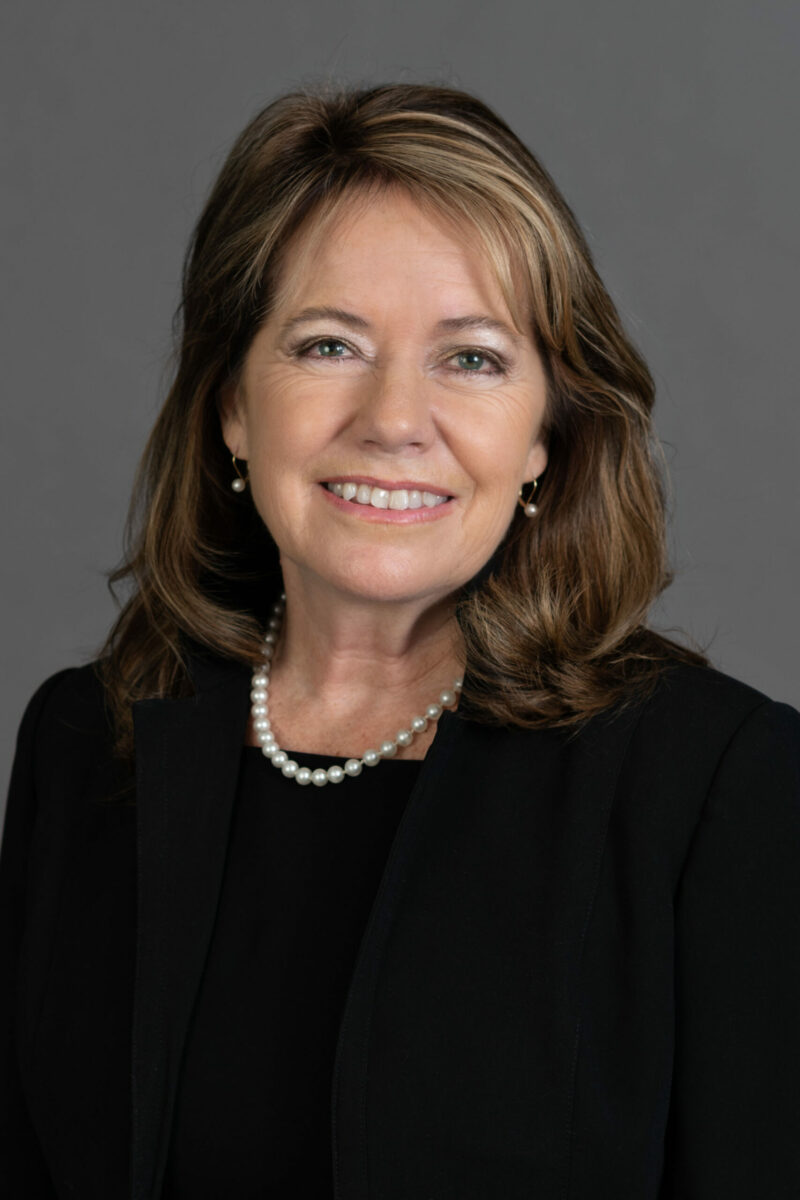 Kathleen Neset is President of NESET, a company that provides well site geologic/geo-steering and engineering services to the oil industry. She grew up in New Jersey and received a B.A. in Geology from Brown University and went to work as a seismologist in Michigan. She worked in Texas and Wyoming, and in 1979 she moved to North Dakota pursuing work as an independent petroleum geologist. Her first work in North Dakota was on a well east of Bismarck, near Linton in Emmons County.
After a few years of fieldwork for various companies, Kathleen began what was to become a lifetime of work as an independent wellsite geologist. She and her late husband Roy, formed Neset Enterprises in 1980, the precursor to NESET. During the 1980's Roy worked as a wellsite supervisor, and Kathleen worked as wellsite geologist. Some oil companies hired both Roy and Kathleen together, making a wellsite team of company man and geologist.
Drilling slowed through the 1980's and 1990's and Roy and Kathleen spent much of these slower oilfield days farming Roy's family homestead, and Kathleen taught science at Tioga High School, worked as the school business manager, and served ten years on the Tioga School Board. In the early 2000's oilfield work picked up and Kathleen grew the business as the Bakken took off. At the peak of the Bakken, Neset Consulting has wellsite geologists and mudloggers on 60 well sites in North Dakota, Montana, Kansas and Oklahoma.
Kathleen has served on the North Dakota Petroleum Council Board of Directors since 2002 and is on the Executive Committee. She has become one of industry's greatest spokespersons by utilizing her teaching skills to explain how hydraulic fracturing really works and that it can be done safely to allow us to tap our country's great natural resources.
In February 2014, Kathleen was asked by Governor Dalrymple to speak about Bakken and energy in America at the National Governors Association Natural Resources Committee, which he chaired. In June of 2014, Kathleen was a participant at the U.S. Army War College National Security Seminar week. She participated in discussion regarding military training for both U.S. and International military leaders and methods to promote world peace. Kathleen has been invited back to speak at the U.S. Army War College in Carlisle, PA in May of 2016, to present to the class "Energy and National Security."
Kathleen has served on numerous boards, including the State Board of Higher Education, the Federal Reserve Bank of Minneapolis Board, and the Theodore Roosevelt Medora Foundation, among others. She is a member of the American Associate of Petroleum Geologists, Williston API, Dickinson API, Minot API, Lewis & Clark Fort Mandan Foundation, Bismarck State College Petroleum Technology Advisory Committee, University of North Dakota Petroleum Engineering Advisory Committee, 
Tioga Golf & Country Club board, and is the council secretary at St. Thomas Parish.
Kathy has been recognized as a Hometown Hero by the Minot Daily News, was awarded the Prairie Business Top 25 Women in Business Award, was the 2015 Williston Regional Economic Development Corporation Ambassador of the Year Award, and received the 2014 API Energy Outstanding Achievement Award for the Williston Basin Chapter.
"As a successful businesswoman, a committed teacher, and a dedicated public servant, Kathleen is a role model for both women and men alike. She has been an invaluable member of our organization and industry, but more importantly, she has been a tremendous asset for our state."
– RON NESS, PRESIDENT, NDPC
The North Dakota Petroleum Council Hall of Fame was initiated in 2003 to recognize and honor those who have demonstrated dedication to the industry and who have made a significant impact on the development and growth of our industry.