INDUCTED 2004
DICK BROSCHAT
Dick Broschat was inducted as the second member of the North Dakota Petroleum Council Hall of Fame at the Petroleum Council's 23rd Annual Meeting in September in Bismarck, North Dakota.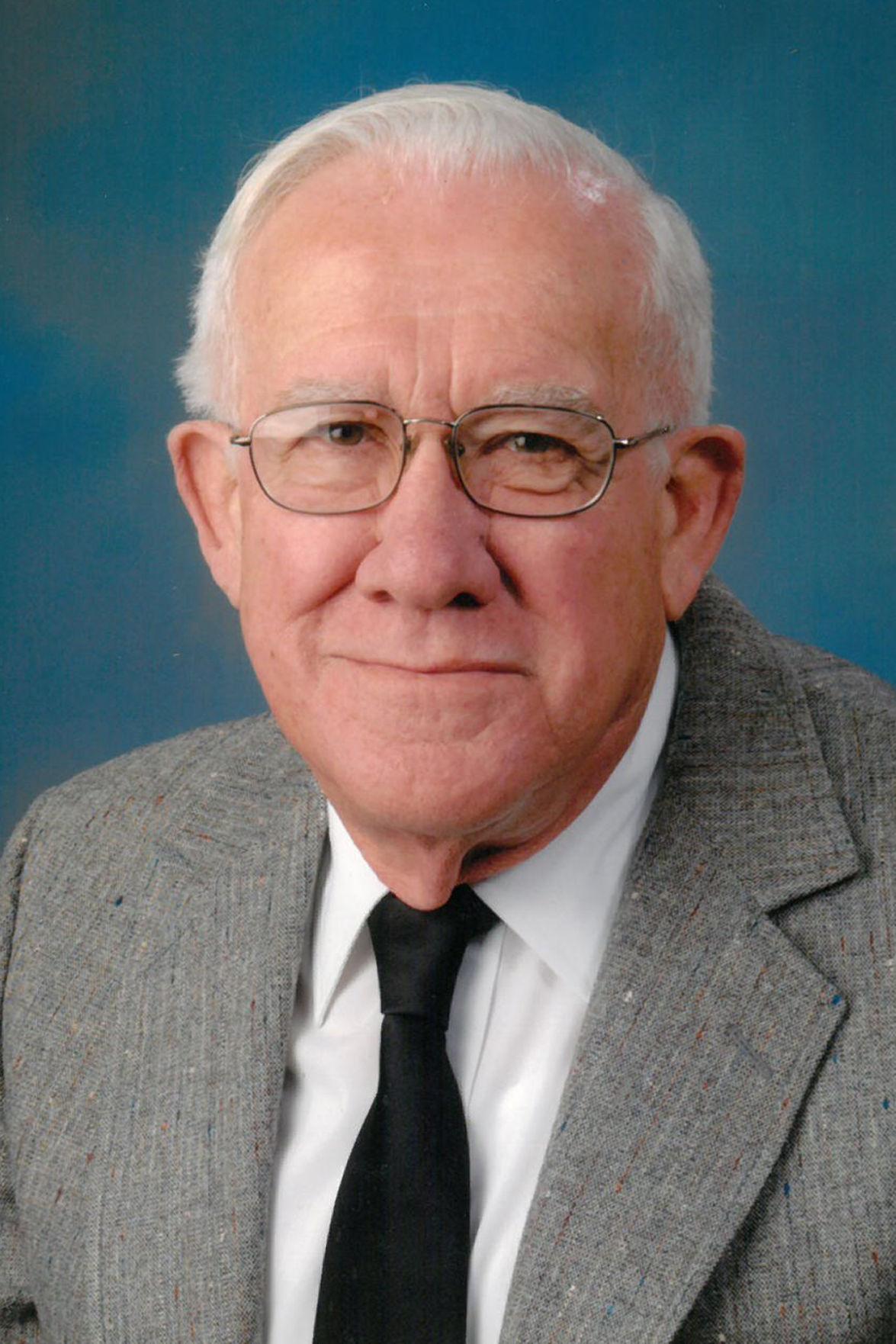 Dick Broschat is a native North Dakotan having grown up on a farm in the Fessenden area. He graduated from North Dakota State University with a Mechanical Engineering Degree in 1949.
Dick started his career in the oil industry in 1953 as a Junior Engineer with Amerada in Tioga during the first oil boom. During the next 10 years, he worked on assignments for Amerada in Tioga and Watford City; Midland, Texas; Hobbs, New Mexico; Seminole, Texas; and Tulsa, Oklahoma. He returned to North Dakota in 1963 as Amerada's North Dakota Division Engineer and later as North Dakota Operations Manager. In 1976, he left Amerada to set up his own consulting engineering and management firm, Broschat Engineering & Management.
Dick was been a long-time member of the North Dakota Petroleum Council and the Society of Petroleum Engineers. He served several years as a member of the Board of Directors of the North Dakota Petroleum Council and wrote several technical papers on the Williston Basin.
He also served as one of North Dakota's representatives on the Interstate Oil and Gas Compact Commission for five different governors. In 1993 and 1996 Dick and Edie traveled to China where he lectured on Petroleum Engineering and Western Oil Industry practices to Chinese engineers and managers.
Dick was also active in the Williston community. He served many years on the Williston Economic Development Committee and was president of the Chamber of Commerce Energy Committee for 10 years. He was also active in his church and other charitable organizations.
Dick passed away at the age of 87 in 2016.
The North Dakota Petroleum Council Hall of Fame was initiated in 2003 to recognize and honor those who have demonstrated dedication to the industry and who have made a significant impact on the development and growth of our industry.