NEWS, INFO & RESOURCES
The NDPC is your source for the latest news, information, studies and resources related to the oil and gas industry in North Dakota.
State and Federal Regulatory Updates
Studies, Presentations & Resources
The North Dakota Petroleum Council keeps up on the latest news and events related to the industry. Become a member to get Daily News Clips and our Weekly E-News, plus other information and resources.
Latest Industry & NDPC News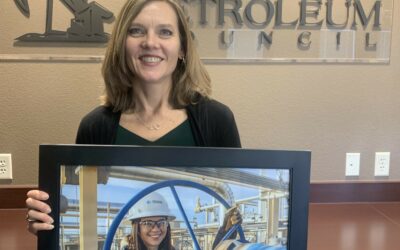 Each year, the North Dakota Petroleum Council (NDPC) requests its members to submit photographs to be considered as the photo of the year. When Communications Director, Reva Kautz, saw the 2023 NDPC Membership Photo, it became her goal to meet this young professional featured in the image, whose captivating smile catches everyone's eye.
read more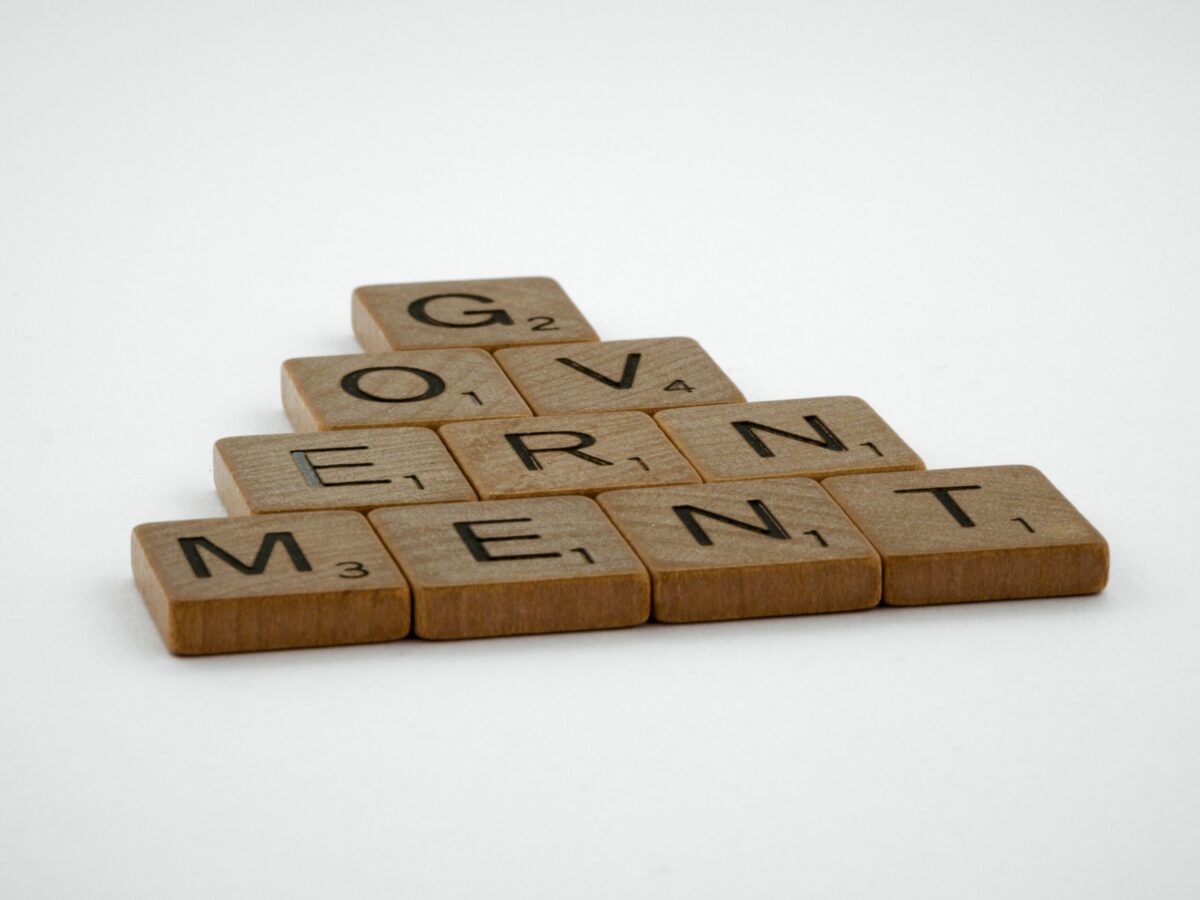 The NDPC submitted comments on EPA's proposed regulations to manage methane emissions for oil and gas operations that would impose additional and sometimes duplicative requirements on both new and existing operations.
read more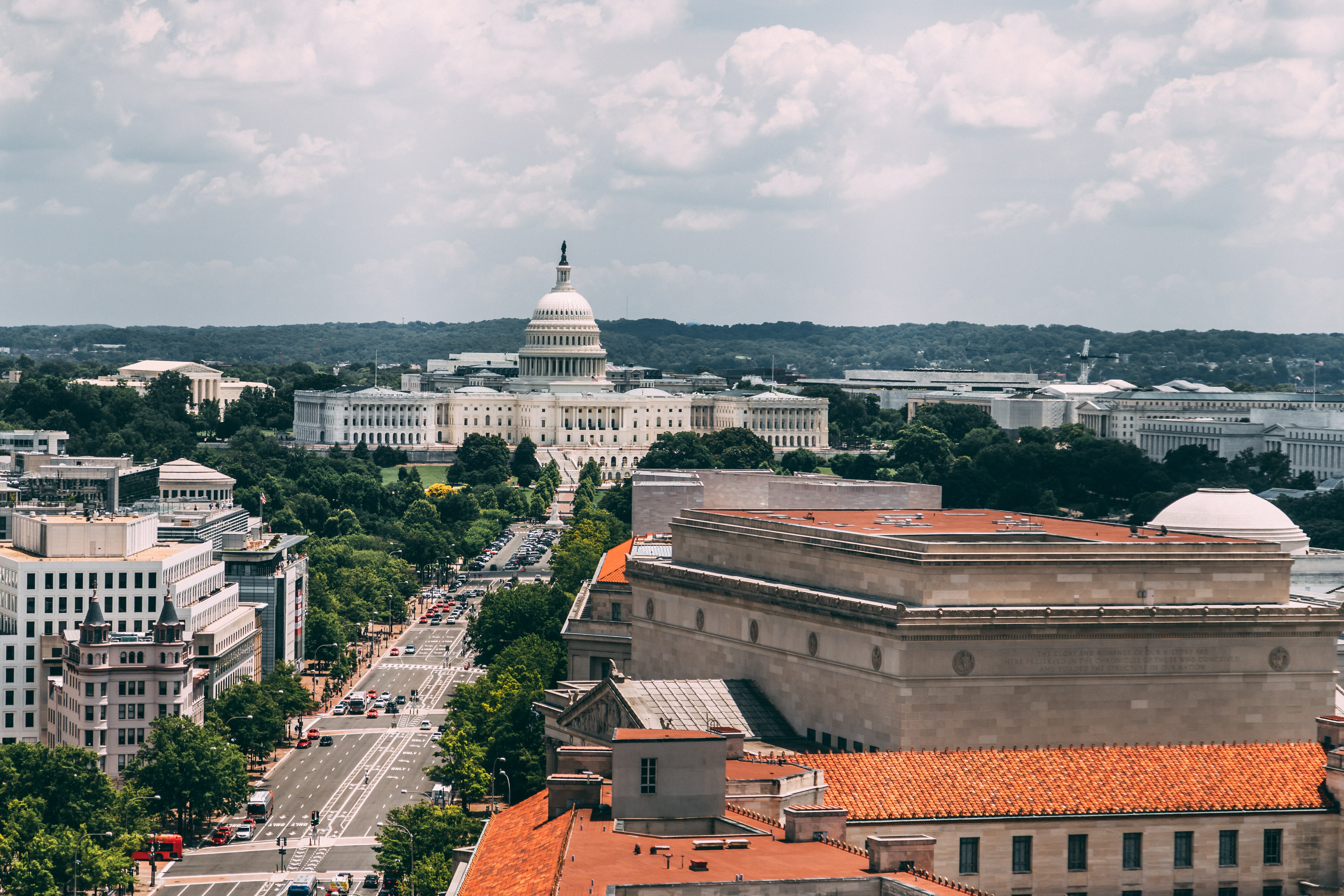 On Monday, the Independent Petroleum Association of America (IPAA) and a nationwide coalition of independent oil and natural gas producers submitted comments on the EPA's proposed New Source Performance Standards (NSPS) and Emissions Guidelines for oil and natural gas operations that were published in November.
read more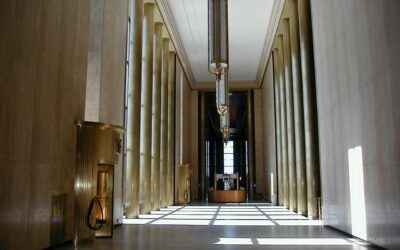 The authority, created by the 2021 ND Legislature's enactment of HB 1452, will support the research and development of large-scale projects that advance energy production, reduce environmental impacts and diversify the state's economy.
read more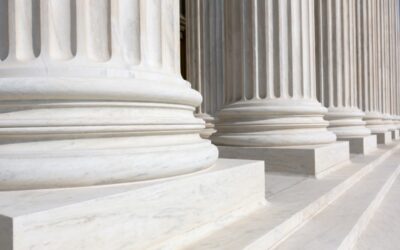 The North Dakota Petroleum Council and Petroleum Association of Wyoming hosted a federal policy discussion with U.S. Senators John Hoeven (ND) and John Barrasso (WY).
read more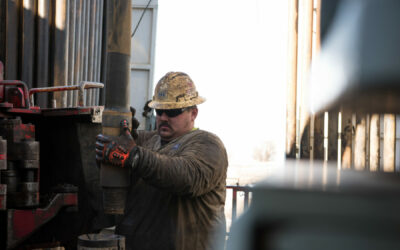 NDPC members tuned in to see presentations from North Dakota Workforce Safety and Insurance, AssuredPartners, and Sherman & Howard discussing contractors vs. employees and insurance liability issues.
read more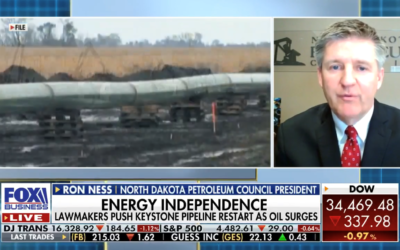 NDPC President Ron Ness and US Oil & Gas Association President Tim Stewart appeared on Cavuto: Coast to Coast today to discuss a joint trades LETTER they recently sent to President Biden.
read more
Subscribe to our mailing lists
From legislative and regulatory updates to daily news and issues, we offer several mailing lists for our members to stay up-to-date on what's happening in the Bakken and beyond.
Legislative & Regulatory Updates
NOT A MEMBER? JOIN TODAY!