NEWS, INFO & RESOURCES
The NDPC is your source for the latest news, information, studies and resources related to the oil and gas industry in North Dakota.
State and Federal Regulatory Updates
Studies, Presentations & Resources
The North Dakota Petroleum Council keeps up on the latest news and events related to the industry. Become a member to get Daily News Clips and our Weekly E-News, plus other information and resources.
Latest Industry & NDPC News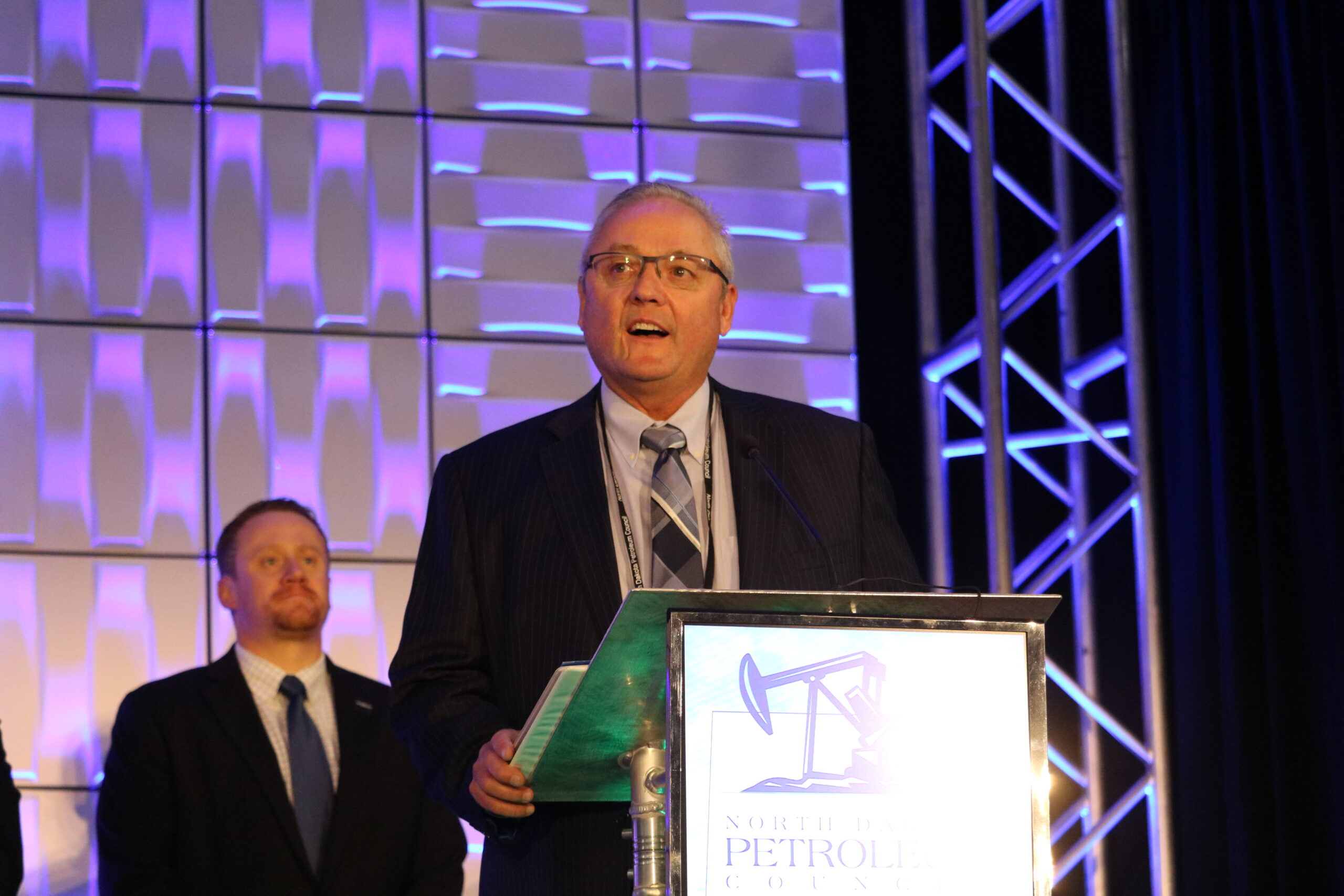 The North Dakota Petroleum Council (NDPC) honored Representative Craig Headland (R-Montpelier) with their Outstanding Public Service Award during the NDPC Annual Meeting in Watford City on September 23, 2021.
read more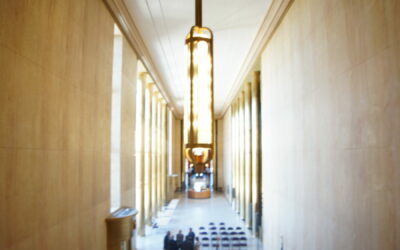 Regulatory News News, information and comments relating to our policy and regulatory work.The North Dakota Department of Trust Lands (Department), Board of University and School Lands (Board), manages land, minerals, and proceeds as the trustee for State...
read more
Subscribe to our mailing lists
From legislative and regulatory updates to daily news and issues, we offer several mailing lists for our members to stay up-to-date on what's happening in the Bakken and beyond.
Legislative & Regulatory Updates
NOT A MEMBER? JOIN TODAY!